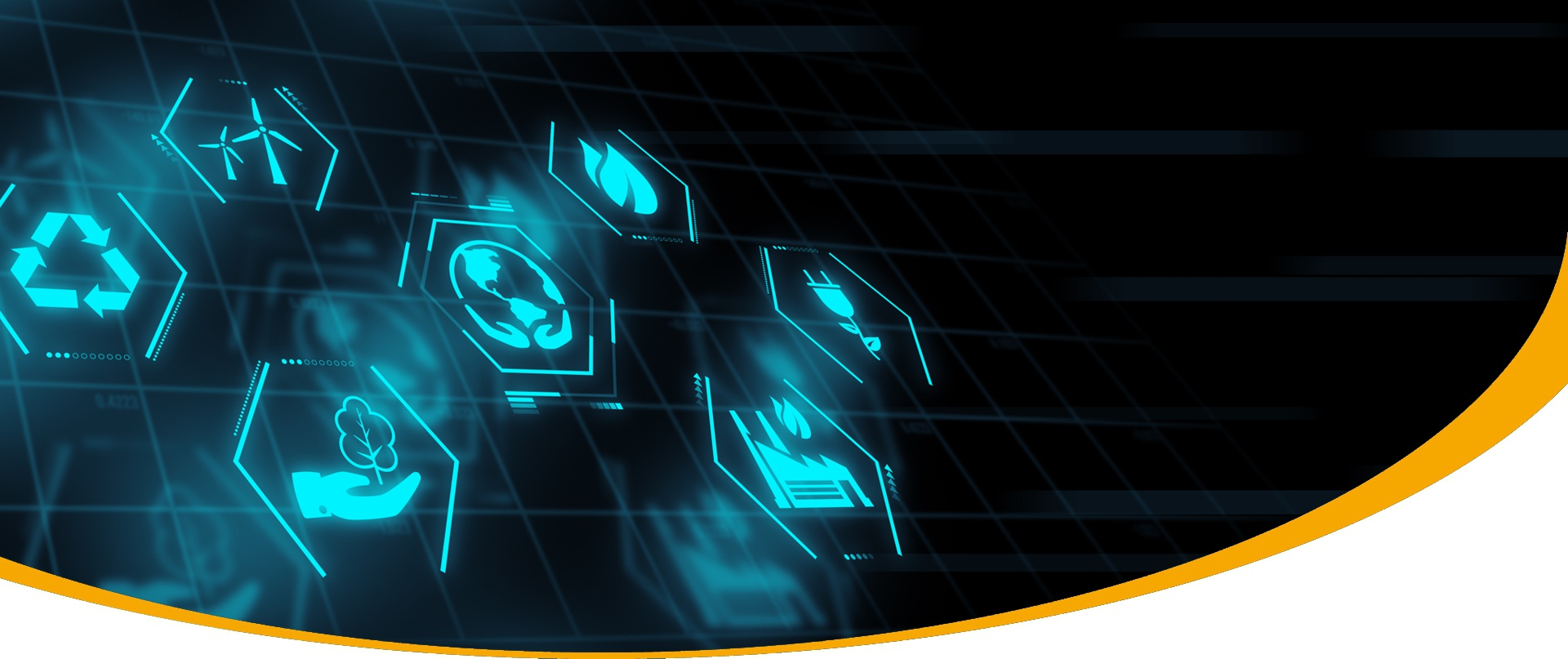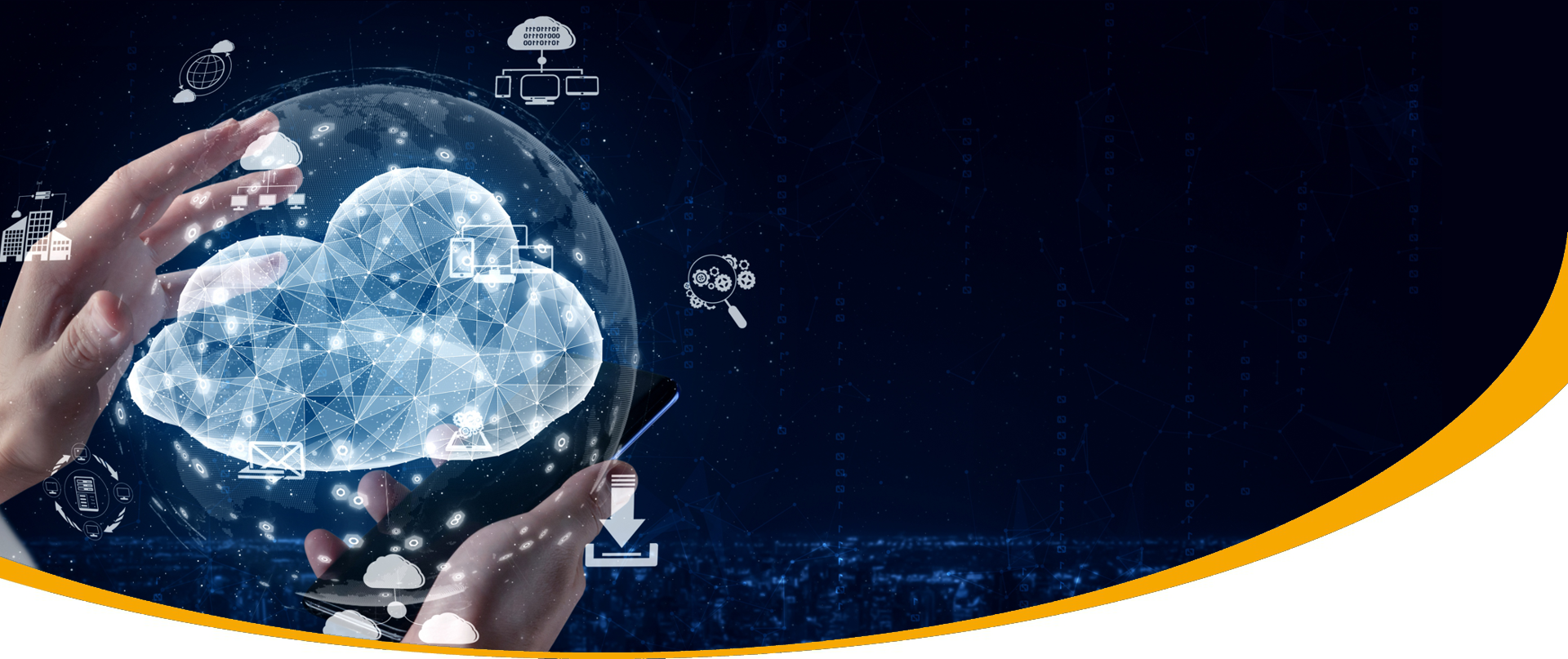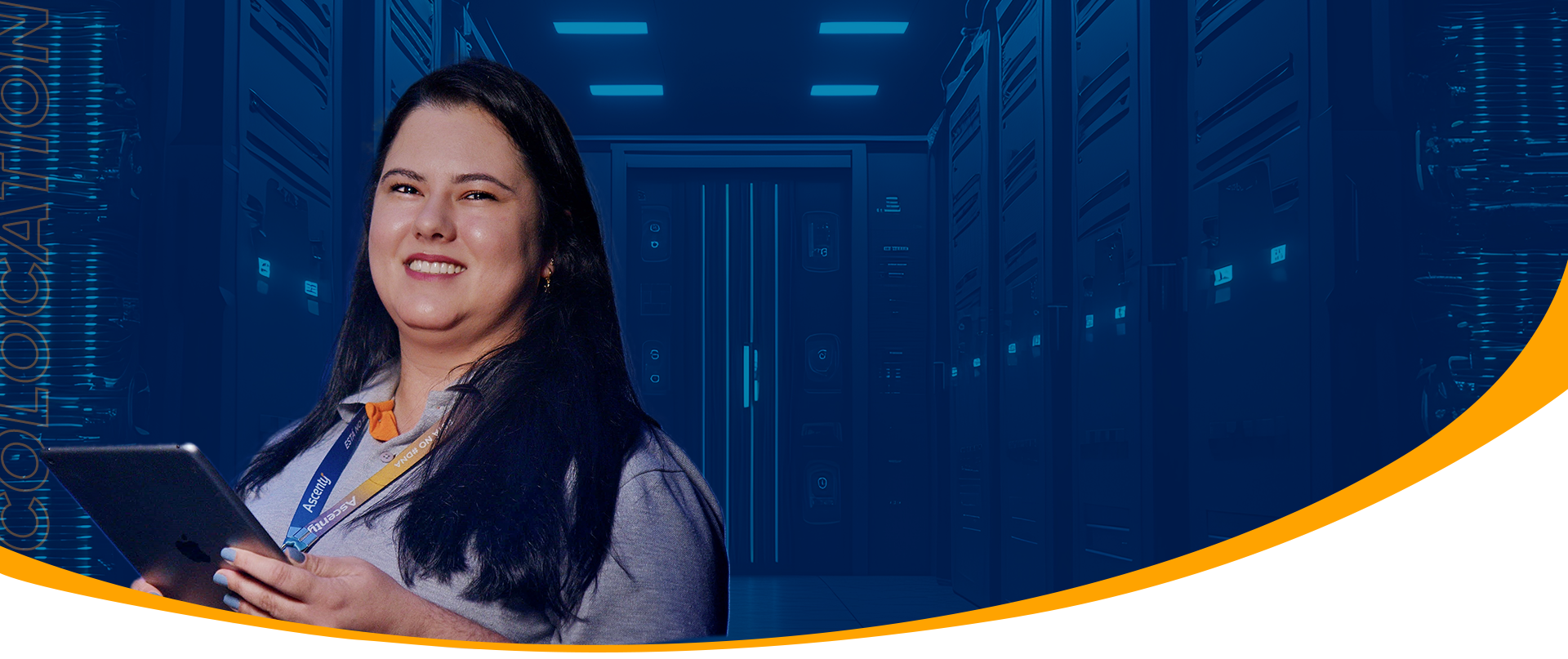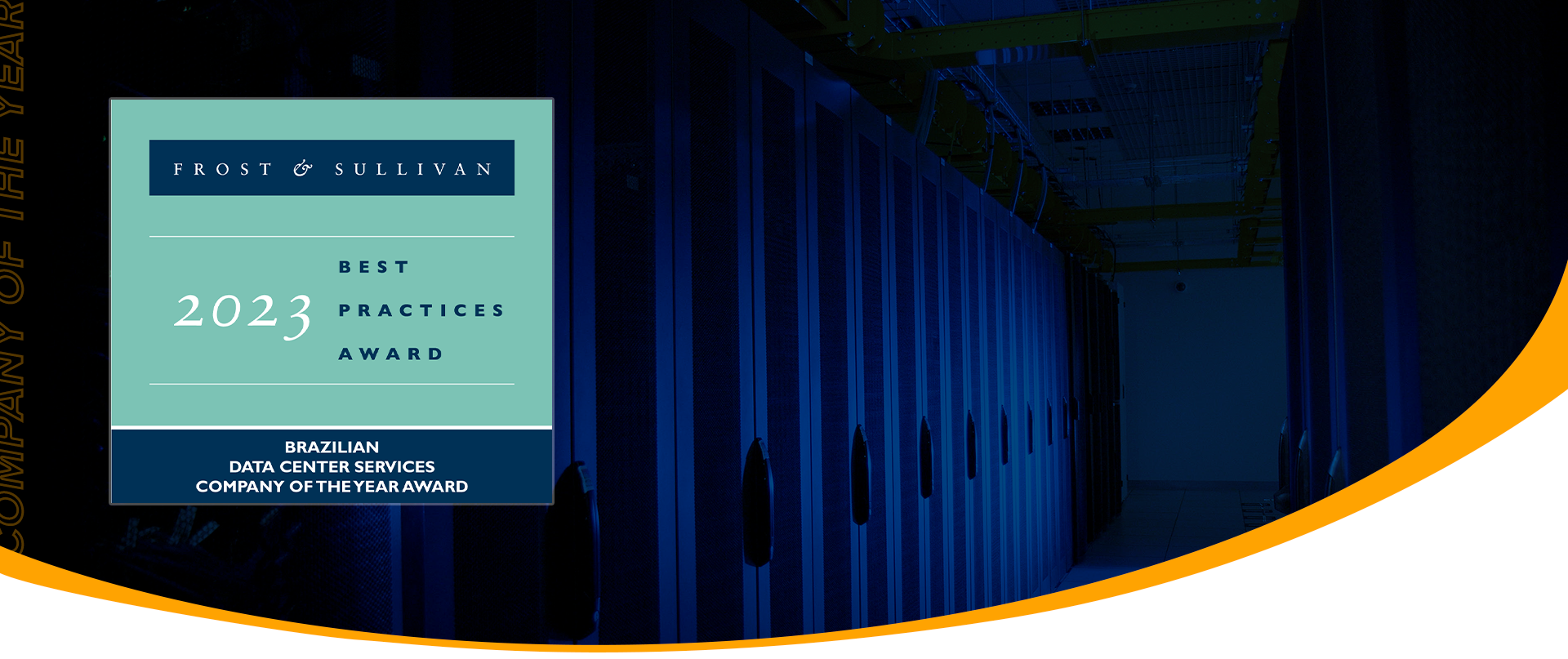 Banner Site_bg
Ascenty reigns supreme as a leader in the ISG Colocation Quadrant for 4 consecutive years!
Ascenty_Empresa do Ano+&+Sulivan_Ago23
named Brazil's Data Center Services Company of the Year
World Class Infrastructure
We are leaders in the Data Center Infrastructure across Latin America
Ascenty is consolidated as the Data Center Infrastructure leader across Latin America. All of its units feature international Tier-III standard and are interconnected by a vast dedicated fiber-optic network, ensuring high-capacity connectivity between sites and the world's top Cloud Providers.
In addition to being robust, the infrastructure network has broad coverage: you can choose the Data Center with the most strategic location for your company to guarantee continuity and security for your business.
Data Centers in BraZil, Chile, México and Colombia

KM of dedicated fiber optic network


Solutions for your digital growth
Learn about our infrastructure and Ascenty's differentials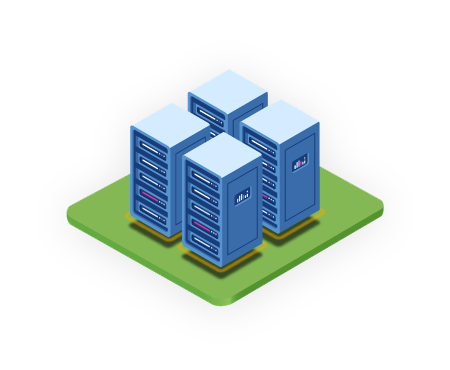 WORLD-CLASS INFRASTRUCTURE TO HELP YOUR BUSINESS GROW
Ascenty's solutions can help your company throughout all stages of the Data Center deployment project, helping promote business continuity with highly efficient connectivity.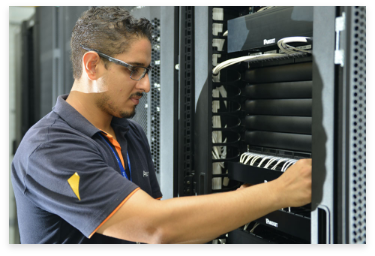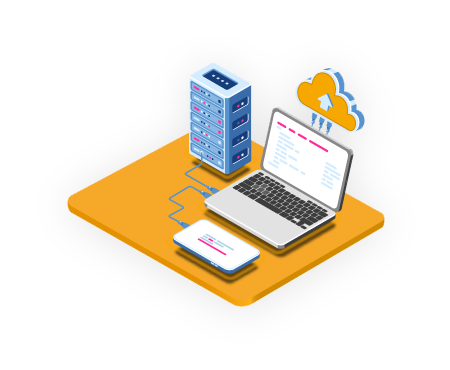 POWERFUL AND FLEXIBLE CONNECTIVITY TAILORED TO YOUR COMPANY'S SPECIFIC DEVELOPMENT AND GROWTH
No matter the size of the organization, connectivity is essential. All data must be available to interested parties 24/7, with full security and confidence in the system.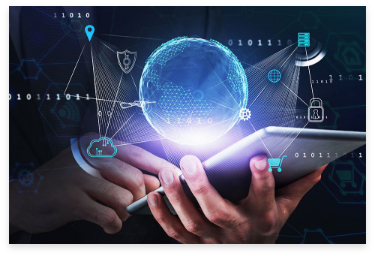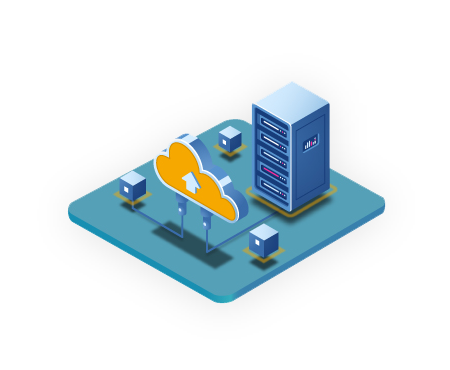 DIRECT LINK TO THE WORLD'S TOP CLOUD PROVIDERS
Private connections offering high performance, availability, and versatile connectivity options for your company. Rely on our Cloud Connect solution to reach resources offered by top cloud providers, including Amazon, Microsoft, Oracle, IBM and Google.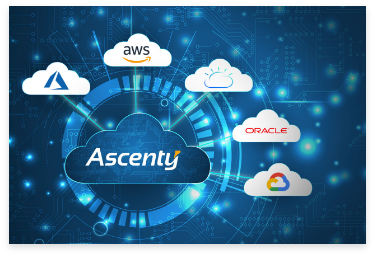 HOW WE HELP OUR CUSTOMERS
OVERCOME CHALLENGES
Success cases of customers using Ascenty solutions to grow their business, inclusion of new technologies and greater digital performance.
Content Hub