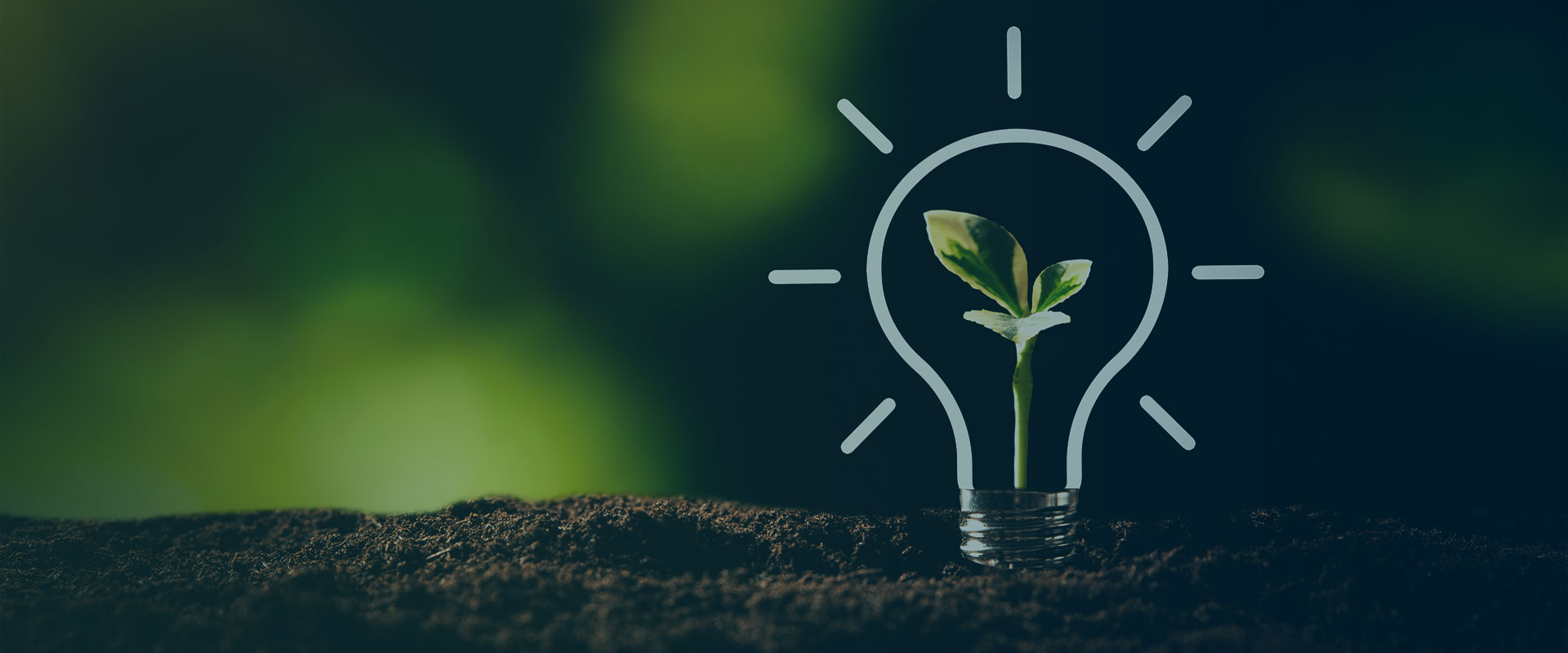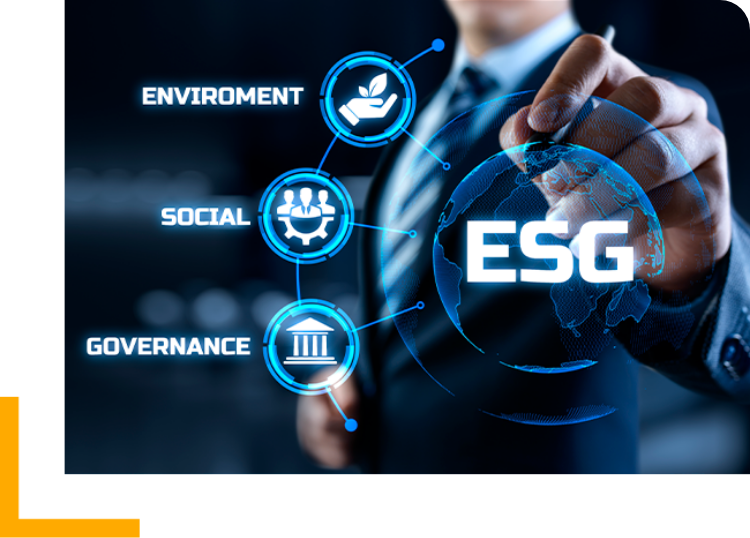 Absolute priority to environmental, social and governance issues
A company's success is not measured only by its financial results, but also by its commitment towards society and the future of our planet.
Adoption of ESG standards is a current trend in large companies worldwide, but Ascenty has been going it for years. For us, commitment to best practices in environmental, social and governance issues is an absolute priority.
2021 Sustainability, Social and Governance Report (ESG)
In 2021, we will expand our Integrated Management System (SGI), implementing, managing and certifying three new management areas: Quality Management, Business Continuity Management, Occupational Health and Safety Management.
This puts us at a high level when it comes to focusing and prioritizing an ESG conduct.
In this report, we have gathered our main actions and results related to ESG. We believe that, more than ever, these actions should guide our business and performance.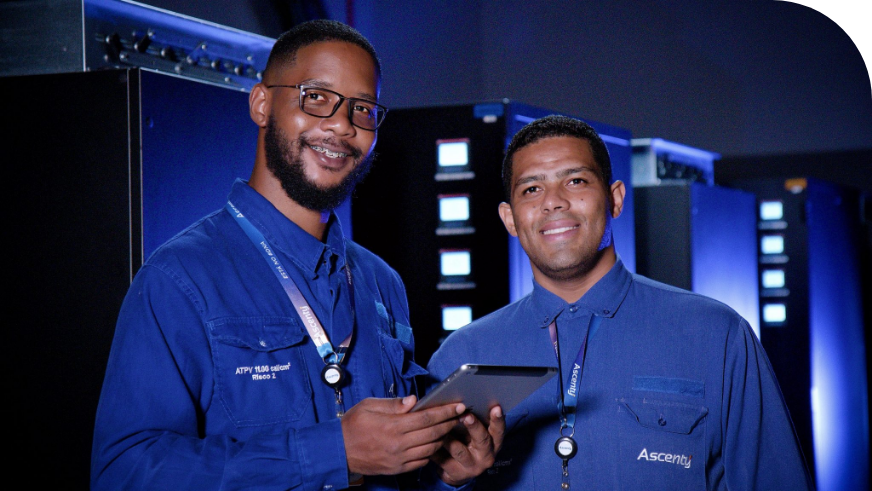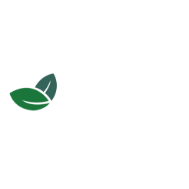 Our environmental efforts in numbers
Invested in sustainable resources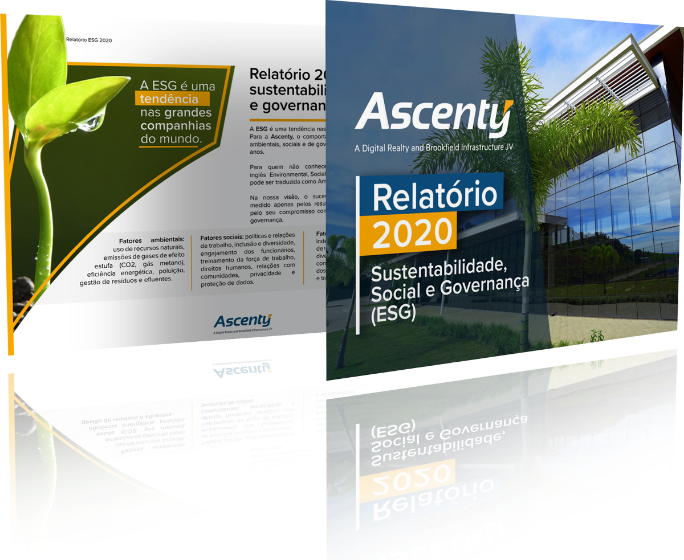 Click here and check out our 2020 ESG Report
WORKING IN BENEFIT OF SOCIETY
With the community's well-being in mind, we rolled out some positive initiatives such as the incentive to the municipal young apprentice program.
The goal of this program is to offer professional work positions to young men and women who would otherwise hardly have this kind of opportunity, in addition to offering professional training.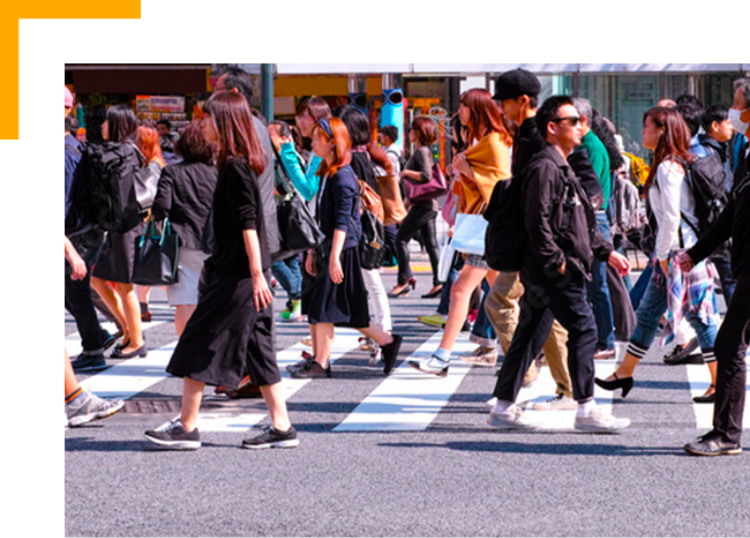 ETHICS AND TRANSPARENCY ABOVE ALL
Here at Ascenty, we value transparency in our business and ethics in our conduct, always encouraging our employees, suppliers, third parties to follow the very best principles. Ascenty makes its code of ethics and conduct available to everyone.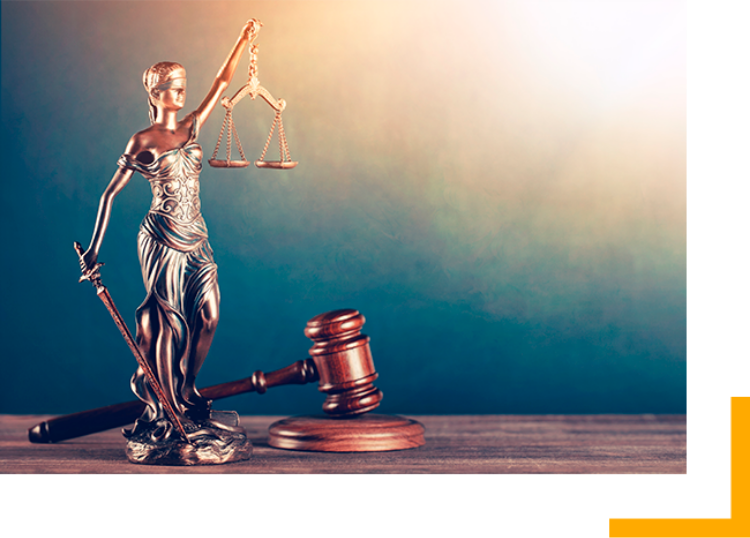 1 – ENERGY EFFICIENCY
Expand excellence in energy efficiency across all Ascenty sites, standardizing the quality of services rendered in all locations.
2 – SOURCE OF ENERGY
We continue to expand our renewable energy supplies, seeking market-based solutions to achieve economic progress in terms of our renewable energy targets.
3 – ZERO LANDFILL
Focusing on the sustainability of our planet, we are immediately implementing 100% of proper disposal of waste generated by our operations and clients who use our services.
Content Hub
Ascenty is recognized as Company of the Year by Frost & Sullivan for the third year running

Saiba mais

Ascenty tops the ISG Provider Lens™ Colocation Quadrant in Brazil for the fourth consecutive year

Saiba mais

At Febraban Tech, Ascenty announces start-up of its 24th data center and purchase of land in São Paulo for expansion

Saiba mais