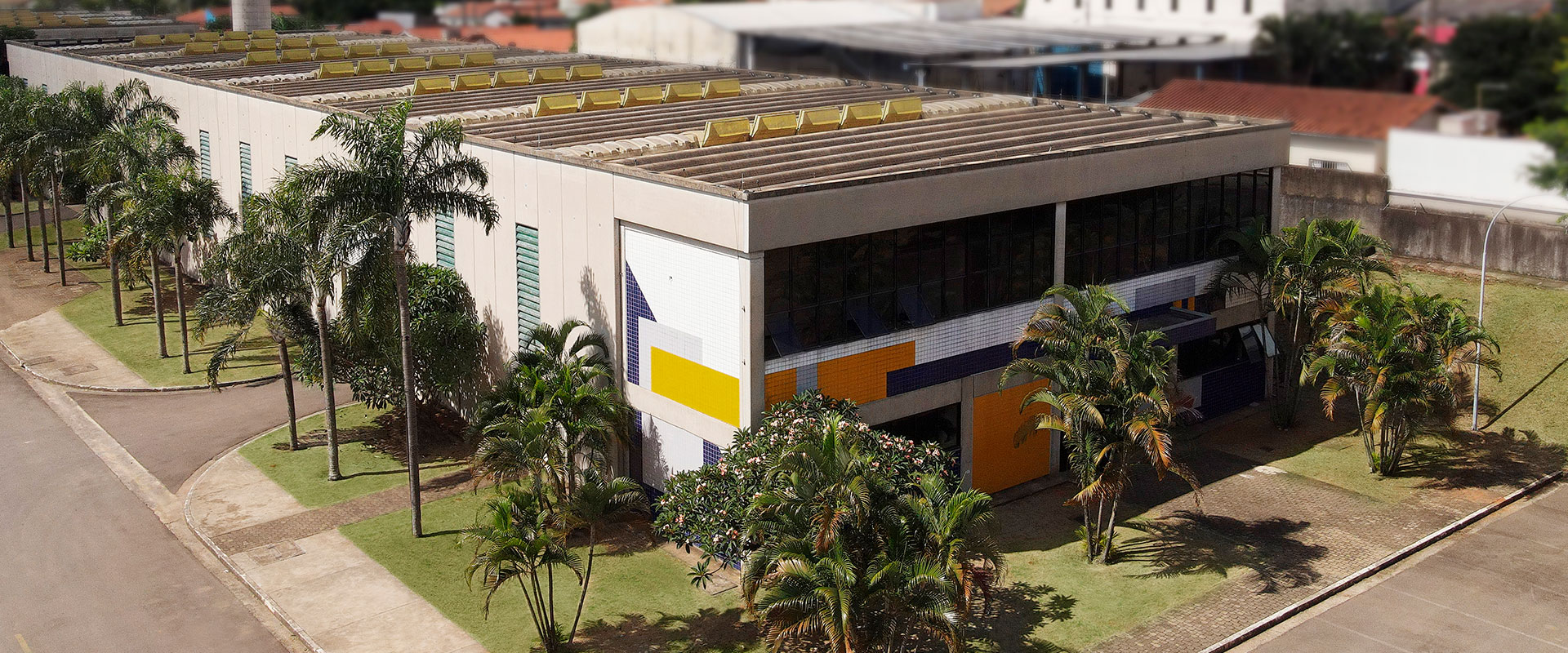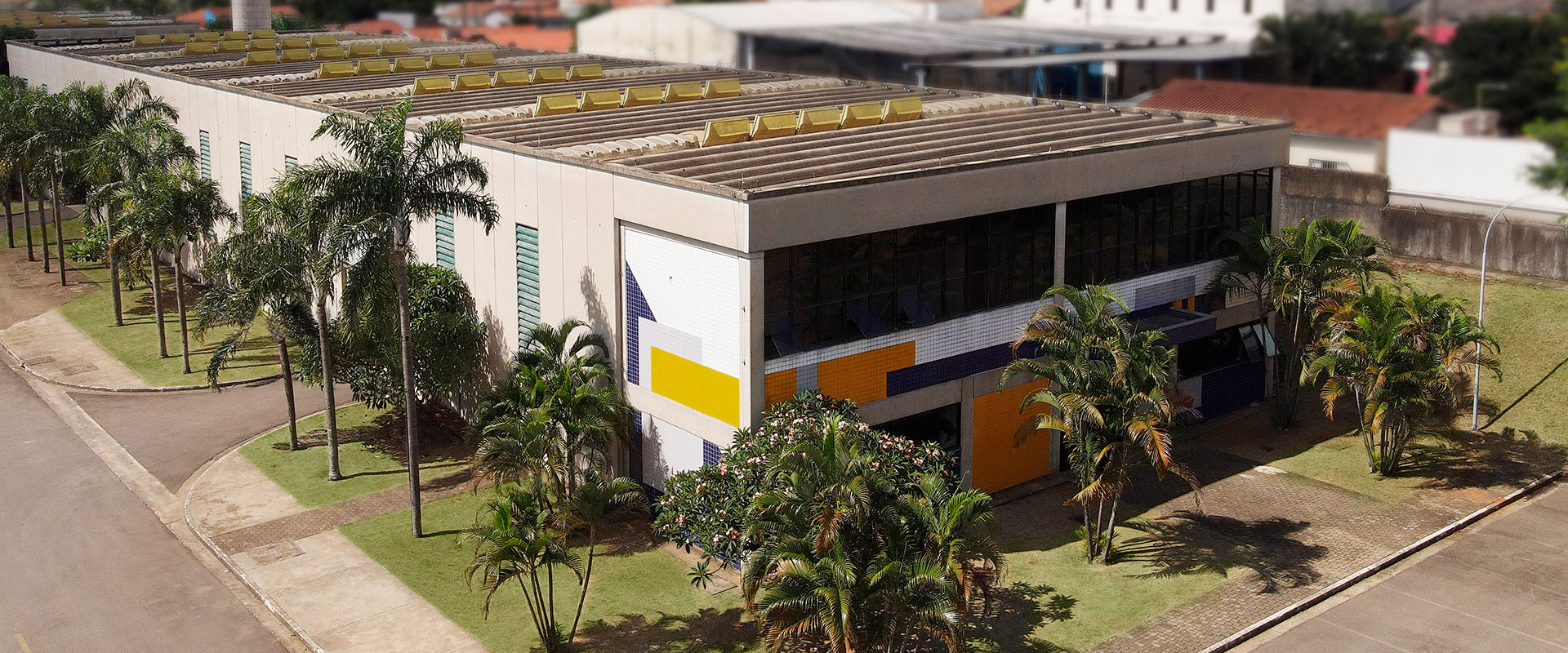 Hortolândia 4
Hortolândia has established itself as a promising new center in the Campinas metropolitan region, quickly becoming an important city within the region and attracting hundreds of companies, devolving into an expanding industrial and technological center.
For more information or schedule a tour

3 MW
total power

2,000 sqm
total area

350
racks
Connectivity
Carrier Neutral.
Dedicated Telecom meet me rooms.
Direct connection with PIX Campina and PIX São Paulo, and with main cloud providers.
Security
24/7 Monitoring using CCTV cameras with high-definition automaticmovement detection.
Dual authentication for access control using biometric and magnetic cards.
Power
Tri-bus redundancy system (three power lines servicing each data hall).
Dual diesel fuel storage tanks with 48 hours of fuel autonomy without refueling.
Cooling
Isolated technical corridors for equipment maintenance.
Dual coil cold water chiller system.
Specifications
| | |
| --- | --- |
| Site Power Capacity | 3.000 kW |
| Gross Data Center Space | 3,000 sqm |
| UPS Redundancy | Tribus System – DRUPS (N+1) |
| Plant Chiller Redundancy | N+1 Chilled Water Plant |
| Data Center Structure | N+1 Chilled Water Plant |
| | |
Seismic Rating
Zone 0
UPS Power Capacity
7.689 kVA
Risk of Flood
No
Maximum Floor Load Capacity
2520 kg/m²
Compliance Certifications
ISO
14.001 27.001
37.001
50.001
PCI-DSS
SOC 1
SOC 2
SOC 3
Type II
Hortolândia 4 –
Strategic Location
Located in Hortolândia, an important city in São Paulo State, home to major tech companies. This Data Center has an excellent location, providing easy access to major local highways.
Rua Papa João Paulo II, 4 – Jd. Santa Izabel, Hortolândia – SP, 13185-252