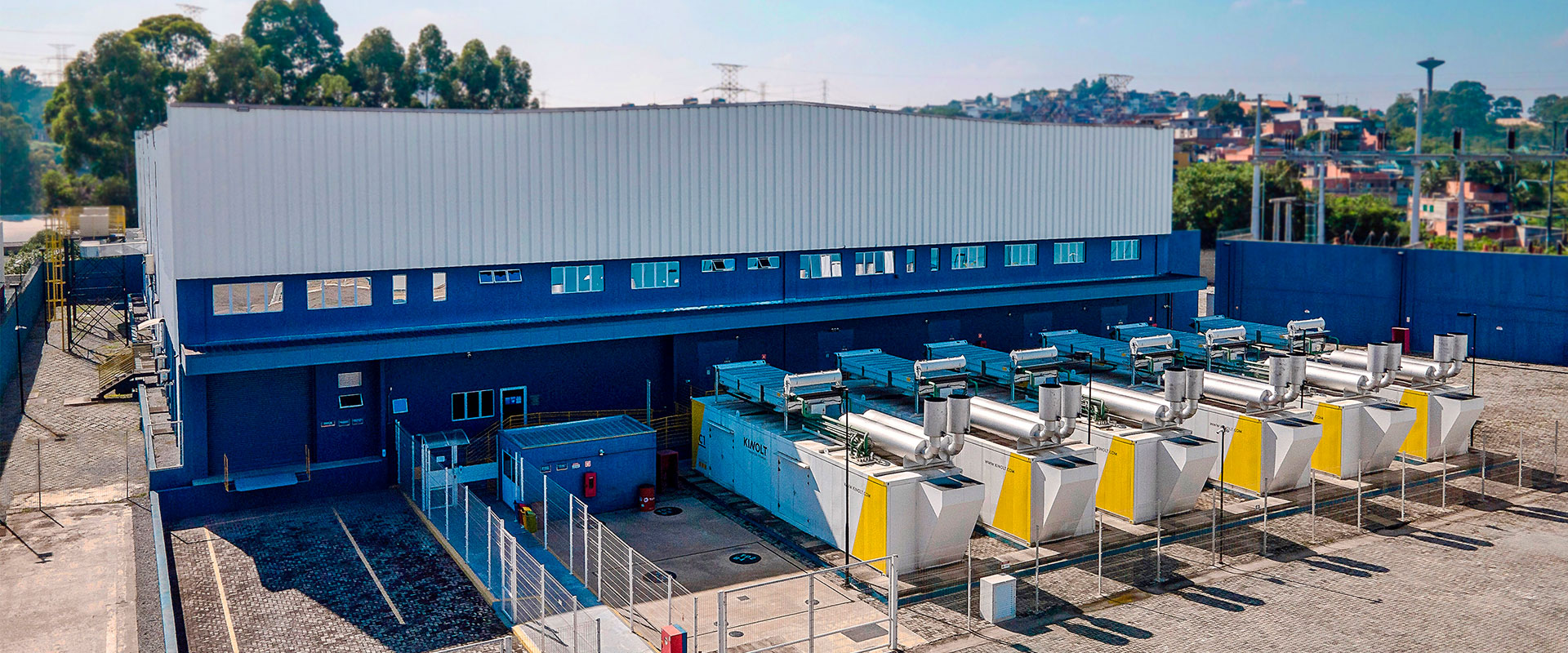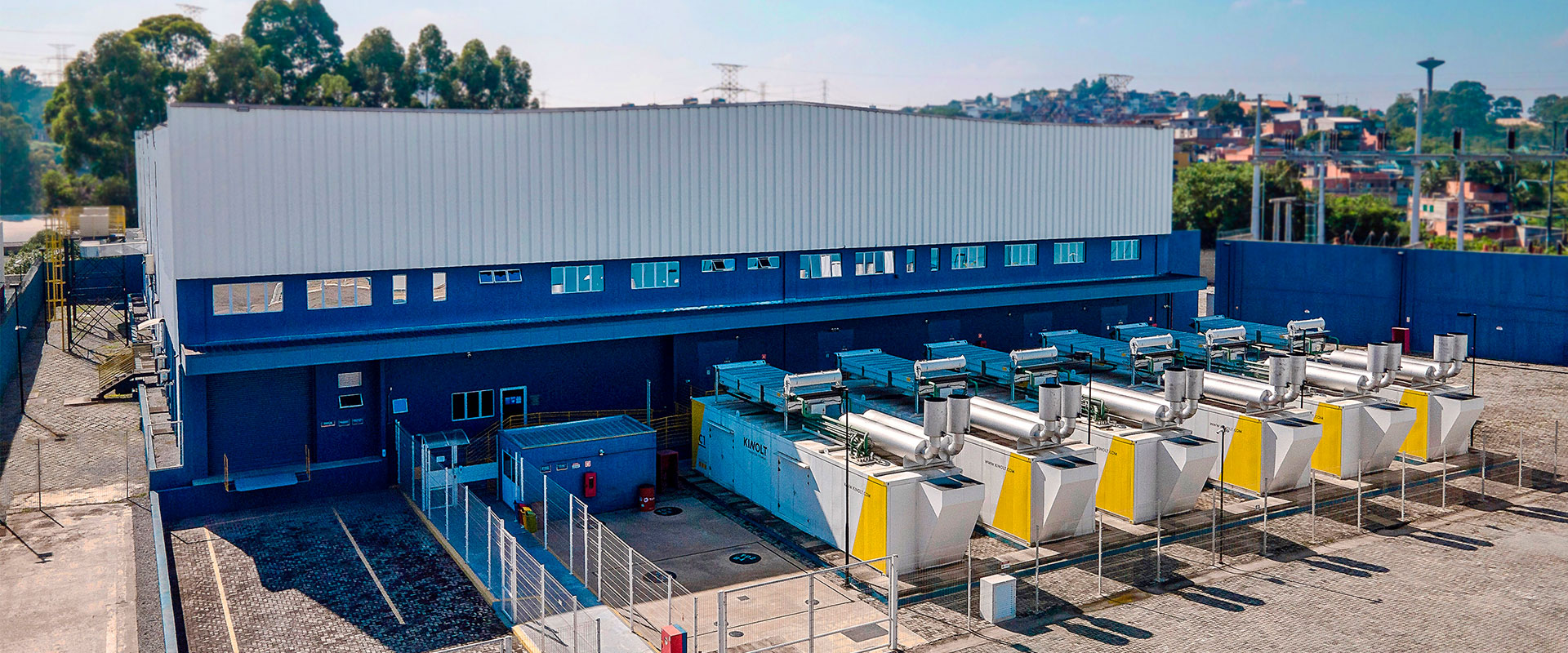 São Paulo 1
The city of São Paulo is the largest financial and corporate center in South America. It is a well-known hub for technological excellence and as startup incubator. These alone are major differentials and now imagine coupling them with the resources from the leading national Data Center infrastructure provider.
It is easy to understand why the SP 1 Data Center has become the ideal choice for countless national and international companies. This Ascenty data center is part of a data center campus, providing security and easy access to the country's main highways and airports.
For more information or schedule a tour

6 MW
total power

37,670 sq. ft.
total area

480
racks
Connectivity
Carrier Neutral.
Dedicated Telecom meet me rooms.
PIX São Paulo and directconnection with PIX Campinas.
Security
24/7 Monitoring using CCTV cameras with high-definitionautomatic movement detection.
Dual authentication for access control using biometric and magnetic cards.
Power
Tri-bus redundancy system (three power lines servicing each data hall).
Dual diesel fuel storage tanks with 48 hours of fuel autonomy without refueling.
Cooling
Isolated technical corridors for equipament maintenance.
Dual coil cold water chiller system.
Specifications
| | |
| --- | --- |
| Site Power Capacity | 6.000 kW |
| Gross Data Center Space | 37,670 ft² |
| UPS Redundancy | Tribus System – DRUPS (N+1) |
| Plant Chiller Redundancy | N+2 Chilled Water Plant |
| Data Center Structure | Precast Concrete and Metallic Structure |
| | |
Seismic Rating
Zone 0
UPS Power Capacity
13.500 kVA
Risk of Flood
No
Maximum Power Density
1526 kg/m²
Compliance Certifications
TR3
ISO
14.001
27.001
37.001
50.001
PCI-DSS
SOC 1
SOC 2
SOC 3
Type II
São Paulo 1 –
Strategic Location
Ascenty chose São Paulo as the site for its 5th data center. The facility sits on prime location and offers easy access to the country's major highways, making it the perfect choice for companies looking for security and availability for their data hosting needs.
Av. Roberto Pinto Sobrinho, 350 – Vila Menck, Osasco – SP, 06268-120