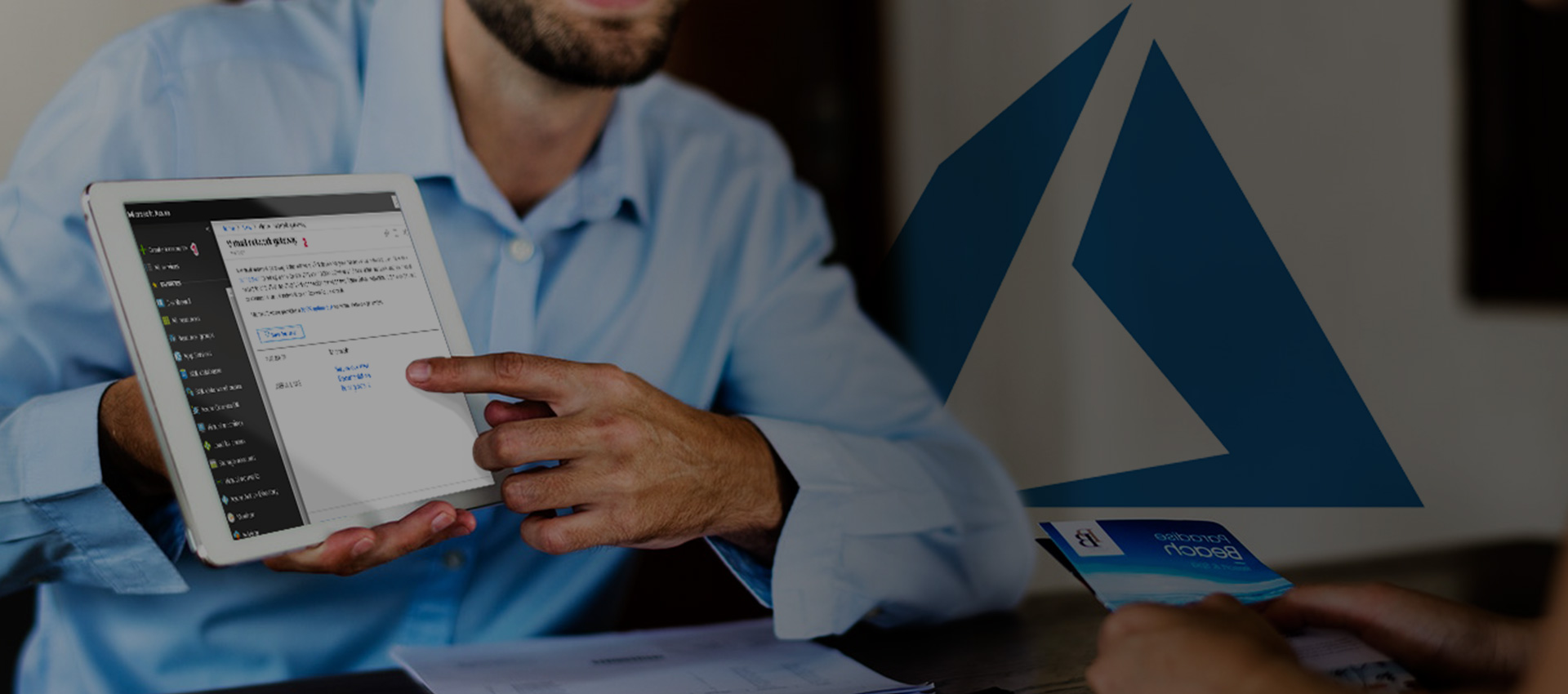 Microsoft Azure
ExpressRoute
Your private connection to
the Microsoft cloud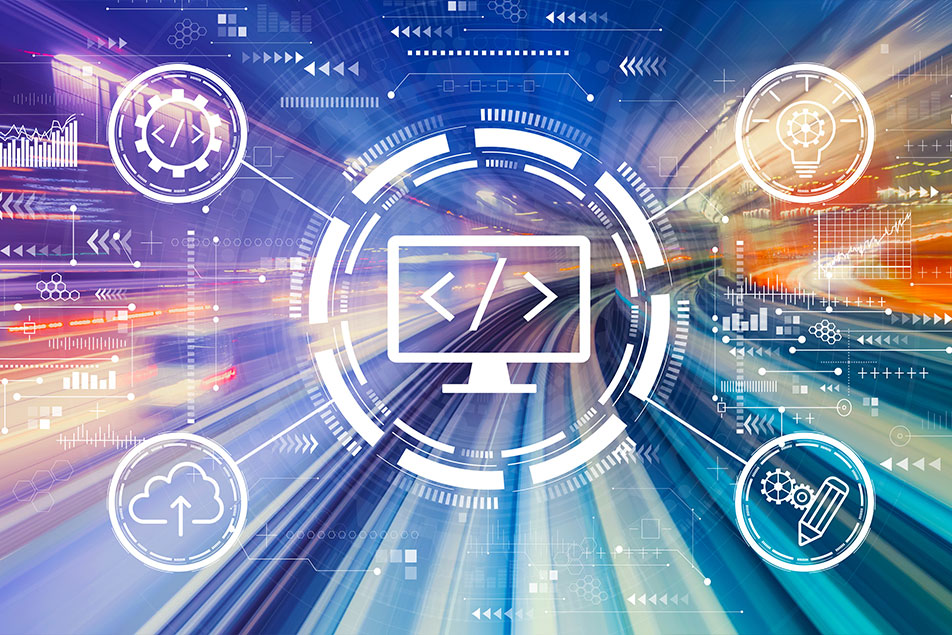 Extend your Local Network to the Microsoft cloud through private connections
The Microsoft Azure ExpressRoute platform allows expanding any Local Network to the Microsoft cloud through private connections.
ExpressRoute connections do not require public internet access. This provides even more reliability, higher speed and lower latency.
This solution offers a dedicated connection through Ascenty's fiber-optic network, unlocking a wide range of benefits for your company.
Main highlights of this solution:
Stability:
Dedicated-network connection, mitigating instability risks commonly found in public networks.
Availability:
High performance in migrating/recovering data and replication for business continuity, among other benefits.
Integration:
Option to use the private cloud and the Azure system simultaneously.
Efficiency:
Lower response time due to high-performance cloud storage.

High speed and connectivity integrated with Azure
Ascenty provides an opportunity for your company to use ExpressRoute through one of Microsoft's main cloud services: Microsoft Azure. Through the service's resources, we can provide a multitude of benefits for your business.

Dedicated Connections:
Higher reliability, security and availability.

Private redundant networks with dynamic bandwidth:
Broader range of storage functions for your Data Center.

Direct connection with Microsoft Equipment:
Guaranteed lower latency.

High Performance:
Access to Microsoft's high-performance cloud processing/storage.

Connectivity and redundancy:
Connectivity between the local network and Microsoft's cloud.
Dynamic routing between the local network and Microsoft's Cloud through Border Gateway Protocol (BGP).
Internal redundancy in each interconnection site, ensuring higher service availability.
Security and reliability:
Security and low latency in connections between services due to high performance and cloud storage.
Higher reliability and privacy for the dedicated connection, eliminating the need to use the internet.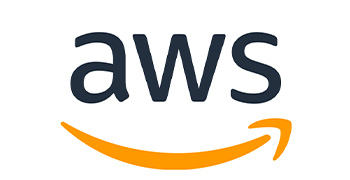 AMAZON DIRECT CONNECT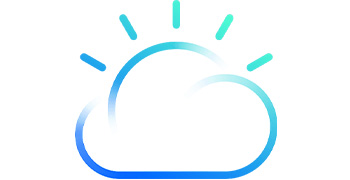 IBM CLOUD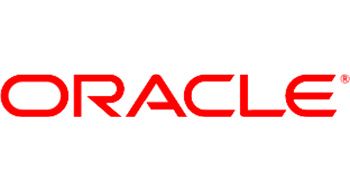 ORACLE FAST CONNECT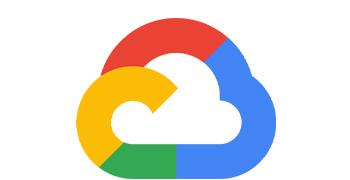 GOOGLE CLOUD INTERCONNECT
Content Hub
Ascenty and Oracle demonstrate results between cloud computing and on-premises integration

Saiba mais

Ascenty is recognized as Company of the Year by Frost & Sullivan for the third year running

Saiba mais

Ascenty tops the ISG Provider Lens™ Colocation Quadrant in Brazil for the fourth consecutive year

Saiba mais