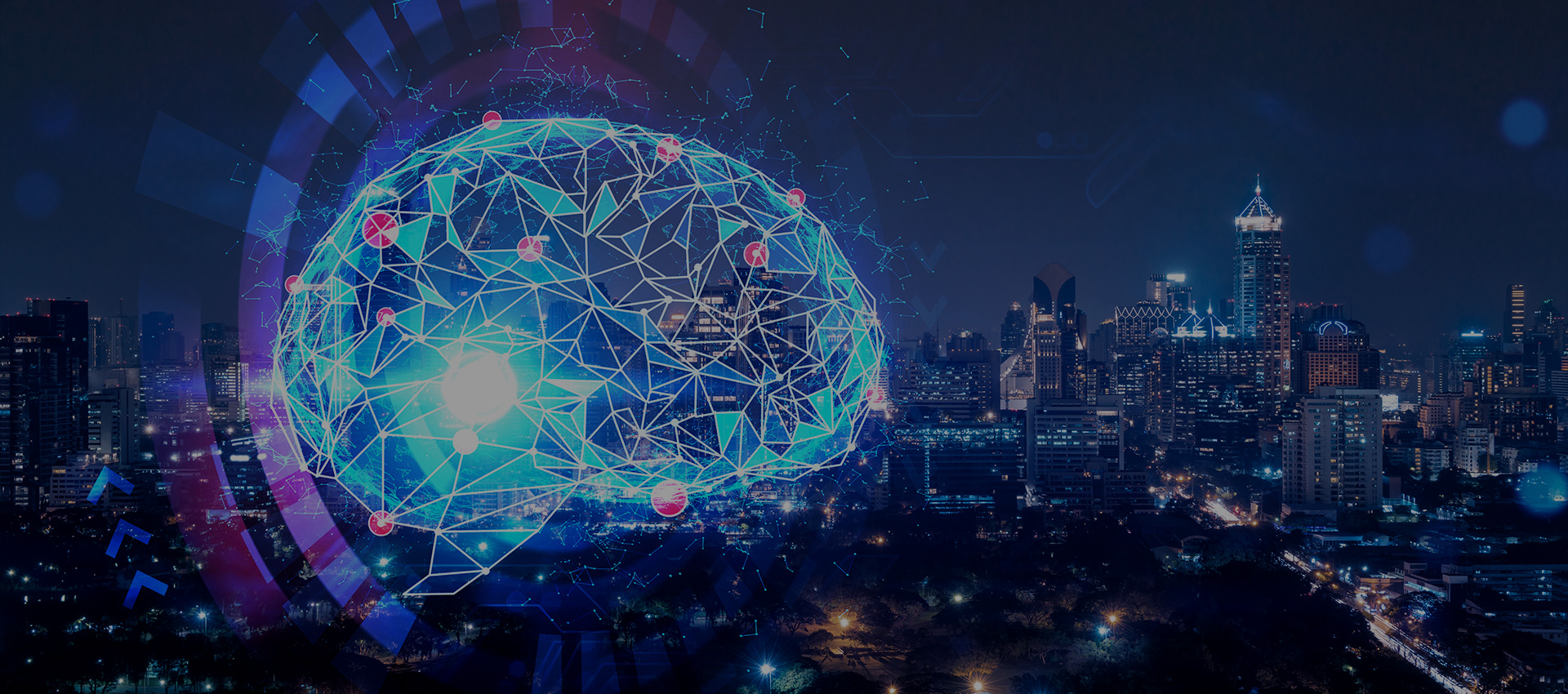 Connectivity
Count on Ascenty to
interconnect all your environments,
safely, quickly and directly.
CONNECTIVITY ECOSYSTEM
Ascenty's response to the corporate world's demands.
The Connectivity Ecosystem is a platform for modern services – often the first of their kind in Brazil. All of them at affordable prices and world-class delivery grade.
Clients rely on a wide range of services to meet their company's specific business needs. And everything completely scalable!
The quality of each of this platform's deliveries is guaranteed by a dedicated fiber optic network stretching for more than 4,500 km and constantly growing.

Networks
Modern and strategically located networks delivering top results to your company
Ascenty offers a 100% dedicated broad fiber optic network, designed and built with cutting-edge technology.
The network covers strategic areas across the main metropolitan regions of Brazil, connecting a range of crucial structures to ensure the client's success.

5000 KM
OF FIBER OPTIC NETWORK

30 CITIES COVERED

NETWORKS OF 1 GBPS
TO 10 GBPS

3 INTERNET
EXCHANGE POINTS
19 DATA CENTERS
COVERED
IX.BR
Every day, billions of users and thousands of companies share content through access providers.
However, it is not always possible to establish a direct connection between them. In these cases, the best alternative is to use an interconnection system that directly links companies and the main Internet Exchange Points (IXP) worldwide.
After acquiring an IX (Internet Exchange) connection in Ascenty's PIX (IX Interconnection Point), your company will have a direct connection to the networks of the main Internet Service Providers (ISPs) and companies with AS (Autonomous System), facilitating the exchange and traffic of information.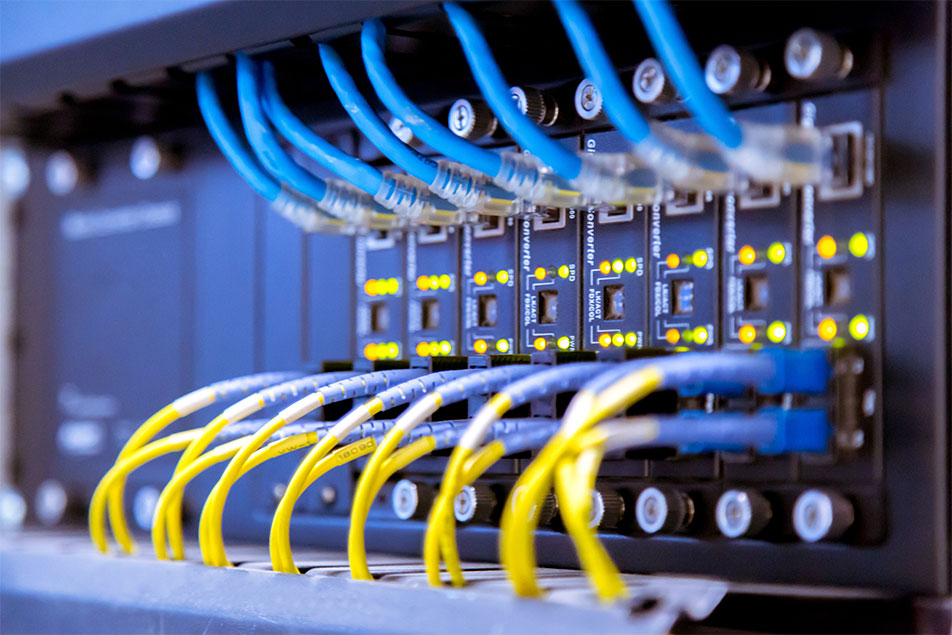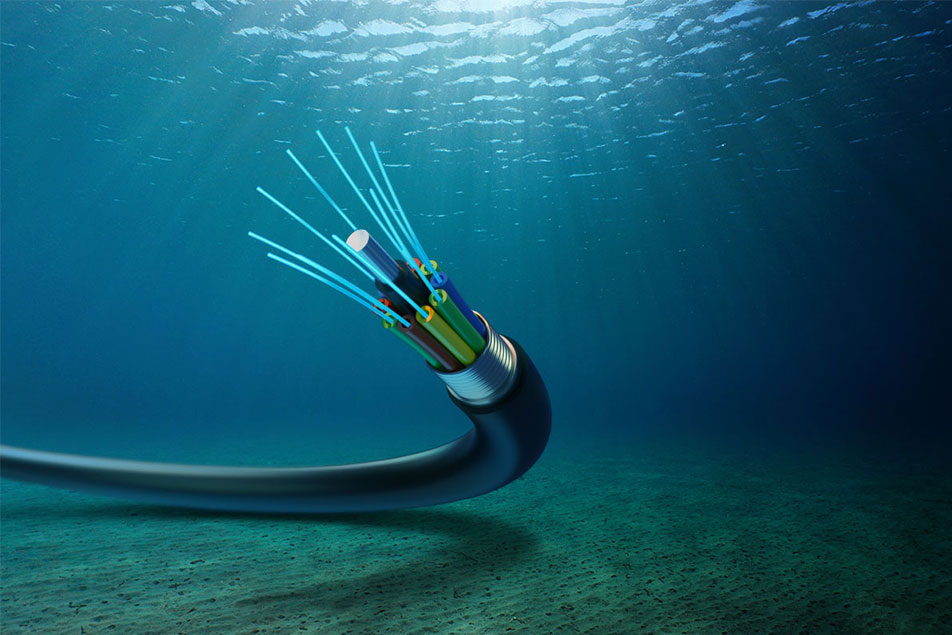 Submarine Cables
Ascenty's fiber optic network is connected to Brazilian submarine cables: Rio de Janeiro (RJ), Praia do Futuro (CE) and Praia Grande (SP).
The company's Data Centers are also connected to all international Cable Landing Stations.
This is the right infrastructure to solve connectivity issues between Cloud Computing environments, enabling client data to quickly and reliably reach any point of the entire planet.
NAP Brazil
The new NAP Brazil offers high connectivity and multiple access options across the top content providers and carriers.
Different providers (ISPs) can easily build their POPs (points of presence) to offer a wide range of connectivity solutions to their clients.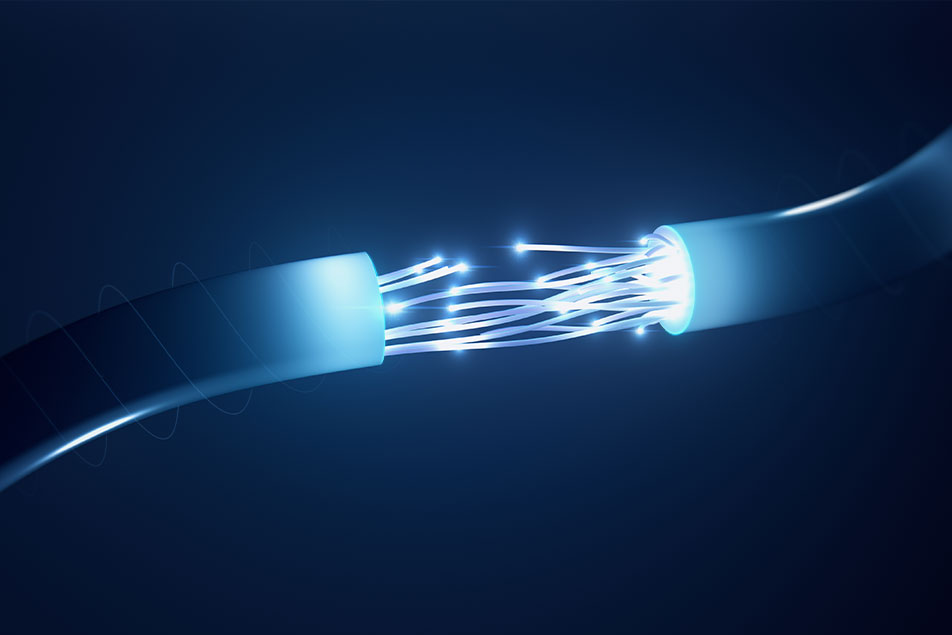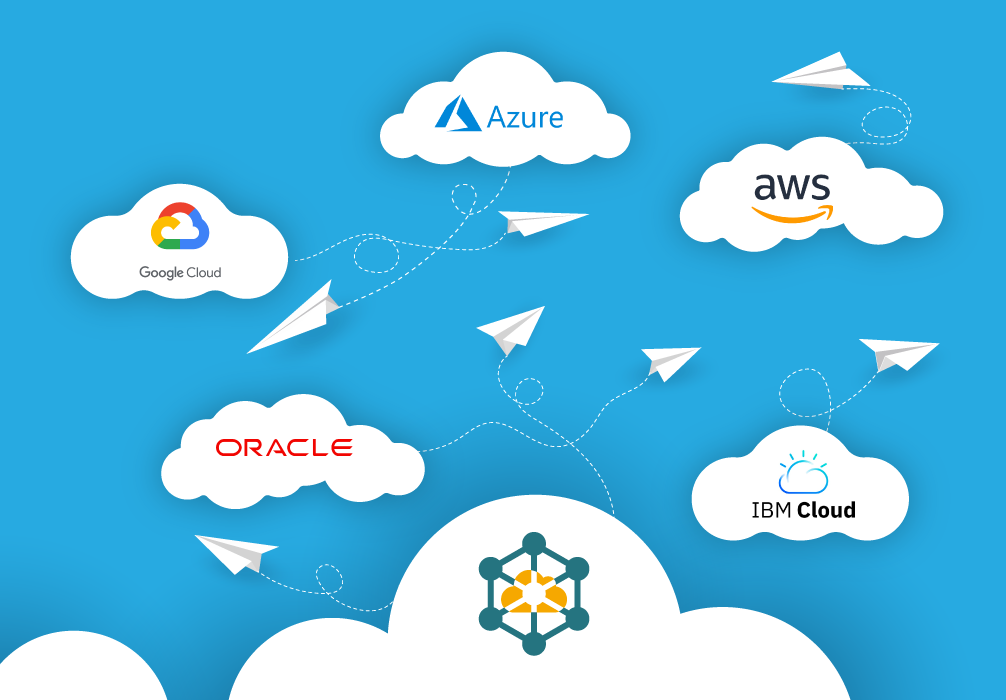 Connection with Cloud Providers
Stable and low-latency interconnection is crucial to ensure good performance in Cloud Computing environments.
Ascenty offers leading-edge direct connections to ensure a solid performance for your business. Through private connections offering high performance and availability, your company can rely on versatile connectivity alternatives.
The Cloud Connect solution was designed to ensure your company can easily connect to the top Cloud Computing providers, including Amazon, Microsoft, Oracle, IBM and Google.
ACCX and AICX
Ascenty Cloud Connectivity Exchange (ACCX) is a platform that integrates clouds and even clients, in addition to offering technical support for layer-3 connections (routing) with public cloud networks.
Ascenty Internet Connectivity Exchange (AICX) is a high-capacity network directly linked to the top content providers in the market, developed to help ISPs and clients that needs these connections to ensure resilience, high availability and business continuity through the toughest moments, besides integrating the new ISPs to a wide range of content in a simple manner.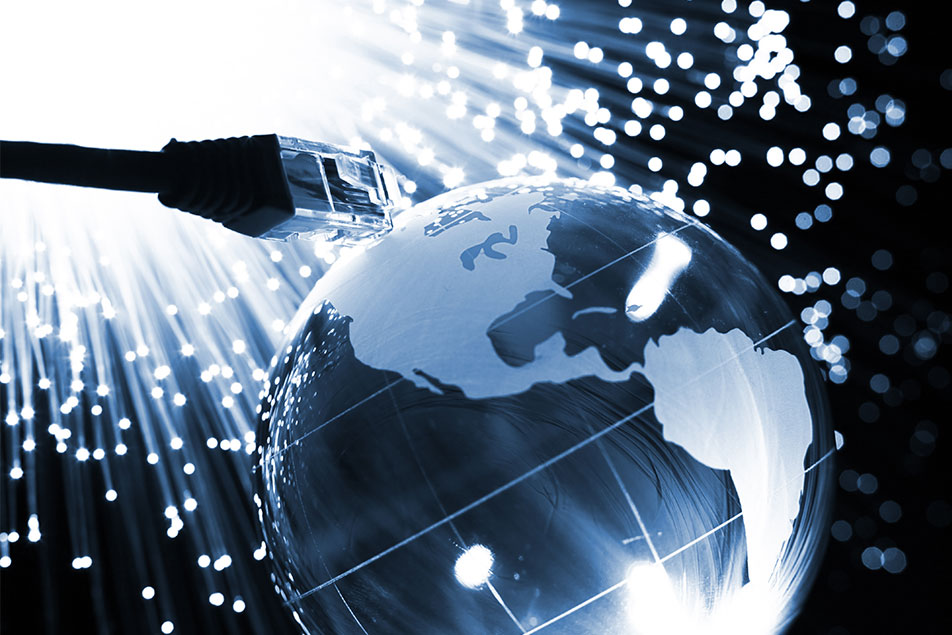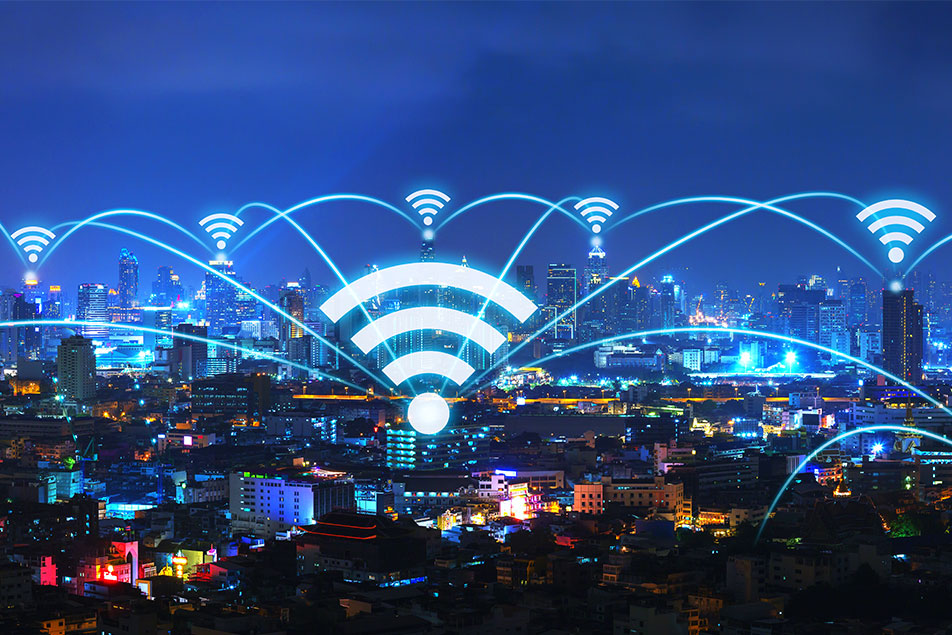 Connection with multiple Telecom carriers
Ascenty offers solutions tailored to the ISP industry.
The company operates a connectivity ecosystem to help connect your company to your clients, no matter where they are, through powerful solutions.
Internet Providers
Ascenty's Connectivity ecosystem solutions provide a versatile and seamless pathway for internet carriers, content providers and companies in general to share traffic and data.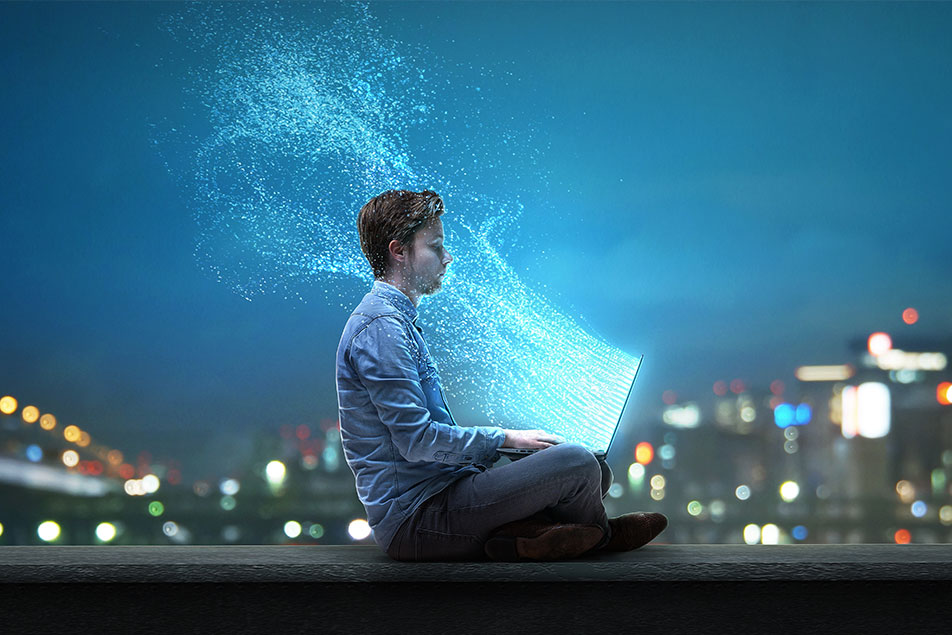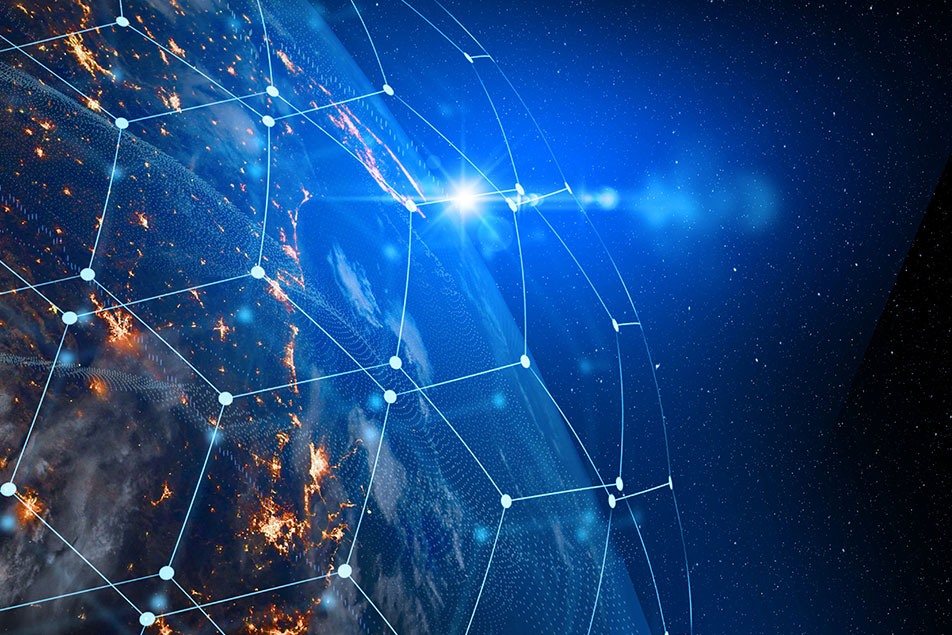 Connection with other Data Centers in the market
Ascenty works with carrier-neutral Data Centers. This means that your company can use our dedicated network or choose a provider to service your demands.
Since our Data Centers are not linked to a specific Telecom carrier or provider, your company is not limited to a single service alternative, and Ascenty can meet your business needs in a versatile manner.
Content Hub
Ascenty and Oracle demonstrate results between cloud computing and on-premises integration

Saiba mais

Ascenty is recognized as Company of the Year by Frost & Sullivan for the third year running

Saiba mais

Ascenty tops the ISG Provider Lens™ Colocation Quadrant in Brazil for the fourth consecutive year

Saiba mais