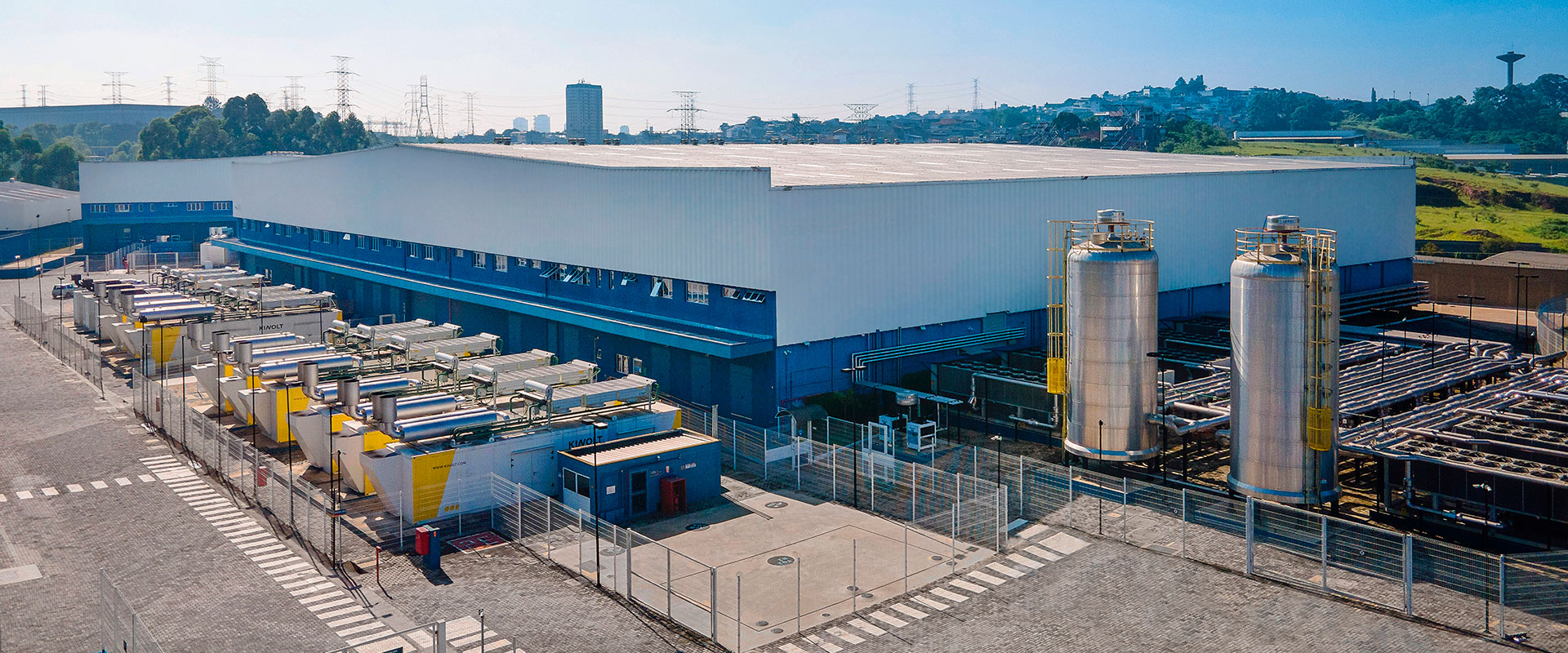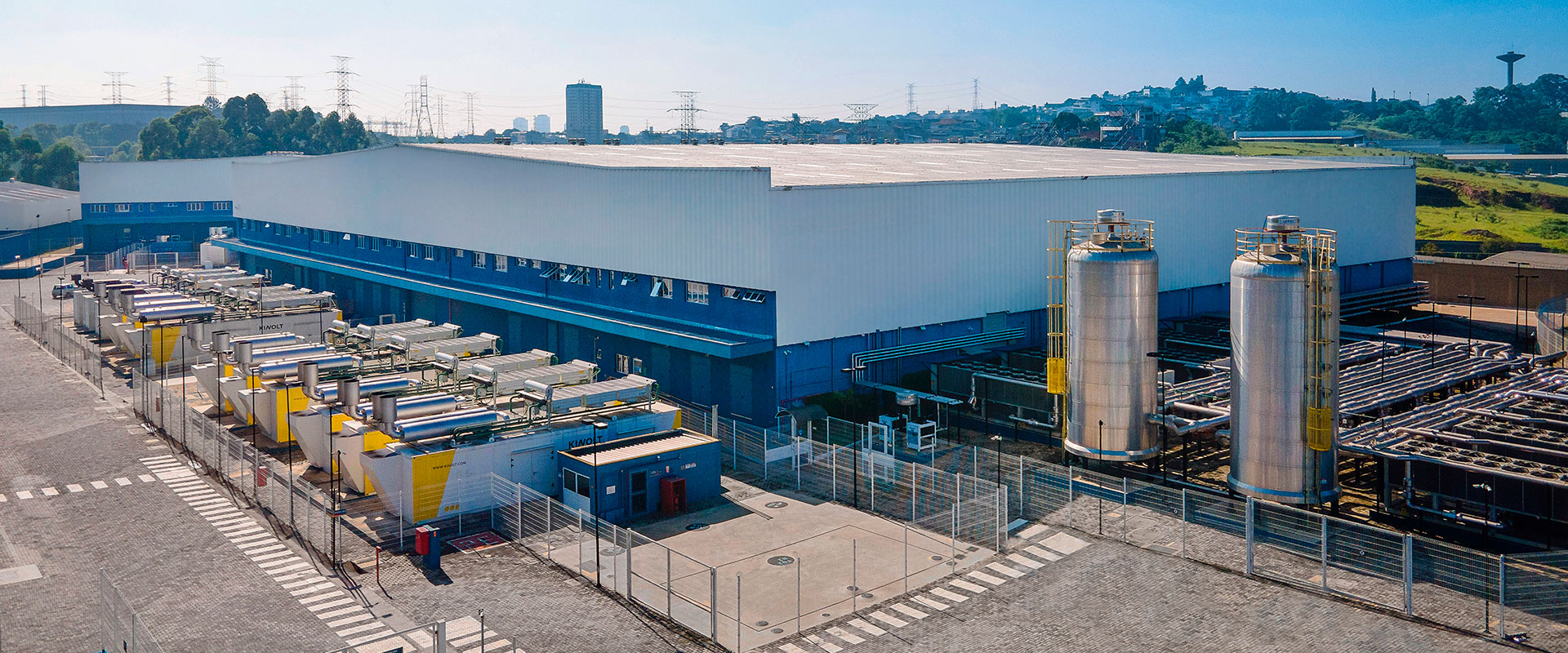 São Paulo 2
São Paulo alone accounts for over 10% of the Brazilian GDP. It also stands out internationally: It is among the top 10 richest cities in the world and climbing. Companies from around the world are drawn here by great business opportunities and skilled human resources.
To meet growing demand from the continent's largest financial and corporate hub, Ascenty has unveiled SP 2 – its second Data Center located in São Paulo. Designed to offer even higher power output than SP1, the robust infrastructure is prepared to provide all our customers with the best possible infrastructure: all TR3 international efficiency and security standards that Ascenty units customarily hold.
For more information or schedule a tour

14MW
total power

91,500 sq. ft.
total area

1.500
racks
Connectivity
Carrier Neutral.
Dedicated Telecom meet me rooms.
PIX São Paulo and directconnection with PIX Campinas.
Security
24/7 Monitoring using CCTV cameras with high-definitionautomatic movement detection.
Dual authentication for access control using biometric and magnetic cards.
Power
Tri-bus redundancy system (three power lines servicing each data hall).
Dual diesel fuel storage tanks with 48 hours of fuel autonomy without refueling.
Cooling
Isolated technical corridors for equipament maintenance.
Dual coil cold water chiller system.
Specifications
| | |
| --- | --- |
| Site Power Capacity | 14.000 kW |
| Gross Data Center Space | 915000 ft² |
| UPS Redundancy | Tribus System – DRUPS (N+1) |
| Plant Chiller Redundancy | N+1 Chilled Water Plant |
| Data Center Structure | Precast Concrete and Metallic Structure |
| | |
Seismic Rating
Zone 0
UPS Power Capacity
27.000 kVA
Risk of Flood
No
Maximum Floor Load Capacity
1526 kg/m²
Compliance Certifications
TR3
ISO 14.001
27.001
37.001
50.001
PCI-DSS SOC 1
SOC 2
SOC 3
Type II
São Paulo 2 –
Strategic Location
Ascenty chose São Paulo as the site for its 6th data center. The facility sits on prime location and offers easy access to the country's major highways, making it the perfect choice for companies looking for security and availability for their data hosting needs.
Av. Roberto Pinto Sobrinho, 350 – Vila Menck, Osasco – SP, 06268-120