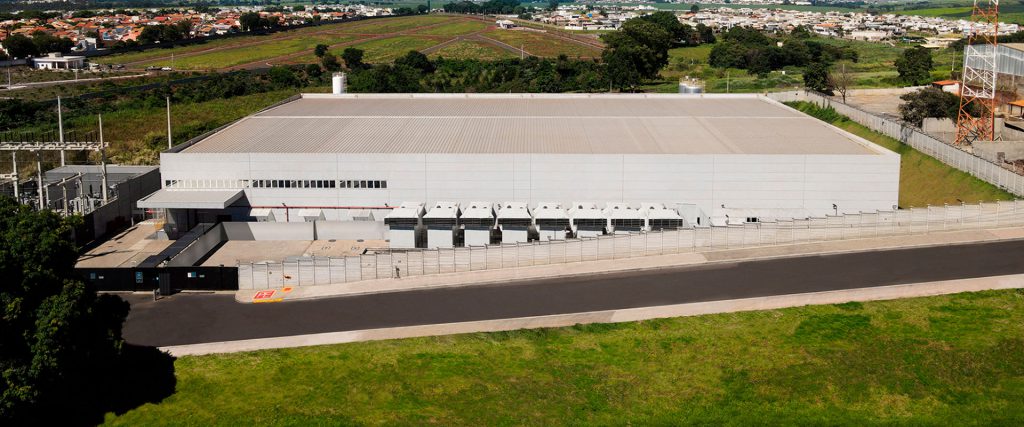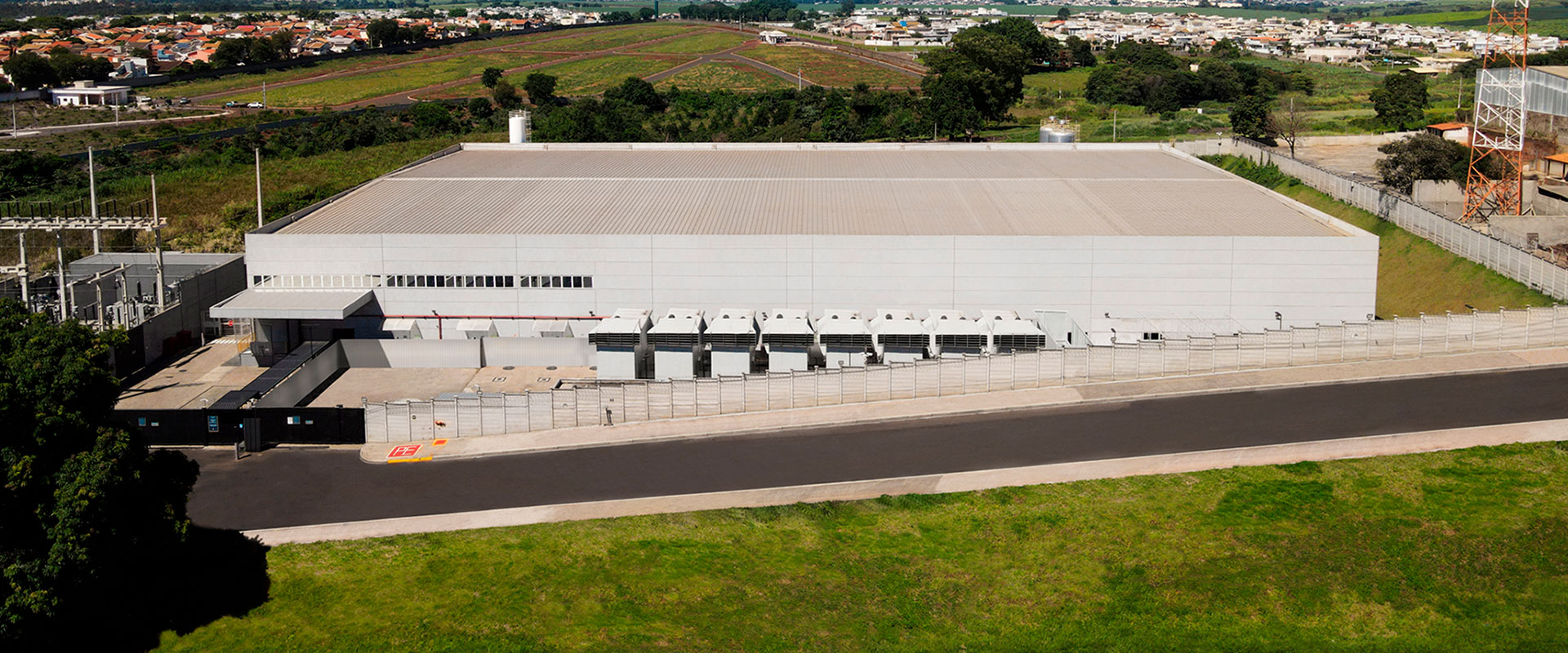 Paulínia 1
The Paulínia Data Center sits at a prominent location along the city's main highway, providing easy access to the state capital and other major cities.
13 MW total power.
8,000 sqm total area.
TR3 certification.
Dedicated substation.
Carrier Neutral.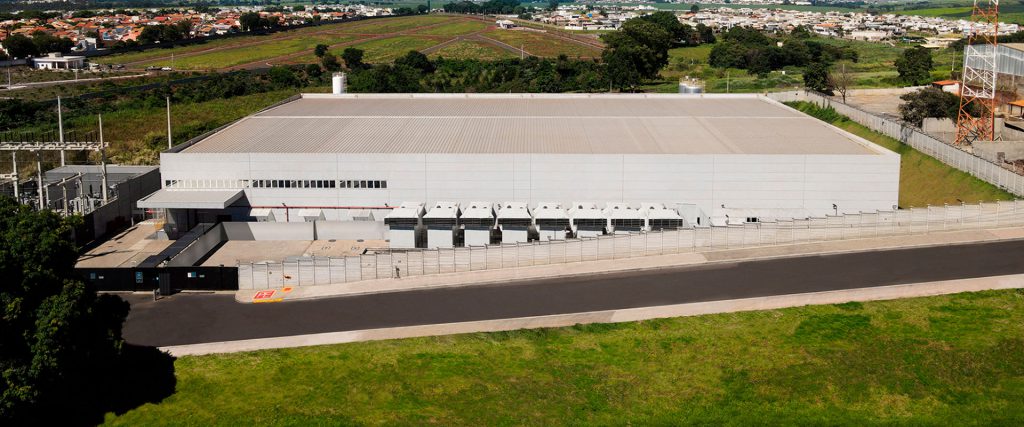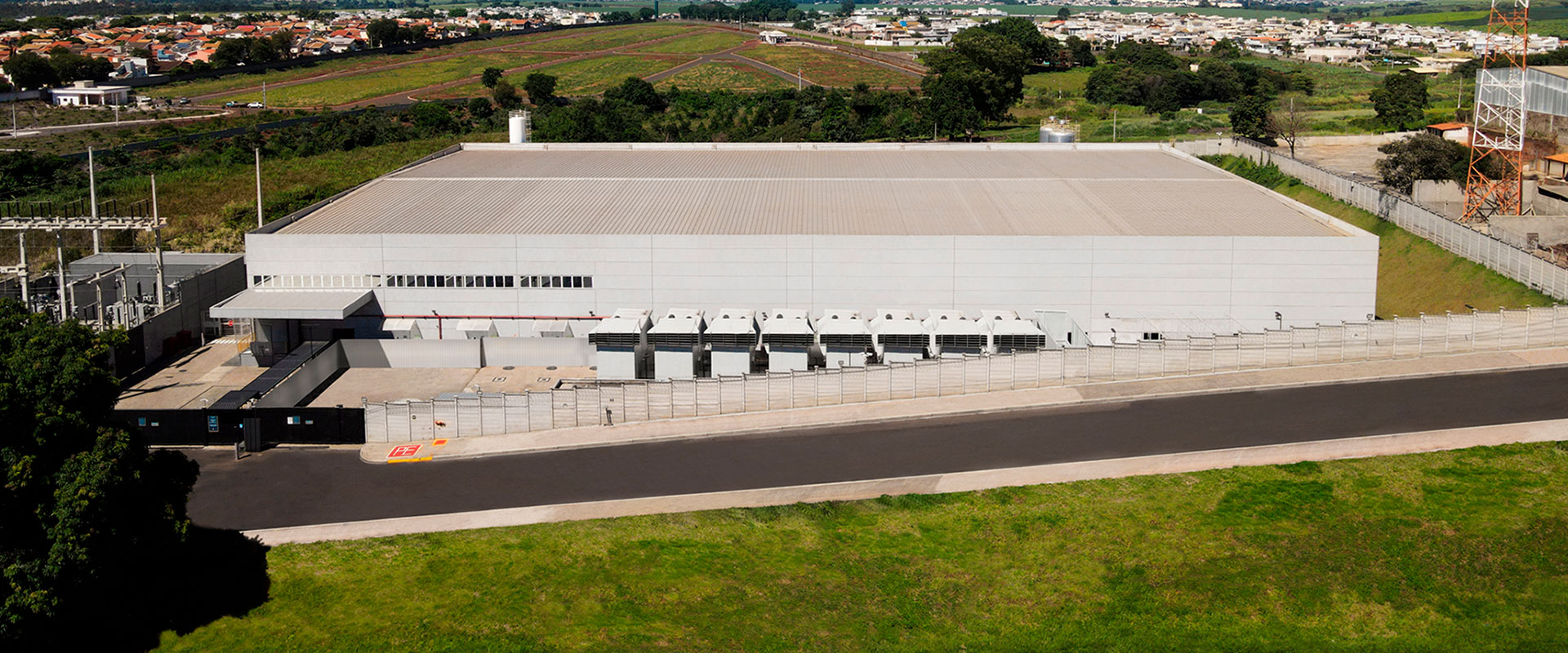 Paulínia Data Center
Site built to serve one of Latin America's largest petrochemical hubs
One of Latin America's major petrochemical centers, Paulínia is home to several refiners and producers of fuel and related products. Many of these companies are attracted by the local infrastructure, and help give the city the largest per-capita GDP in the country.
Considered a strategic location, Paulínia is also home to an Ascenty data center that offers high power and storage capacity, as well as all of the resources that local companies need to expand.
FOR MORE INFORMATION OR
SCHEDULE A TOUR