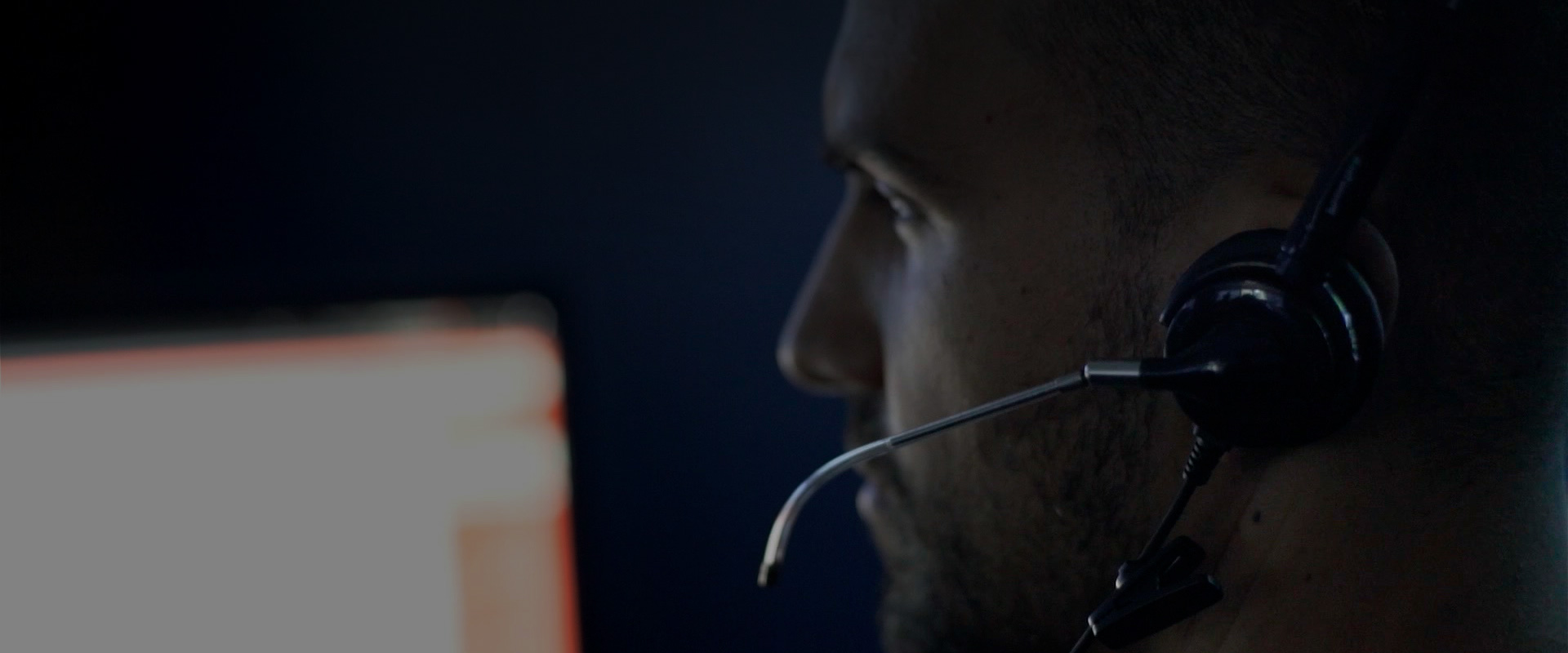 Work Areas
Business continuity no matter what.
Your business can't afford to stop. That is why Ascenty's work positions are always available in critical situations.
Serious incidents, such as fires or floods, are more common than you think. It is crucial to make sure your company is always ready to mitigate these and other damages immediately when they occur.
Ascenty created the Work Areas service anticipating these potential scenarios. Work Areas as offices located within Ascenty's data centers. They are all connected to your work environment and can be used as remote headquarters in case of isolated events, or even as professional settings for daily use, ensuring regular performance for your company's strategic personnel in any situation.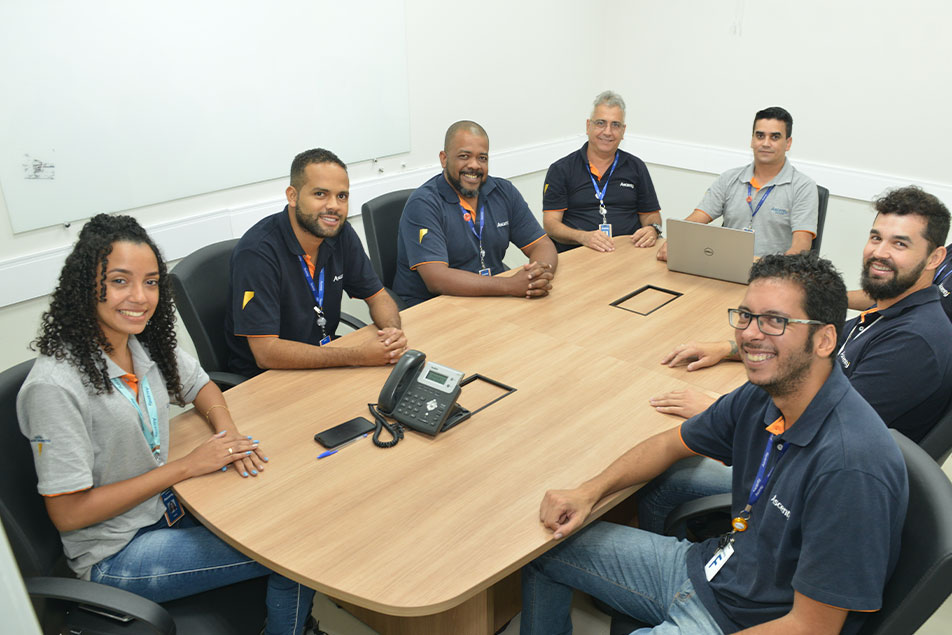 Benefits of the Work Areas
Operational Capacity:
Because your business can't afford to stop.
Complete Structure:
Exclusive, comfortable and fully prepared and equipped work spaces ready for immediate use, all within Ascenty's facilities.
Security:
All of Ascenty's control and security standards also focused on your company's work environment.
High Availability:
Ascenty's connectivity structure at your disposal.
Choose the best option for you.
Choose one of the three Ascenty Work Areas formats. Check out which solution is the best fit for your company.
Content Hub