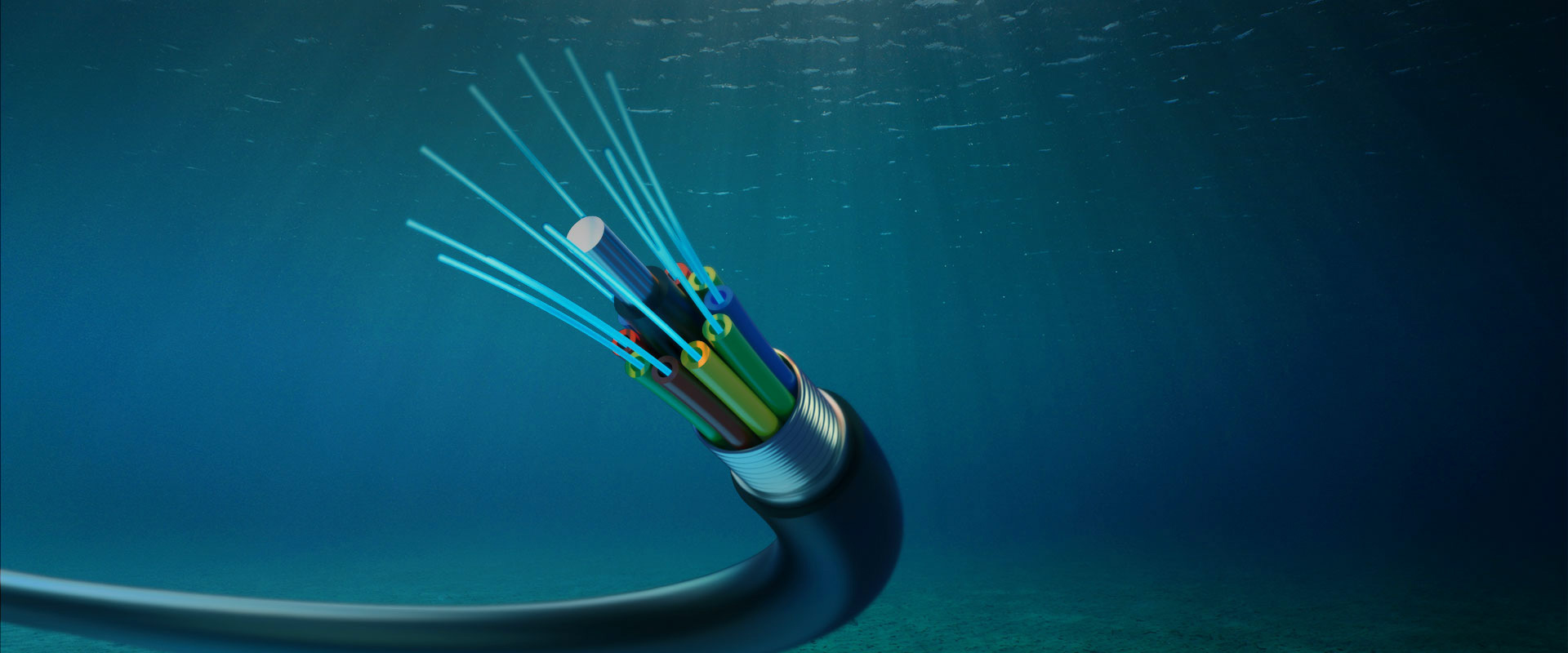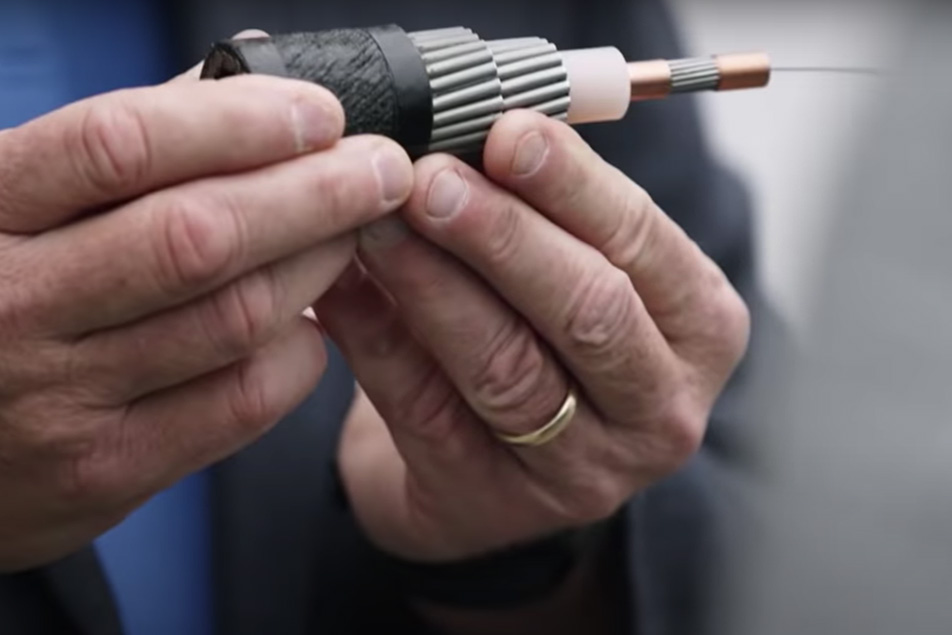 FIBER-OPTIC NETWORK CONNECTED TO ALL SUBMARINE CABLES IN BRAZIL
Ascenty's fiber-optic network is connected to all submarine cables in Brazil: Rio de Janeiro (RJ), Praia do Futuro (CE) and Praia Grande (SP). Ascenty is also the only one who can connect your Data Centers to all international Cable Landing Stations.
This structure showcases the company's expertise in solving connectivity issues between Cloud Computing environments, enabling client data to quickly and reliably reach any point of the entire planet.
Content Hub