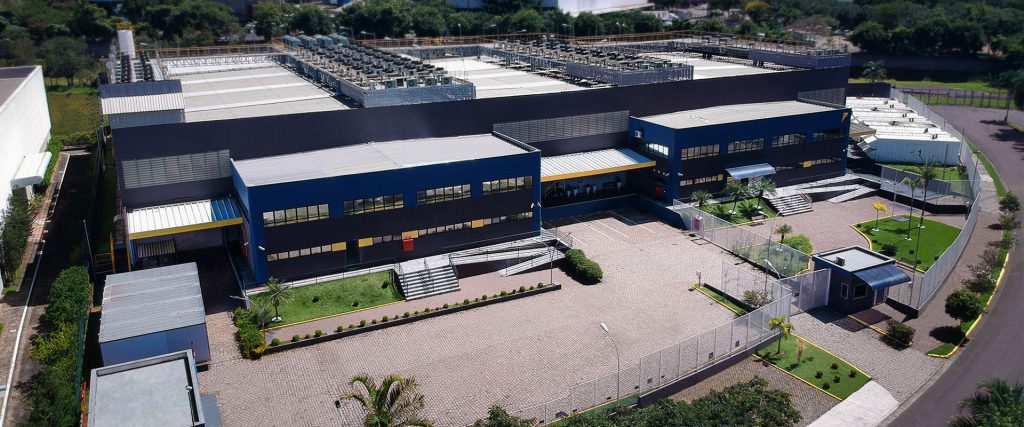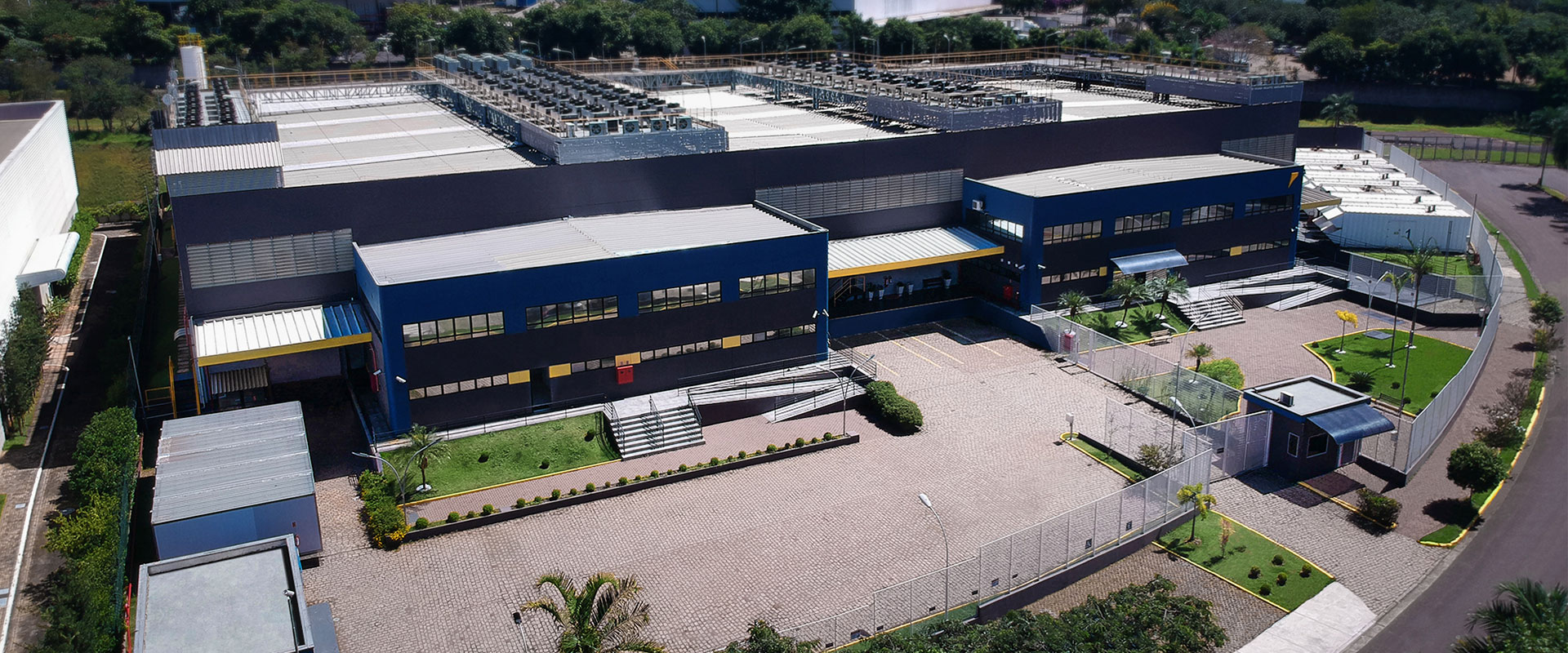 Campinas 1
The Campinas Data Center has everything you need to provide your company with an efficient and secure environment.
6 MW total power.
54,000 ft² total area.
TIER III certification.
Carrier Neutral.
Campinas Data Center
Site located in "Brazilian Silicon Valley"
Campinas has a vibrant economy and a Gross Domestic Product (GDP) of BRL 57 billion. It currently ranks as the 10th largest GDP in Brazil.
Campinas is also the largest city in the interior of São Paulo State, and is also known as the "Brazilian Silicon Valley." That is because the city is one of Latin America's leading technology hubs, and home to 30 of the world's top 500 tech companies.
Ascenty chose Campinas to build a data center and meet the demand from the local technology and manufacturing industries. The site is strategically located near several major highways.
FOR MORE INFORMATION OR
SCHEDULE A TOUR