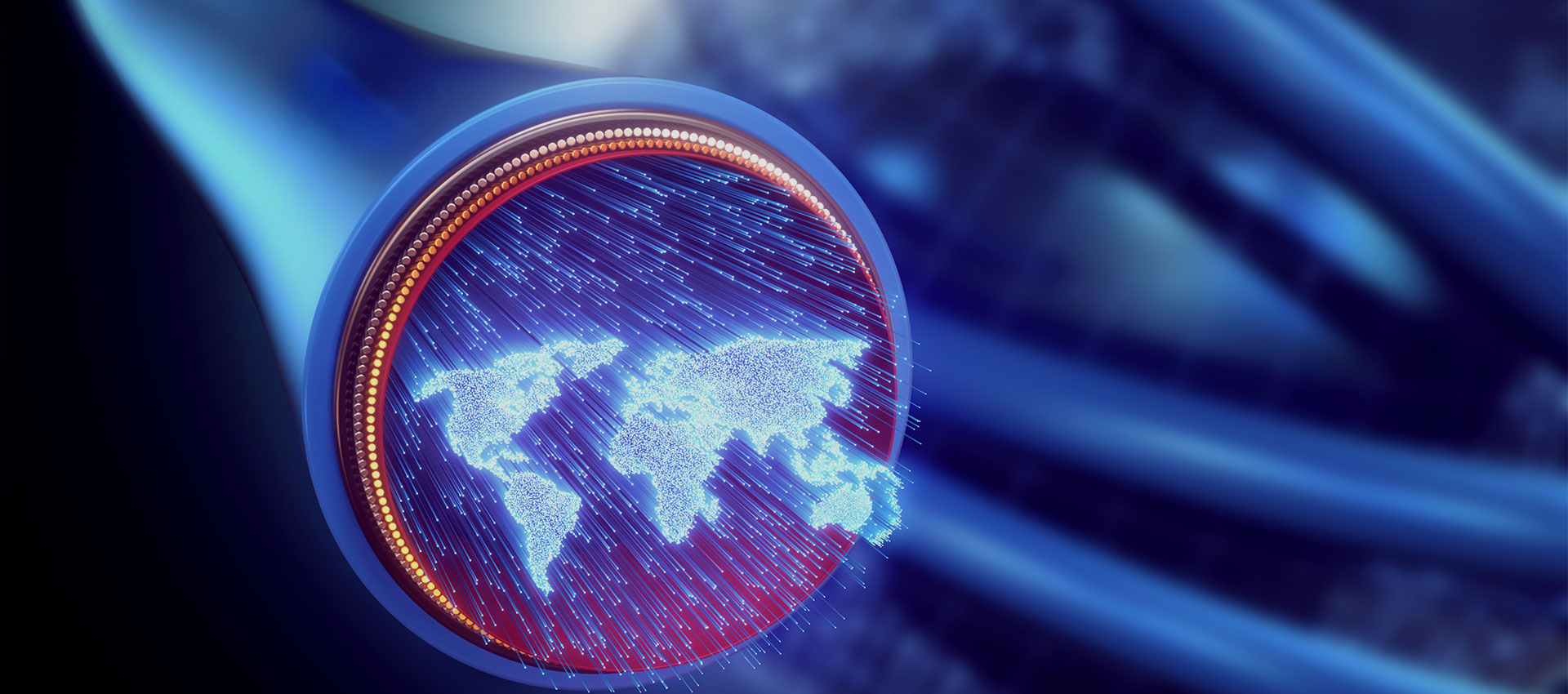 MPLS
High capacity and security
for multipoint transmission of information.
Multi-point solution to transmit and share applications
The Multiprotocol Label Switching (MPLS) – a single network that allows transmitting and sharing data applications – has been gaining the attention of more and more companies.
Through its MPLS tool (backed by SLA), Ascenty delivers stability and high performance, transmitting strategic information at the right speed for your company.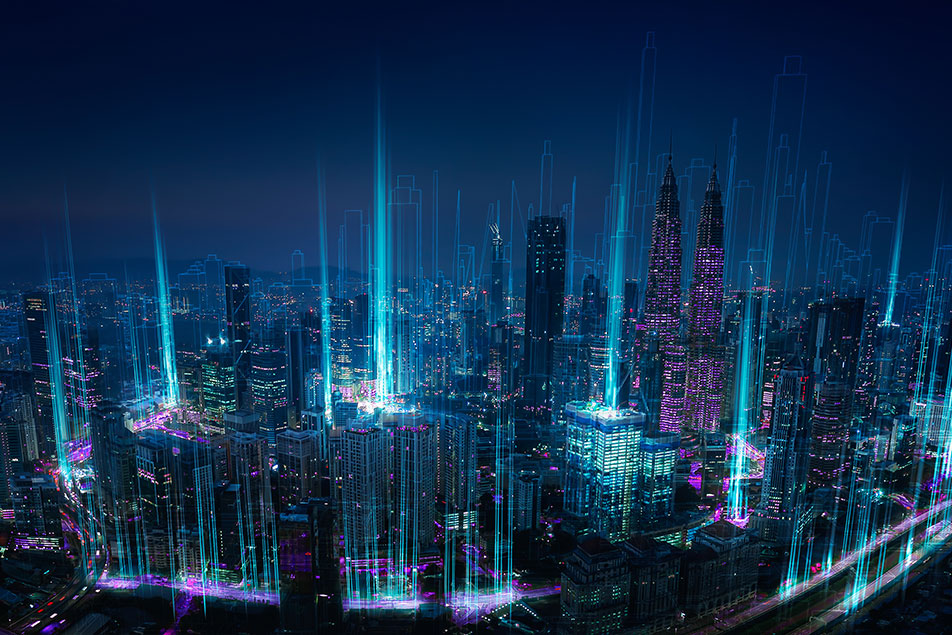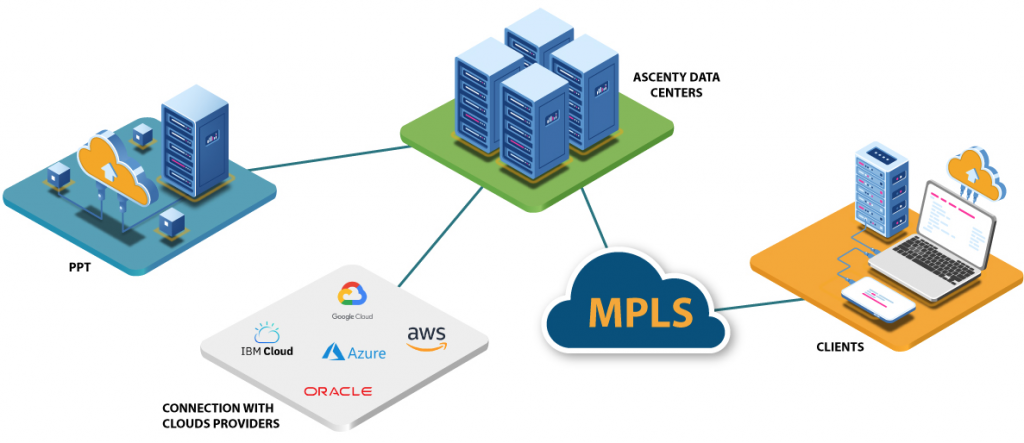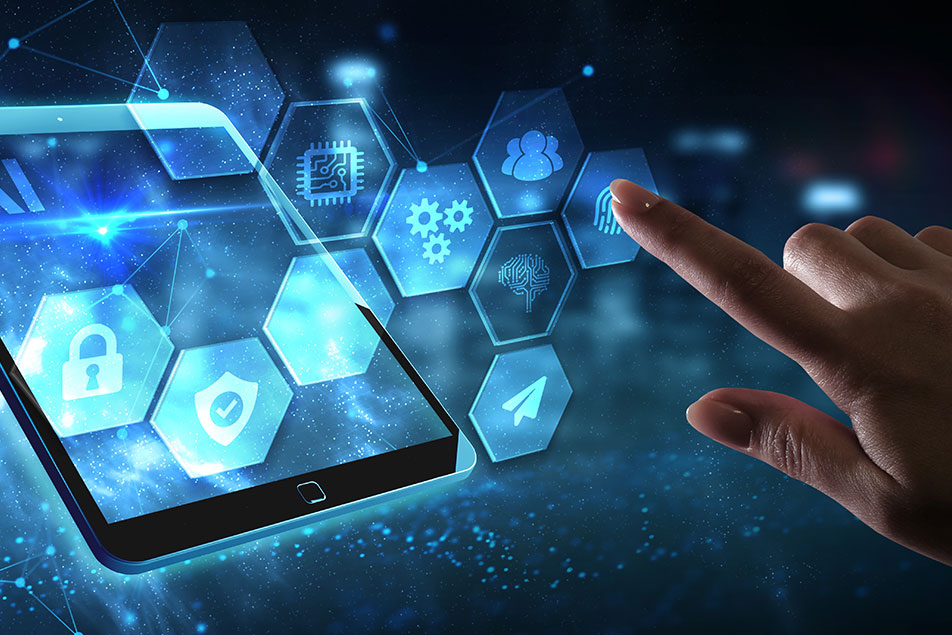 A secure, stable and high-capacity network, backed by an SLA.
Your point/multi-point network has low latency, high security and extremely high transmission and sharing capacity, with the traffic of applications backed by service level agreements, surpassing geographical boundaries and your company's physical space.
Connectivity an Efficiency:
Low latency between connection points
Aggressive availability SLA
Efficient service delivery and enablement.
Faster data transmission to maximize your staff's performance and efficiency.
Streamlined communication infrastructure, eliminating the complexity of managing multiple networks.
Interconnection and integration with top cloud providers and Internet Exchange Points.
Easy and fast network adaptation to the company's growth, in addition to expanding to new locations, guaranteed by Ascenty's setup services.
Security and Control:
Complete monitoring and proactive management of your network's traffic.
Maximum priority to process critical data, with smart features at your disposal.
Sharing critical information limited by users and clients, employing a highly reliable solution backed by service level agreements.
Greater flexibility to implement new network applications, keeping track of constant changes in the business environment, also using QoS services, resulting in greater visibility and control over corporate applications.
Creation of different classes of traffic priority for applications.
Your data and network protected against external attacks, with MPLS network package isolation features.
Content Hub
Ascenty and Oracle demonstrate results between cloud computing and on-premises integration

Saiba mais

Ascenty is recognized as Company of the Year by Frost & Sullivan for the third year running

Saiba mais

Ascenty tops the ISG Provider Lens™ Colocation Quadrant in Brazil for the fourth consecutive year

Saiba mais