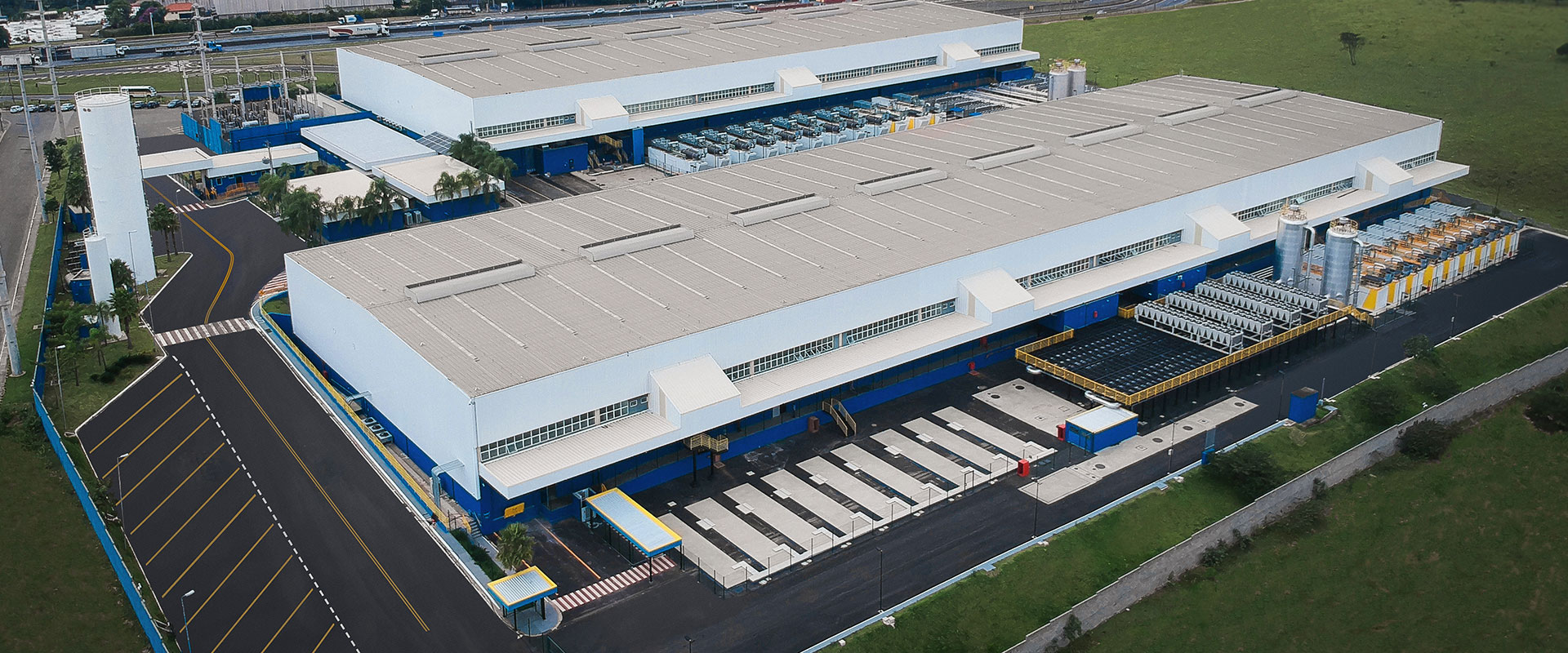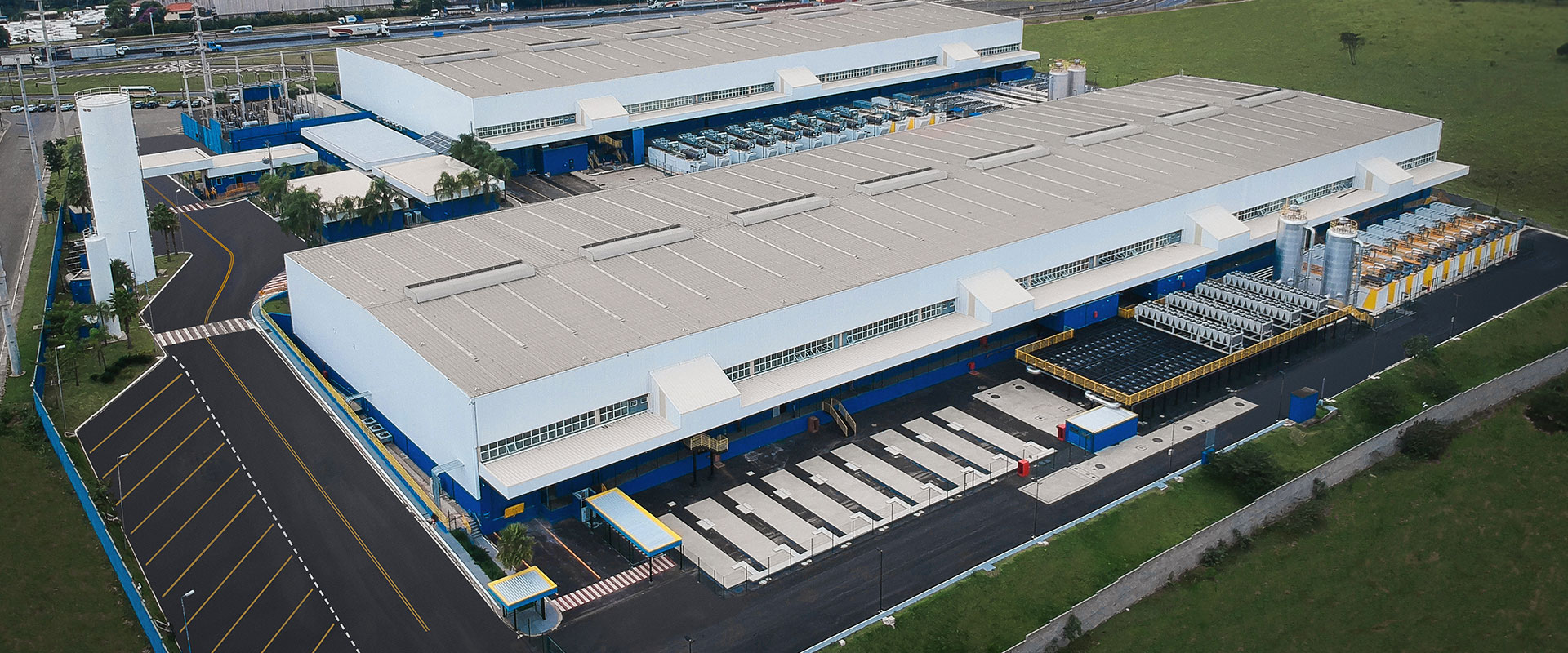 Sumaré 2
Sumaré, the second largest city in the Campinas metropolitan region, was select to locate five Ascenty's Data Center.
Both have redundant systems with high efficiency and operating performance, besides a secure infrastructure, with 24x7x365 availability. Support is carried out by professionals and infrastructure quality is guaranteed by international certification.
For more information or schedule a tour

20 MW
total power

129,000 sq. ft.
total area

1.900
racks
Connectivity
Data Centers Carrier Neutral.
Rede de fibra óptica própria.
Conexão direta com PIX Campinas e PIX São Paulo.
Security
400 motion detection cameras.
24×7 on-site monitoring and security team.
Biometric system and magnetic card.
Dual authentication for access control using biometric and magnetic cards.
Power
Tri-bus redundancy system (three power lines servicing each data hall).
Dual diesel fuel storage tanks with 48 hours of fuel autonomy without refueling.
Cooling
Dual coil cold water chiller system.
Dual authentication for access control using biometric and magnetic cards.
Specifications
| | |
| --- | --- |
| Site Power Capacity | 20.000 kW |
| Gross Data Center Space | 129.1669 ft² |
| UPS Redundancy | Tribus System – DRUPS (N+1) |
| Plant Chiller Redundancy | N+1 Chilled Water Plant |
| Data Center Structure | Precast Concrete and Metallic Structure |
| | |
Seismic Rating
Zone 0
UPS Power Capacity
40.500 kVA
Risk of Flood
No
Maximum Floor Load Capacity
1564 kg/m²
Compliance Certifications
TR3
ISO
14.001
27.001
37.001
50.001
PCI-DSS SOC 1
SOC 2
SOC 3
Lixo Zero
Sumaré 2 –
Strategic Location
Located in Sumaré, at the Campinas technological pole, the Data Center has easy access to the state of São Paulo's main highways and airports.
Rod. Anhanguera, s/n Sumaré – SP – Parque das Indústrias (Nova Veneza), Sumaré – SP, 13177-435