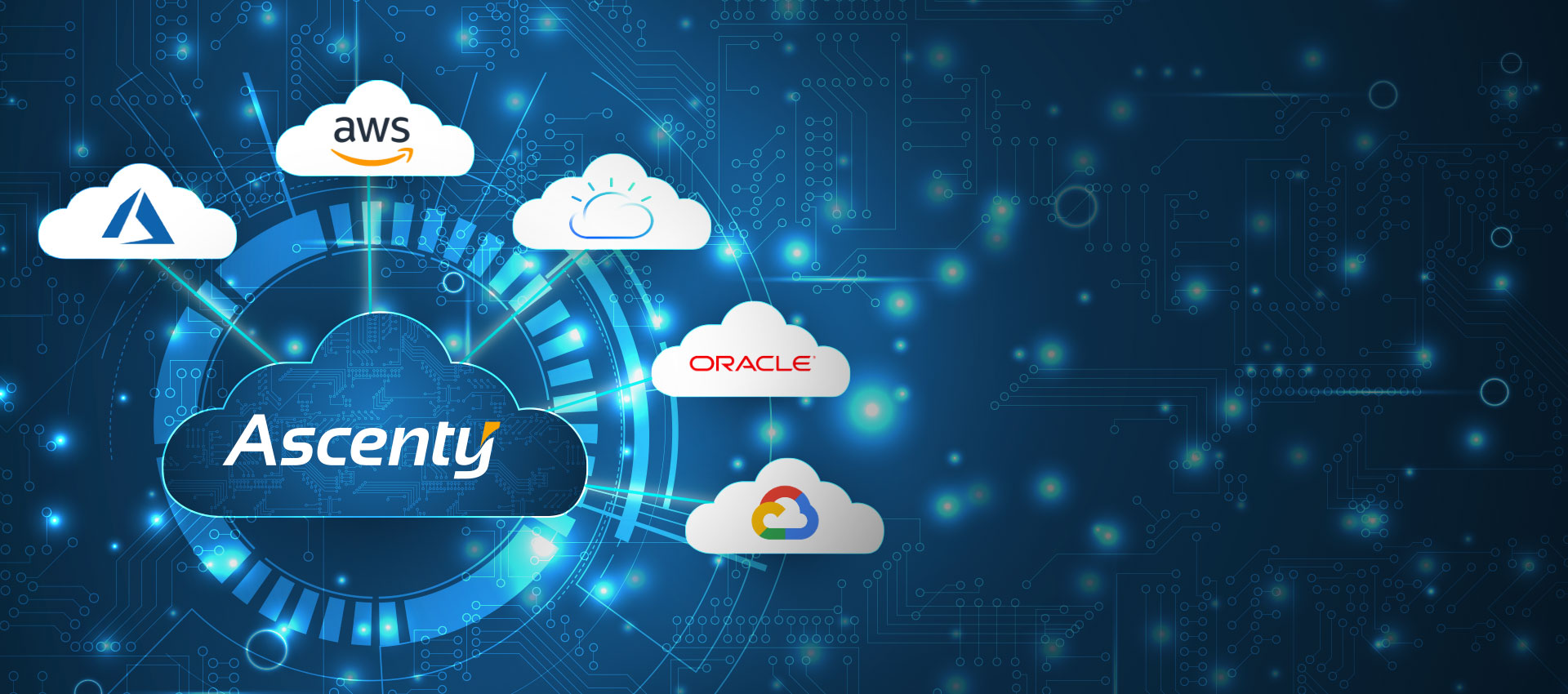 Cloud
Connect
Connect your company to the main
Cloud Computing providers.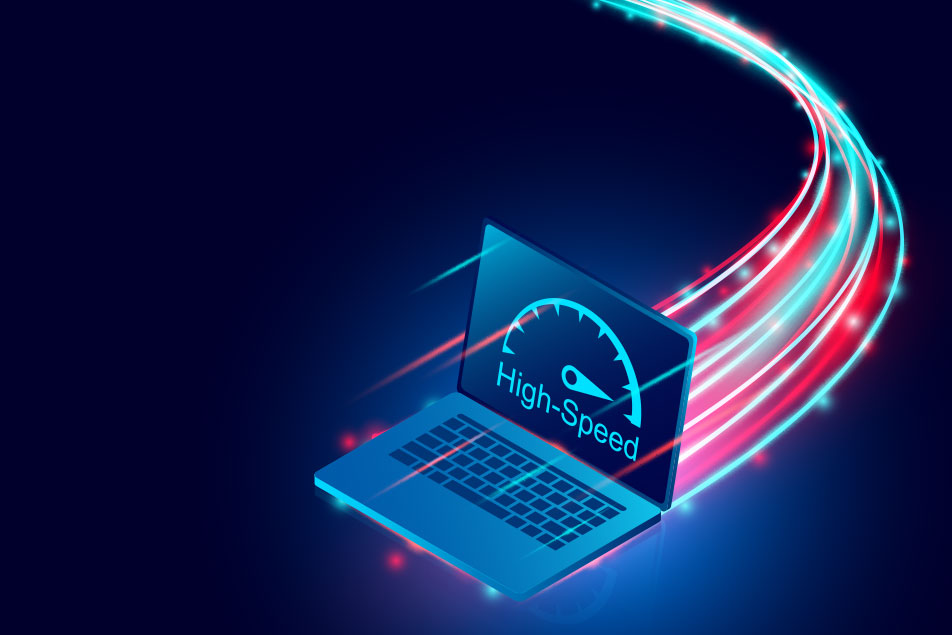 We realize that interconnection is a crucial resource to ensure a sound performance in Cloud Computing environments. After all, this market's growth led companies to expand their infrastructure beyond physical space.
This means that cloud resources are extremely important for business strategies. As a result, connections are essential to operate and grow businesses, ultimately requiring a fast and safe connection between physical and cloud environments.
With this latent need in mind, Ascenty offers leading-edge direct connections to ensure a solid performance for your business. Through private connections offering high performance and availability, you can rely on versatile connectivity options for your company.
Rely on our Cloud Connect solution to reach resources offered by top cloud providers, including Amazon, Microsoft, Oracle, IBM and Google.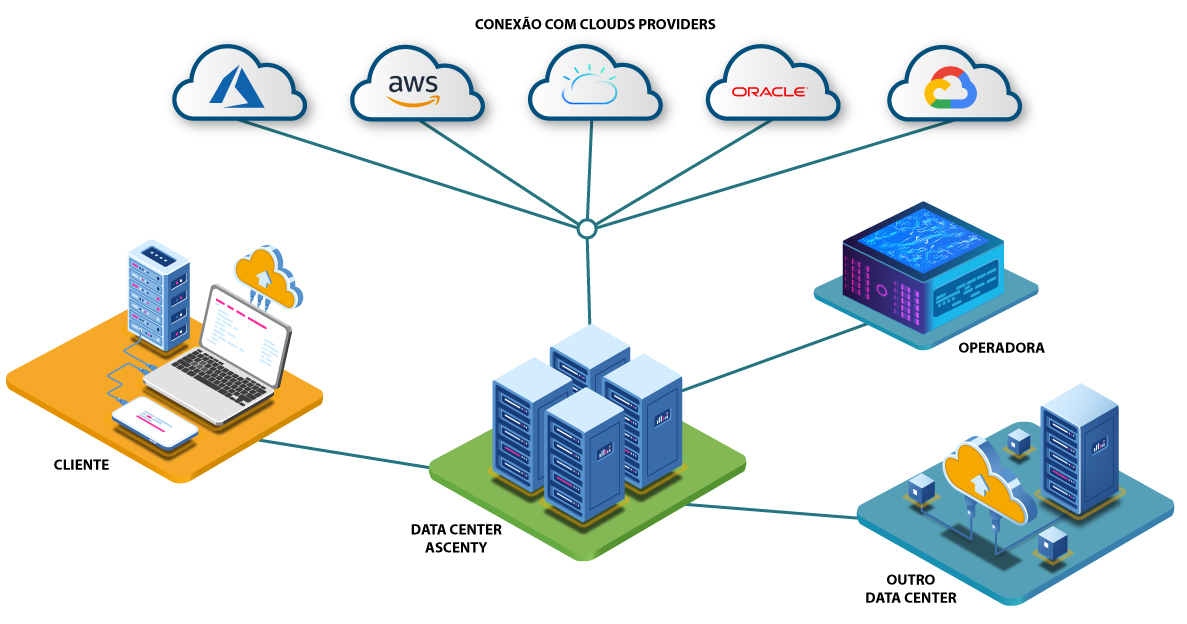 Fast and Private Connections
Interconnection is a critical factor to ensure sound cloud service performance. Ascenty stands out for offering private and low-latency connectivity between its physical environment – hosted at the company or in our Data Center – and cloud-hosted services.
Main benefits of Cloud Connect
High Performance
Cloud Connect offers low latency and different speed options, enhancing and streamlining service operability.
Security
We offer private connections through a dedicated fiber-optic network that boosts the security of information travelling between public clouds and the data center, enabling end-to-end control over all data traffic.
Cost Reduction
The direct connection also eliminates the need for massive internet capacity to transfer data between your company's data center and clouds, ultimately cutting costs.
Customization
Companies can tailor the type of connection use based on their needs, ranging from 50 Mbps to 10 Gbps. We also offer interconnection with multiple clouds to use hybrid environments.
Availability
Cloud Connect enables redundant access to guarantee the availability of access to cloud services.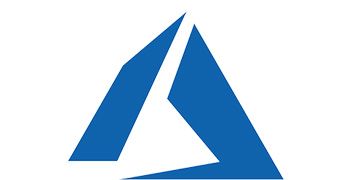 MICROSOFT EXPRESSROUTE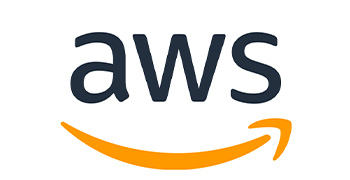 AMAZON DIRECT CONNECT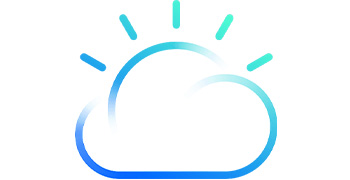 IBM CLOUD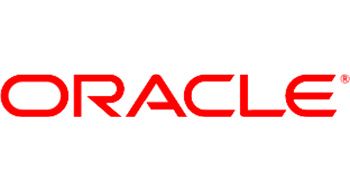 ORACLE FAST CONNECT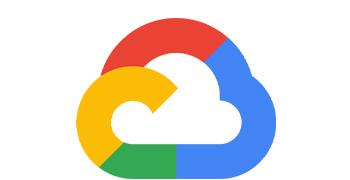 GOOGLE CLOUD INTERCONNECT
Content Hub
Ascenty is recognized as Company of the Year by Frost & Sullivan for the third year running

Saiba mais

Ascenty tops the ISG Provider Lens™ Colocation Quadrant in Brazil for the fourth consecutive year

Saiba mais

At Febraban Tech, Ascenty announces start-up of its 24th data center and purchase of land in São Paulo for expansion

Saiba mais