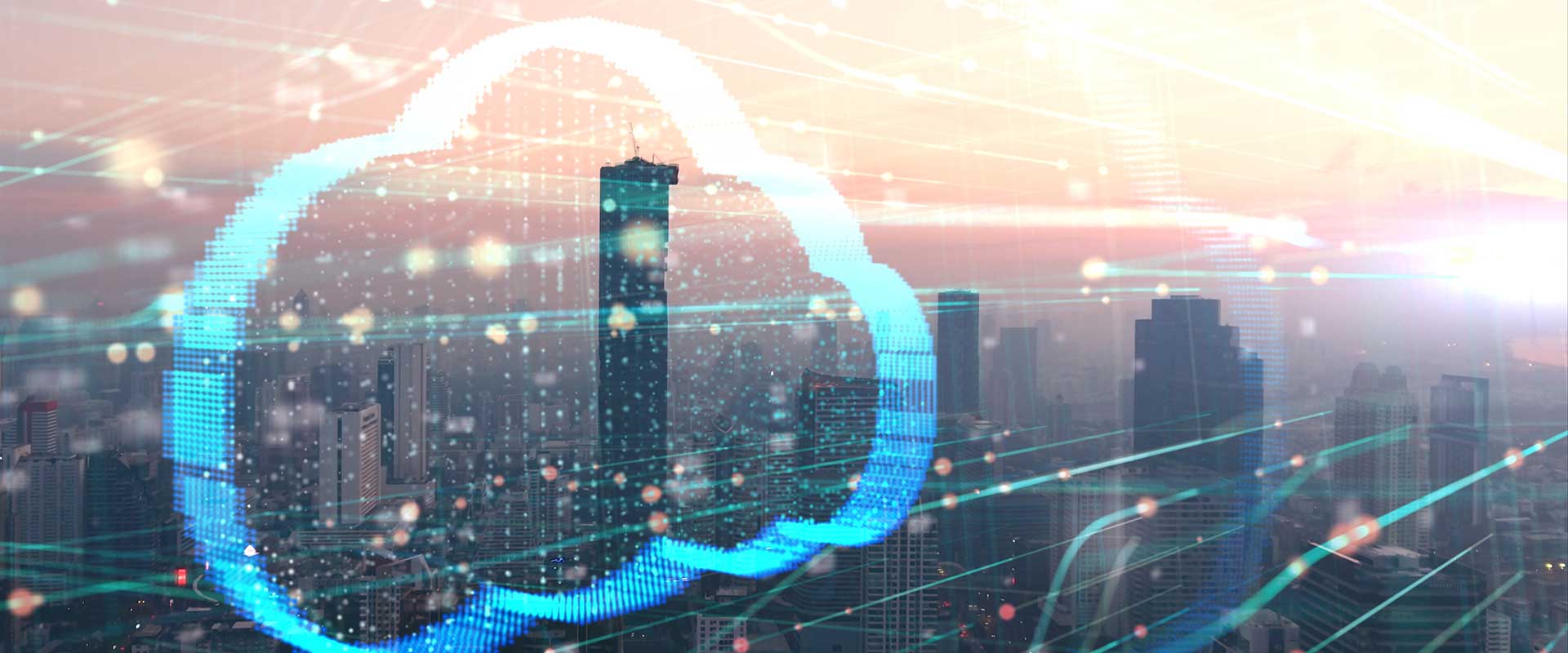 Connectivity
High performance and flexibility to help your company grow.
You can count on the best connectivity solutions
In today's world, having good connectivity is no longer a competitive edge for companies. It is now an essential need. After all, it provides multiple benefits for the business, including optimizing time, cutting costs and improving the overall work routine.
In this scenario, all corporate strategies rely on good effective network connectivity to succeed. Isn't that right?
From the smallest business to the largest corporation, connectivity is essential, considering the enormous volume of information circulating. In addition, all of these data surrounding companies must also be available to stakeholders. Always protected against potential attacks, for example. This means always keeping a close eye on data!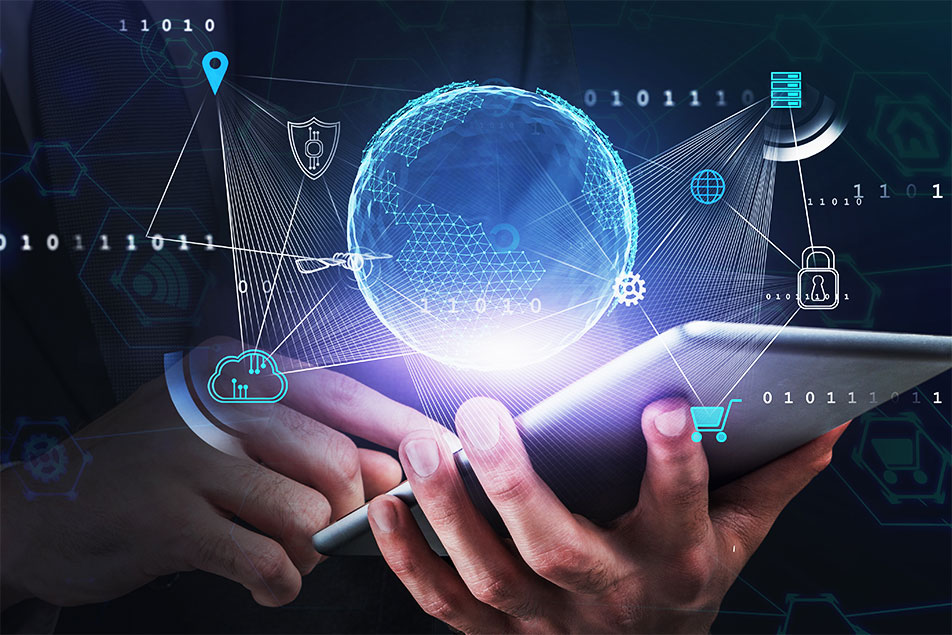 Km of dedicated fiber optic network

Cities
covered

Buildings covered

Data Centers in operation

Lan to Lan

MPLS

DWDM

IP Link

Last Mile

Cross Connect

PIX
Ascenty's Lan to Lan solution connects your company through a private network to different business points, such as head office and branches. All with complete control, security and performance to boost your business.
With a high-performance dedicated fiber-optic network spanning across more than 5,000 kilometers, Ascenty guarantees availability, high capacity and direct connection with the top Cloud Providers in the market.
A growing trend in organizations worldwide, Multiprotocol Label Switching (MPLS) is a unique network that allows transmitting and sharing data applications.
Through its MPLS tool (backed by SLA), Ascenty delivers stability and high performance, transmitting strategic information at the right speed for your company.
The DWDM is a high-speed network solution with outstanding cost-to-benefit to enhance your company's network interconnection capacity. Through it, all data communication is processed through the same fiber optic, providing flexibility for agile expansion.
Ascenty's DWDM solution can interconnect all network points without using any middlemen. In addition, DWDM networks are redundant and offer low-latency connections, enabling the transfer of any file type and synchronized data reapplication.
The IP Link solution integrates a wide range of telecom carriers to Ascenty's physical structure to boost the offer of connectivity via IP redundancy.
If any carrier in Ascenty's backbone becomes unavailable, all of the data are relayed through another carrier automatically and immediately, in order to mitigate any potential downtime in your services.
In some regions, telecom services are simply unable to meet client needs. Unfortunately, this happens because of how far these regions are from major urban centers.
Ascenty developed the Last Mile solution precisely for these regions that are just out of reach. It allows carrier services to reach future clients who are still out of their communication networks due to their geographical location.
Cross Connect enables direct connection between different environments within a Data Center, ensuring high performance for your corporate network.
This solution connects your company to other service providers hosted in the Data Centers, including telecom carriers and/or Cloud Computing providers, directly on your IT environment. This entire range of possibilities offers new benefits in terms of overall costs and connection redundancy.
By acquiring an IX (Internet Exchange) connection in PIX (IX Interconnection Point) of Ascenty, your company will have a direct link to the networks of the main Internet Service Providers (ISPs) and companies with AS (Autonomous System), making it much easier to share information and traffic between them.
Ascenty's IX connection rounds up connectivity services across the entire Metropolitan Region of São Paulo (Greater São Paulo) and Fortaleza. In fact, Ascenty's PTT structure in São Paulo is redundant.
Data Centers that adapt to your business
Ascenty's carrier-neutral Data Centers allow you to use your own network or choose a carrier that best meets your needs. Since our Data Centers are not linked to a specific Telecom carrier or provider, your company is not limited to a single service alternative. This translates into complete versatility to meet your business needs.
We can also take care of your entire network to make it fast, stable and secure. This ensures efficient and secure access to the information you need.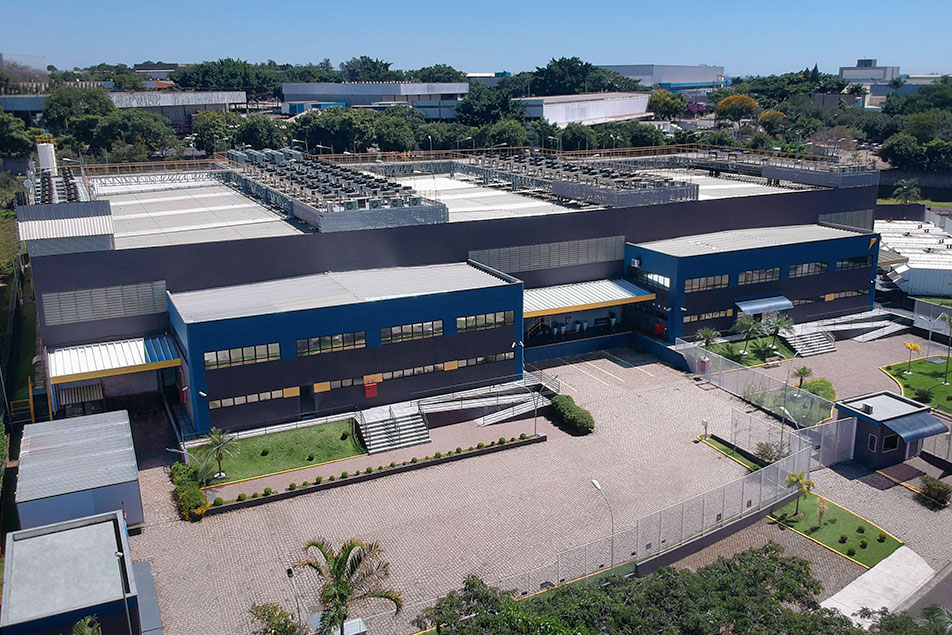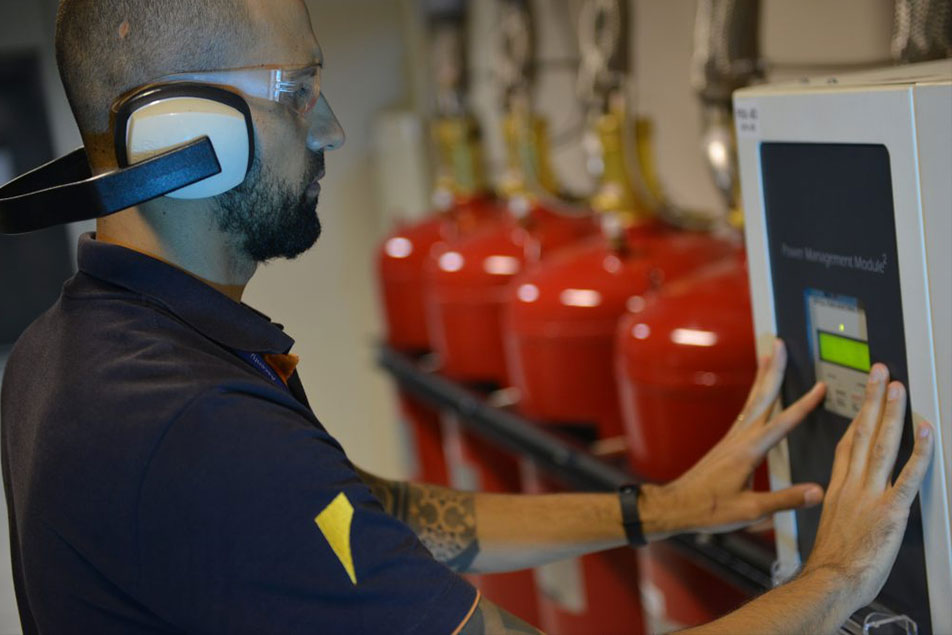 Professionalism and infrastructure quality
At Ascenty, your company always has access to the best in terms of infrastructure and professionalism. Our certified team is always at your service. We guarantee the security you need for your company's connectivity, as well as access resilience and availability.
Infraestructure
Infrastructure and Professionalism

High Capacity and Low Latency

Agile Installation and Support

Benefits of a Carrier-Neutral Data Center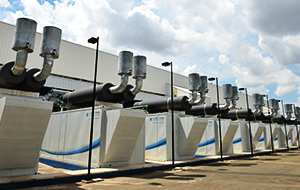 Infrastructure and Professionalism
Maximum availability within Ascenty's network to ensure a steady flow of voice, data and other multimedia communications.
High-quality, dedicated fiber-optic network spanning across more than 5,000 kilometers, recently built and distributed across strategic regions of Brazil, including São Paulo, Rio de Janeiro and the Fortaleza region.
Metropolitan network topology and ring backbone ensure superior reliability.
Automatic and high-precision system to monitor and quickly recover from eventual interruptions.
Dedicated technical support and maintenance staff strategically located throughout the country.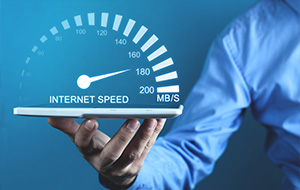 High Capacity and Low Latency
Leading Brazilian company in Data Center infrastructure, as well as availability and quality assurance in connectivity solutions.
Ascenty's distributed network strategy enables circuits with low latency and high capacity.
Corporate support with escalation structure climbing all the way up to the executive team.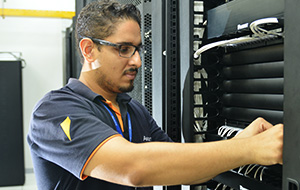 Agile Installation and Support
Special installation deadlines for controlled services.
Escalation list with all access levels to the executive team, superior efficiency in corporate service.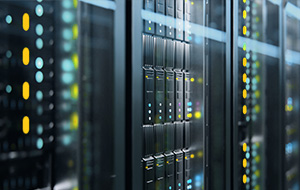 Benefits of a Carrier-Neutral Data Center
Ascentyt's Data Centers aren't tied to a single telecom carrier or other service providers. This translates into a huge opportunity for your company: you'll never be limited to a single service option, with only a handful of connectivity choices.
In Ascenty's Data Centers, you can link up to multiple carriers. The choice is always yours. This vast diversity of vendors ultimately boosts competitiveness and generates gains in redundancy, ideal activity time and optimal cost-to-benefit ratio for your business.
Content Hub