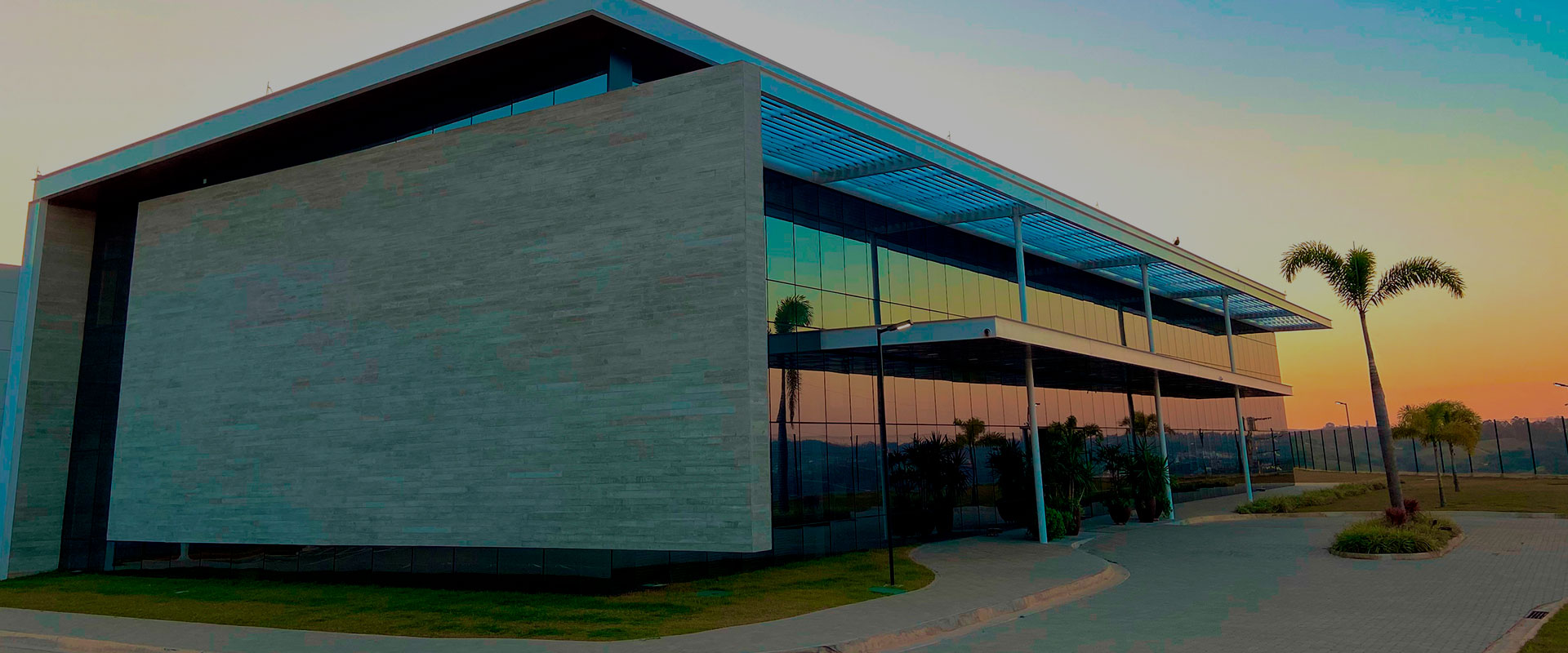 Meet
Ascenty
Chosen by the world's largest technology companies
Leader of the Data Center market
Established in 2010, Ascenty is Latin America's largest data center provider. The company currently has 34 units in operation or under construction in Brazil, Mexico, Chile and Colombia.
All of these Data Centers are strategically located and interconnected under a dedicated, new and 100% fiber-optic network stretching for 5,000 km.
Ascenty's Data Centers also offer connection to the world's top Cloud Providers, allowing you to choose the unit based on the most strategic location for your business.
The company also ranks as the leader of the ISG Provider Lens™ 2021 Colocation Services Quadrant in Brazil, in an independent study led by the Information Services Group (ISG), a global leader in technology research and consulting services.
Ascenty's leadership ranking attests to its ability to offer attractive and quality products and services, fulfilling all of the requirements to help develop the market in general.
Ascenty's Purpose
To deliver the infrastructure needed to support the world's information.
World-class Data Centers:
To continue building and operating world-class Data Centers, seeking new technologies to meet each customer's specific needs.
Focus on service excellence:
To maintain the level of service excellence, prioritizing efficiency and focus on clients' actual needs.
Connectivity ecosystem:
Offering our clients a true Connectivity Ecosystem, covering 5,000 kilometers of dedicated fiber-optic network, connecting all of the data centers in operation with the world's leading cloud providers, PIX and cable landing stations in Brazil, in addition to connections to the main carriers.
Solutions that add value:
Deliver the best solutions in infrastructure and connectivity, which are Ascenty's specialties, helping develop our clients' business.
Reasons for choosing Ascenty.
The volume of data generated by companies have grown exponentially in recent years, becoming a true business asset. This created a growing demand for new ways to store, access, transmit and distribute these data.
Following this trend, specific demands such as security, connectivity and accessibility also increased proportionally. Mastering information across these three aspects is the key to meet these market needs, and that is why the top technology companies have chosen Ascenty to lead their Data Center and connectivity projects.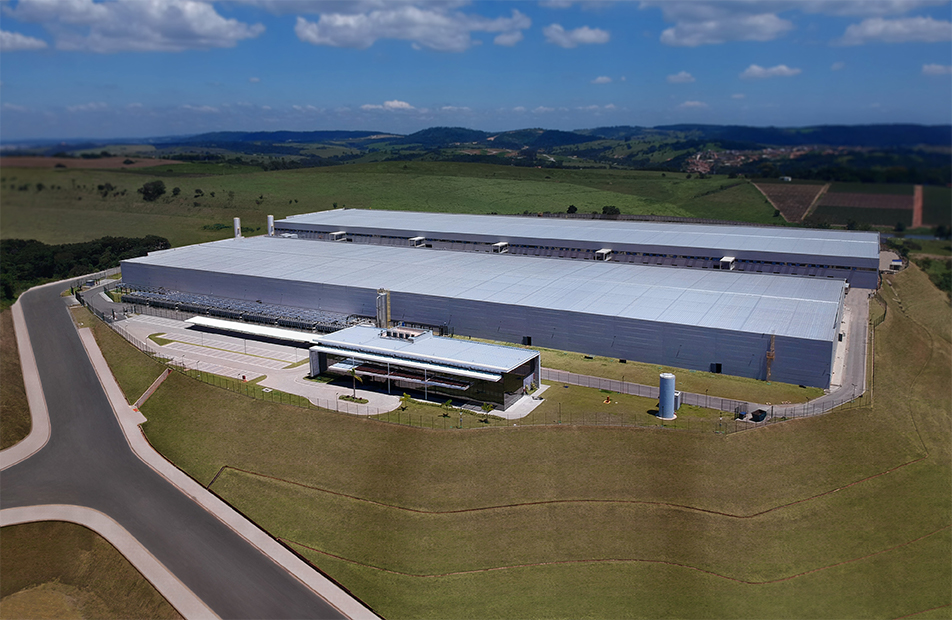 With more than 12 years of experience and 34 Data Centers in Brazil, Chile, Mexico and Colombia, Ascenty spearheads the Data Center Market in Latin America. – In 2021, we were recognized as the leaders of the Colocation market in Brazil by ISG Providers Lens.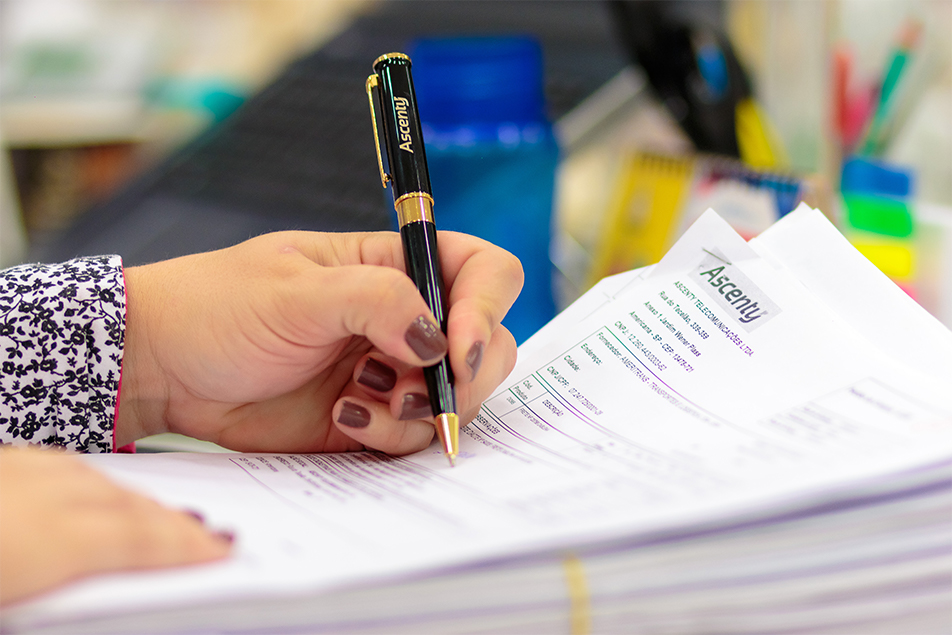 Only Data Center company that guarantees 100% infrastructure availability SLA. Ascenty also offers an unprecedented resolution SLA! The company clearly informs its clients how much time it will take to resolve any ticket.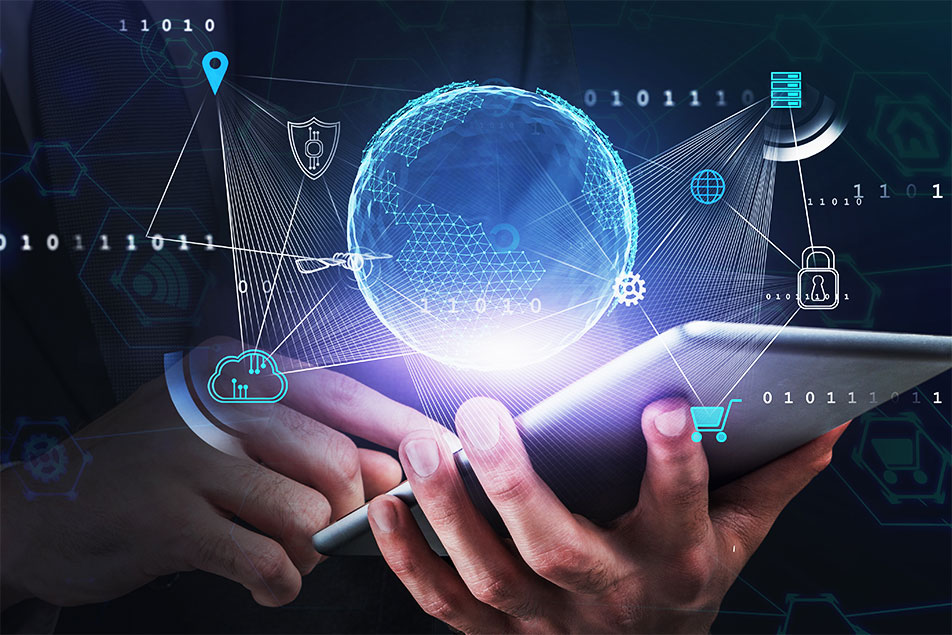 All of the infrastructure and service excellence offering benefits for major organizations around the world.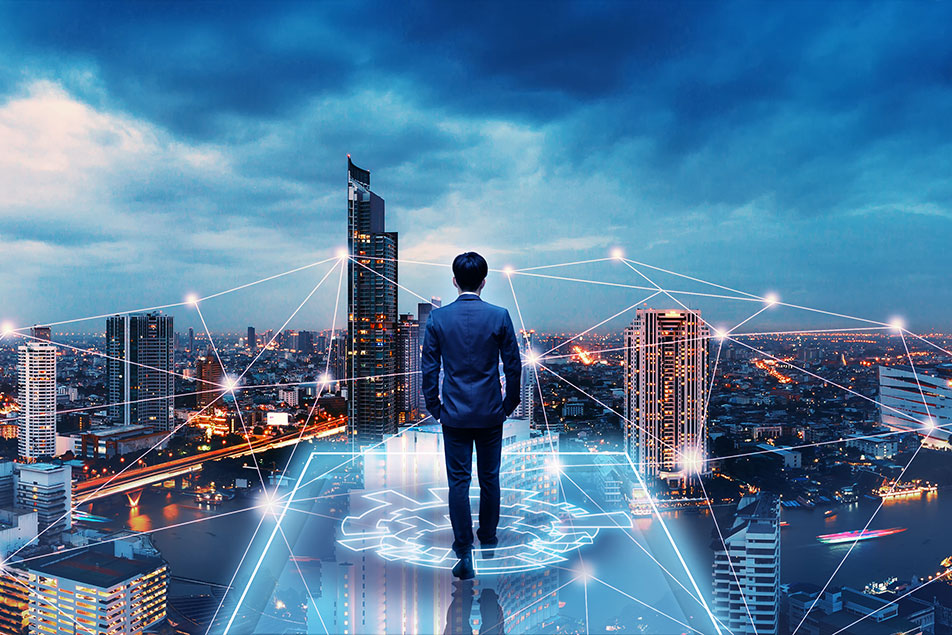 Our biggest differential is demonstrated through our customer satisfaction rates. We work hard every day to fulfill our mission of being recognized by our clients as the best partner in Data Center and Telecommunication Solutions across Latin America.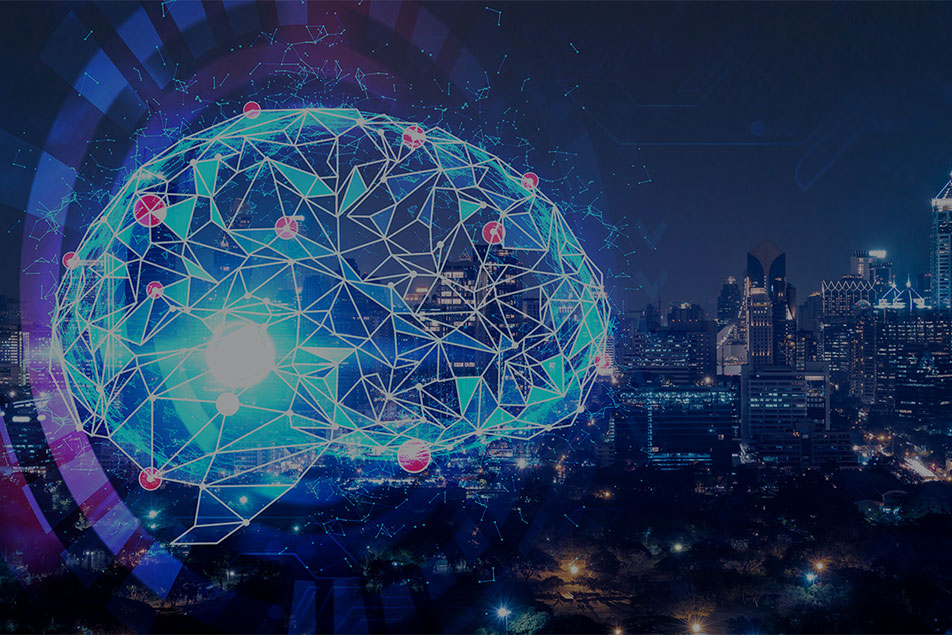 We offer a Connectivity Ecosystem that connects the world's top Cloud Providers, ISPs, content providers, carriers and cable landing stations in the country. All of that with the lowest latency in the market.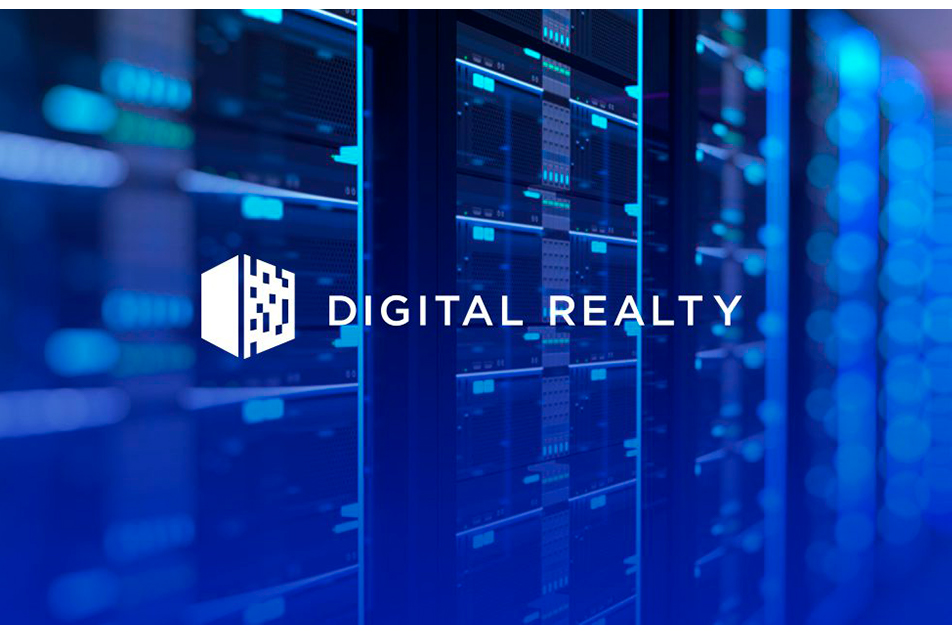 Digital Realty, one of Ascenty's parent companies in joint venture with Brookfield, allows Latin American clients to integrate their Data Centers in a global platform. Digital Realty is part of the largest data center network in the world, with more than 300 units across North America, Europe, Latin America, Asia and Australia.
Ascenty

helps clients overcome major challenges
"We have 12 years of an incredible story, filled with achievements, learning experiences and lots of success."
And you are a part of all that!"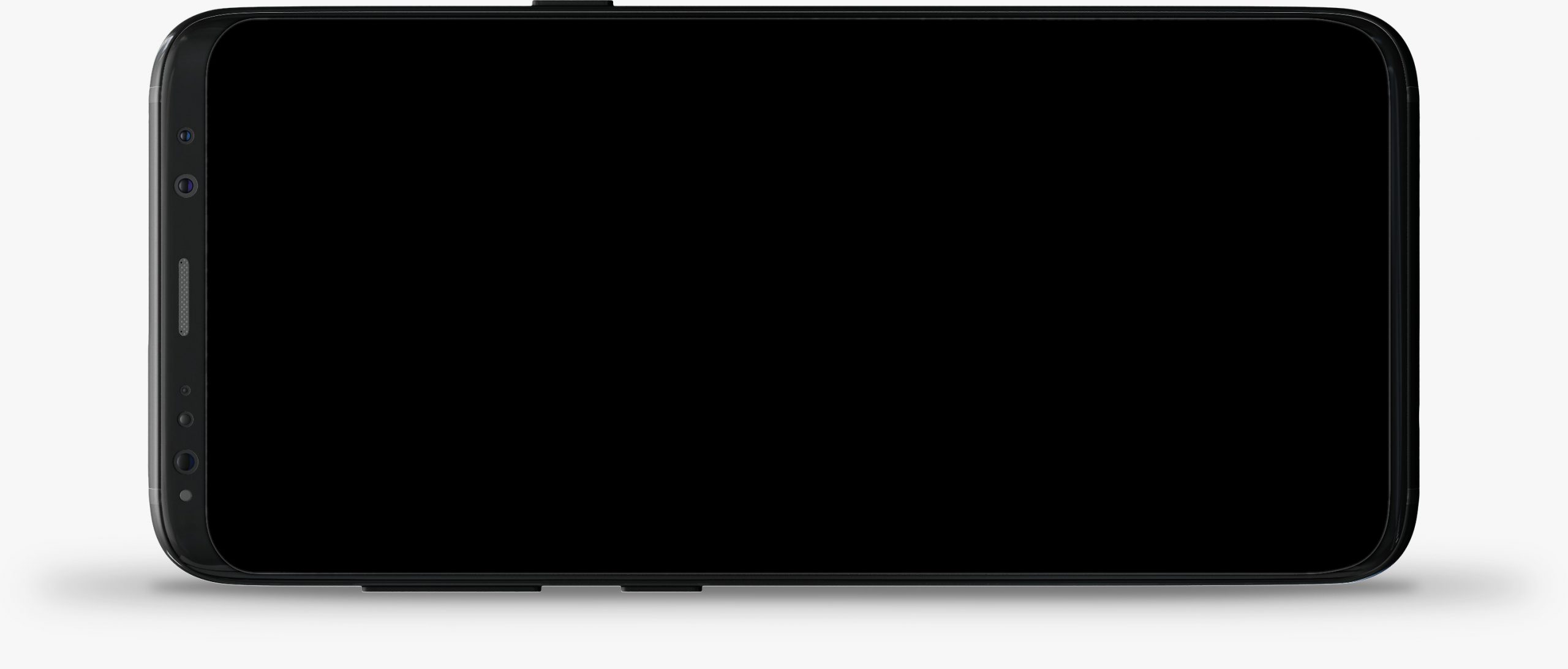 Our Story
Content Hub
Partnership between Ascenty and NUV provides record low latency between Brazil and Europe

Saiba mais

Data Center providers: what to consider before signing an agreement

Saiba mais

Ascenty's leadership meets with state authorities in Mexico

Saiba mais