LGPD: impacts and benefits
The enforcement of the General Data Protection Law (LGPD) in Brazil brought about multiple challenges to technology companies. After all, in a hyper-connected world, ensuring the security of transmitted and stored information is an extremely complex process. However, at Ascenty, advanced data protection measures have already been in place for years. We were ready for the LGPD. We are ready for the future.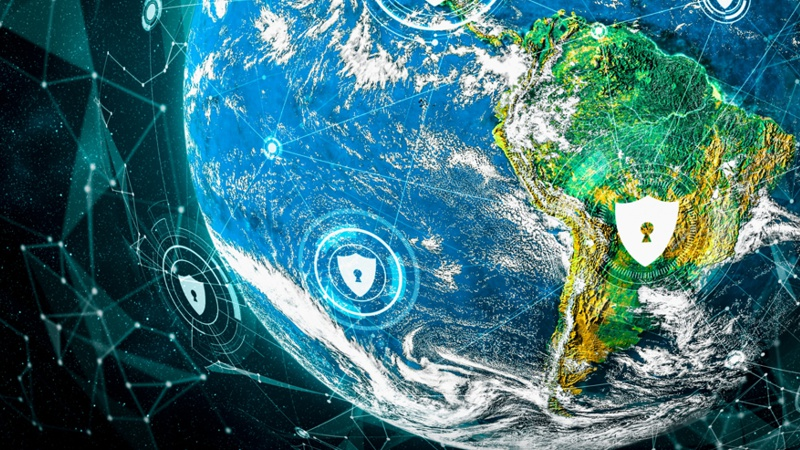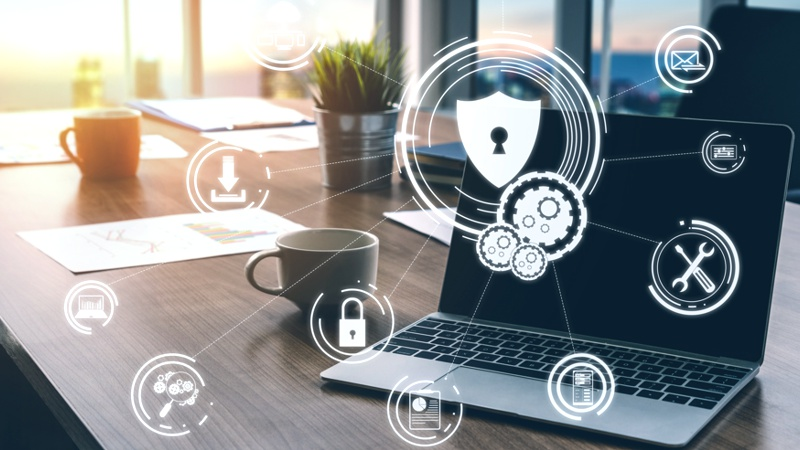 Drawing upon the European "General Data Protection Regulation" (GDPR), a milestone in the protection of privacy and the use of digital information, the LGPD imposes a series of measures aimed at enhancing the security of personal data storage and the power of the user to manage such content.
In addition to requiring intense adaptation from companies collecting digital data, the LGPD also represents many benefits for clients, both in the B2C and B2B markets. After all, the LGPD ensures that data will be handled properly, requiring explicit consent on how they will be used and providing additional guarantees that the information will always be processed securely.
PRINCIPLES OF THE LGPD

Data quality;
Transparency;
Prevention.
Ascenty provides only clear and truthful information through a transparent relationship with clients. Clients' data are proactively protected as per industry best practices.

Purpose;
Adequacy;
Need for free access.
Only data essential to the services are collected, according to clear purpose and suitability policies. Clients can access their stored information whenever they need it, directly and free of charge.

Non-discrimination;
Responsibility;
Accountability.
Total responsibility for protecting and using the data collected from clients in a transparent and non-discriminatory manner. Communication channels to inform the clients of any incidents concerning data protection.
LGPD COMPLIANCE AT ASCENTY
At Ascenty, client data are safely stored against any potential leak.
Despite already ensuring the security needed by our clients' personal data, Ascenty has internally prepared to validate all of the LGPD's guidelines.
Despite not processing client data directly, Ascenty is committed to ensuring such information is processed adequately. The company currently has a state-of-the-art information security architecture. In fact, some of our certifications attest to this capability (see table below).
Such extreme concern with internal suitability and security represents our ongoing commitment to digital data quality.
CERTIFICATIONS
At Ascenty, client data are safely stored against any potential leak.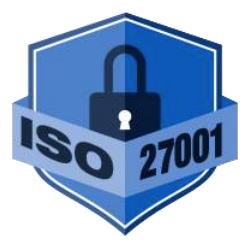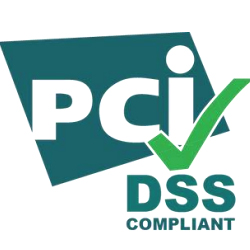 LGPD CHANNEL
Ascenty created this form to offer an exclusive and secure channel for data maintenance or deletion requests. Data are forwarded to Ascenty's LGPD Committee.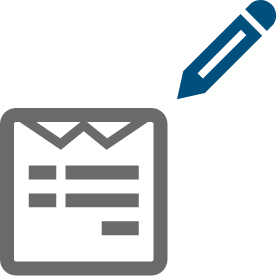 Content Hub