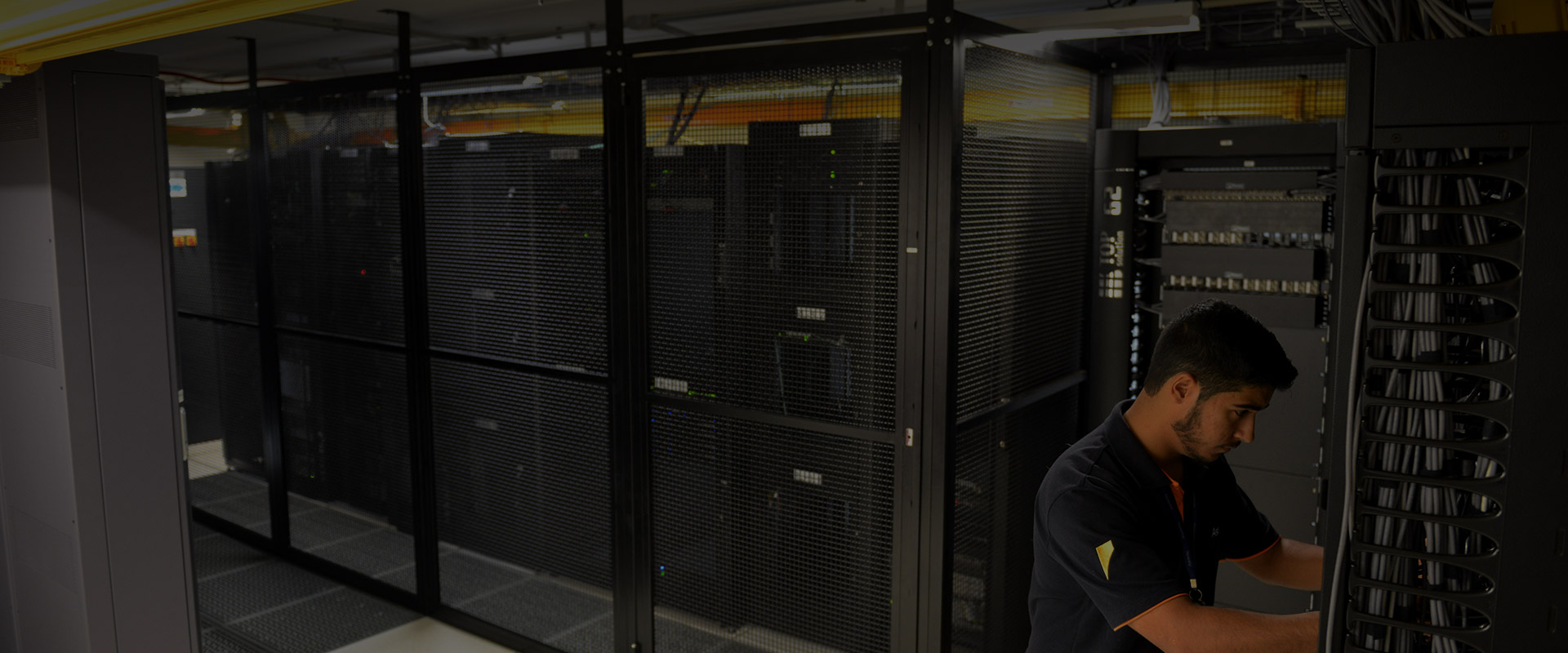 Smart Hands
Specialized support for your IT equipment.
Qualified support available whenever and wherever your company needs.
Smart Hands is a comprehensive solution that offers your Colocation a range of complex tasks provided by Ascenty.
Among the main services are the physical installation of new equipment, media management, cable management and issues in power and cooling distribution units.
The Smart Hands service can be the local and effective support you need to manage your Data Center Colocation's operations. With it, your company reduces operational downtime and maximizes uptime.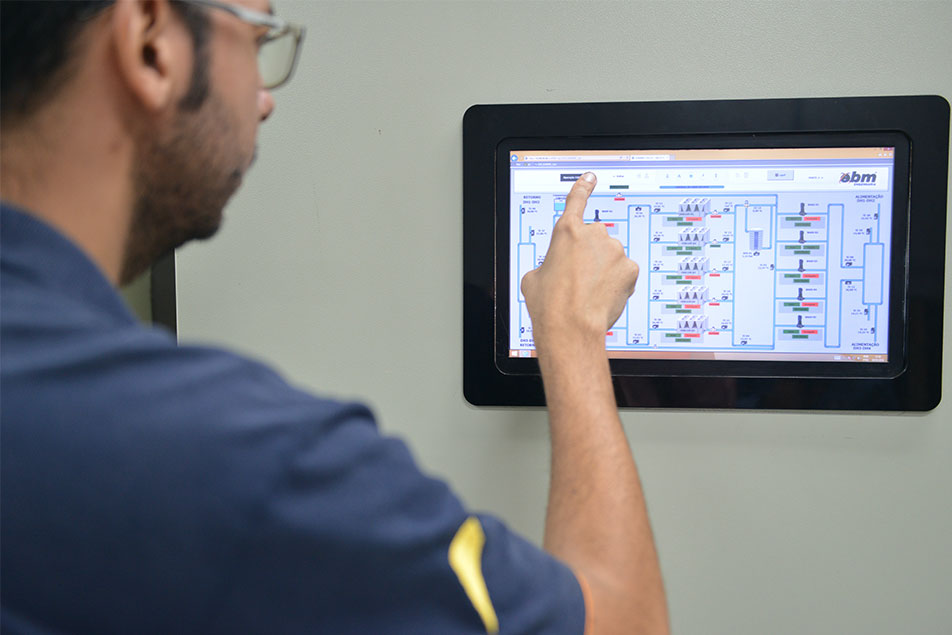 Benefits of Ascenty's Smart Hands services for your company.
Specialized Technical Staff:
Highly trained professionals to quickly and efficiently meet your company's needs.
Day By Day Expertise:
Insight into the main day-to-day technical demands of your business.
Complete Mastery:
Knowledge of qualified information regarding all of the equipment and services in racks and systems.
Focus On The Core Business:
Your company can focus 100% on what it does best.
Choose the best option for you.
Ascenty offers to options to purchase the Smart Hands solution, offering a broader range to operate and execute Data Center services. Both help clients make strategic decisions within their Colocation environment, constantly focusing on the environment's health and availability.
Content Hub