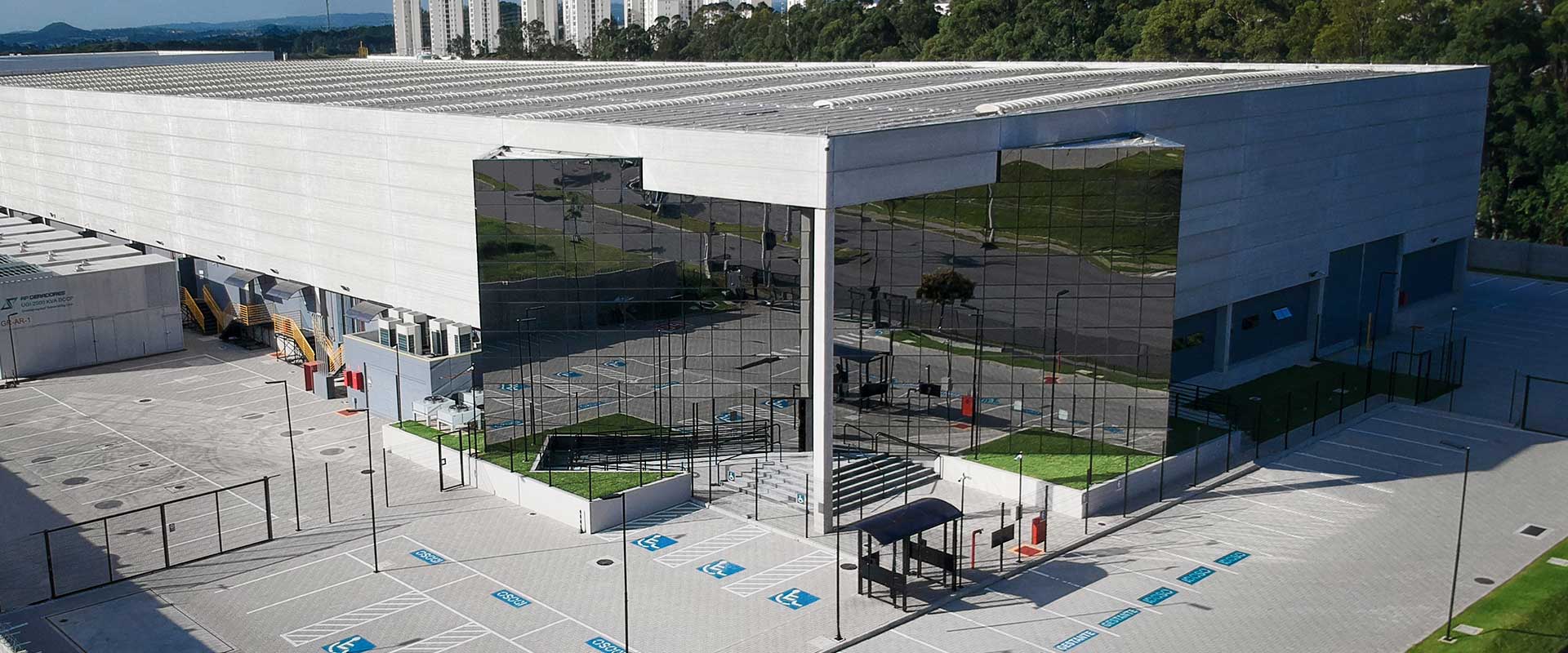 Data Center Solutions
Quality infrastructure
with high-end solutions for your business
Ascenty Solutions
Nowadays, there is a latent need for investing in quality IT infrastructure, especially when it comes to companies' Data Centers.
However, not all organizations have enough physical space or qualified personnel to implement and manage a Data Center with absolute excellence. These problems are easily solved with Ascenty's expertise.
As the national leader in Data Center infrastructure, Ascenty is a benchmark in the industry. We provide all of the resources your business needs, enabling the IT area to be always available and completely secure.
Through our solutions, we can help your company throughout all stages of the Data Center deployment project, helping promote business continuity with highly efficient connectivity. We can use our know-how to reduce operational costs with infrastructure and boost service availability.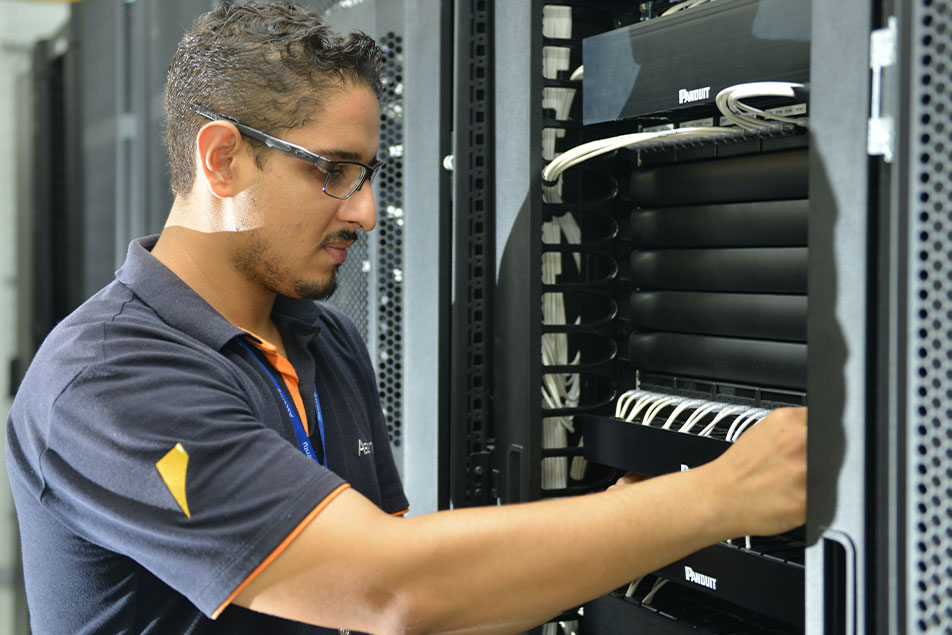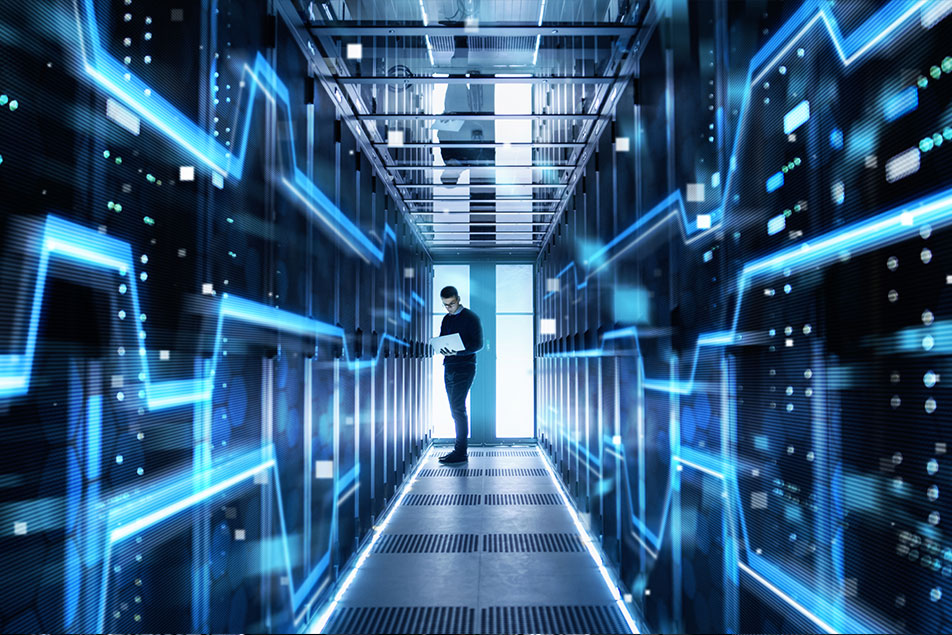 Benefits of Ascenty's Data Center solutions:
World-class infrastructure with redundancy across all systems.
All Data Centers strategically located.
Technical team entirely formed by certified professionals.
Extensive Data Center scalability possibilities.
Bilingual support: Portuguese, English and Spanish.
Data Center Solutions
Colocation is a Data Center outsourcing solution. With it, your company uses acquired servers to store and process data within Ascenty's dedicated facilities.
Through Colocation, your company has a physical space entirely dedicated to the demand related to storage and superior data security.

The Smart Hands solution provides your Colocation with a set of complex tasks supported by Ascenty's staff.
Among the main services are the physical installation of new equipment, media management, cable management and issues in power and cooling distribution units.
Smart Hands can be the local and effective support you need to manage your Data Center Colocation's operations.

Work Areas as offices located within Ascenty's data centers. All of these areas are connected to your work environment and can be used as remote headquarters in case of isolated events, or even as professional settings for daily use, ensuring regular performance for your company's strategic personnel in any emergency.

Ascenty offers specialized support to its clients to help install or migrate their IT environments.
This is a high-level service that follows all layout, cabling, energy density and security specifications, meeting all layout demands in colocation environments, security, monitoring, connectivity and other solutions for your business.

Ascenty's Disaster Recovery solution involves a set of state-of-the-art procedures and policies to be adopted, allowing the full recovery of your company's technology infrastructure. The service is designed to eliminate issues arising from natural disasters, equipment problems, operation errors, lack of connectivity and hacker attacks.
Content Hub
Ascenty and Oracle demonstrate results between cloud computing and on-premises integration

Saiba mais

Ascenty is recognized as Company of the Year by Frost & Sullivan for the third year running

Saiba mais

Ascenty tops the ISG Provider Lens™ Colocation Quadrant in Brazil for the fourth consecutive year

Saiba mais