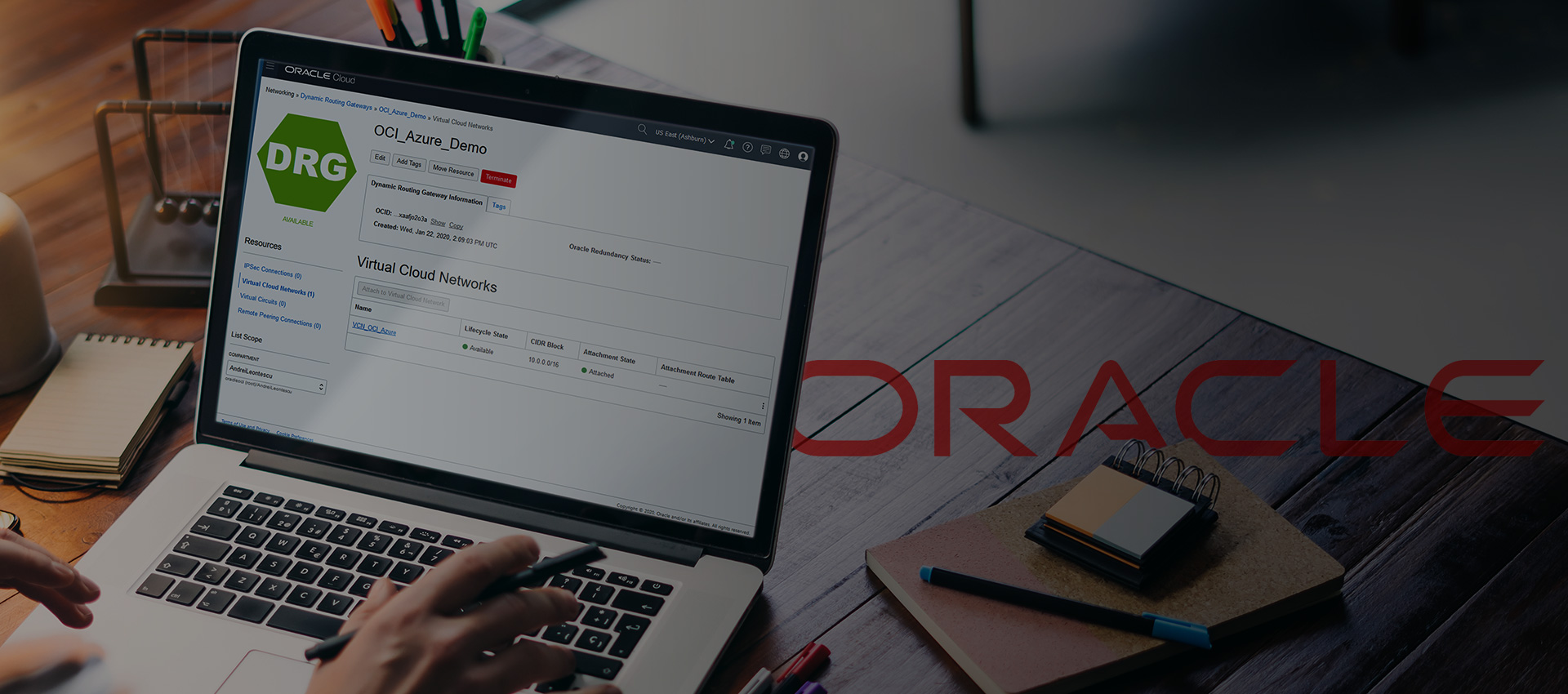 Oracle
FastConnect
Solution offering connection to the Oracle Cloud in Brazil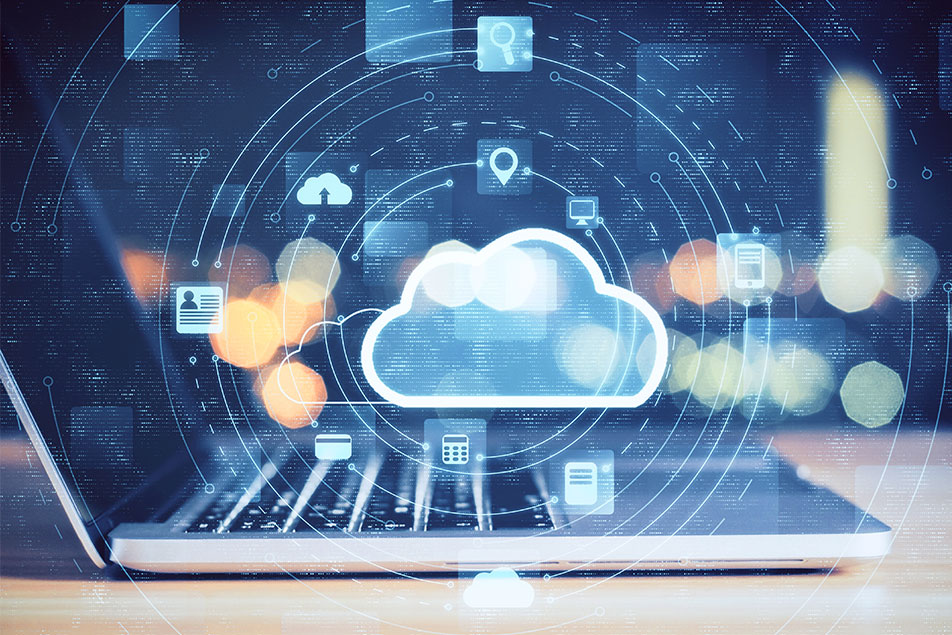 All of the Cloud benefits
connected to your business
Through the Oracle FastConnect solution, Ascenty offers a direct connection to the Oracle Cloud in Brazil.
The solution provides a simple and cheap way to create a private and dedicated interconnection between your IT environment and the Oracle cloud, offering an overall better experience compared to web-based connections.
In addition, Ascenty's Cloud Connect offers greater scalability and high performance. Everything your business needs.
MAIN HIGHLIGHTS OF THIS SOLUTION
LATENCY
Dedicated-network connection to mitigate the inherent risks of instability of public networks.
CROSS CONNECTION
You can choose to allocate your servers in the same infrastructure of the Oracle Cloud.
SPEED
Network connection speeds ranging from 100 Mbps to 100 Gbps.
PRACTICAL
Option to create hybrid solutions tailored to your specific business needs.

Low latency and secure connection
Enjoy all of the benefits offered by Ascenty's Cloud Connect solution and access the Oracle Cloud through Oracle FastConnect.

DIRECT PHYSICAL CONNECTION
To the Oracle Cloud or a network connection through Ascenty's telecommunication backbone.

HIGH CAPACITY
Connections based on your business needs.

LOW LATENCY
Enabled by direct connections.

CIRCUITS
Multiple protection modalities to support network redundancy and disaster recovery needs.

CONNECTIVITY AND PERFORMANCE
Connectivity between the local network and the Oracle Cloud.
Low latency and efficiency for your business.
SECURITY AND RELIABILITY
Higher reliability and privacy exclusively through a dedicated connection, eliminating the need to use the internet.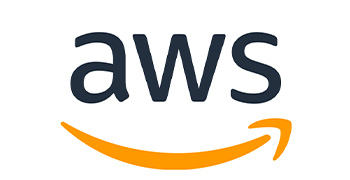 AMAZON DIRECT CONNECT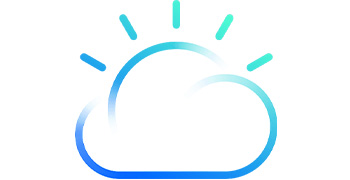 IBM CLOUD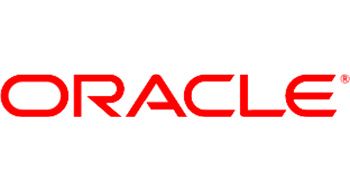 ORACLE FAST CONNECT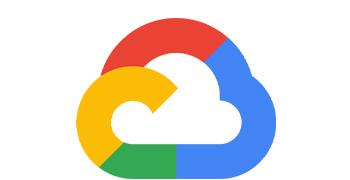 GOOGLE CLOUD INTERCONNECT
Content Hub
Ascenty is recognized as Company of the Year by Frost & Sullivan for the third year running

Saiba mais

Ascenty tops the ISG Provider Lens™ Colocation Quadrant in Brazil for the fourth consecutive year

Saiba mais

At Febraban Tech, Ascenty announces start-up of its 24th data center and purchase of land in São Paulo for expansion

Saiba mais