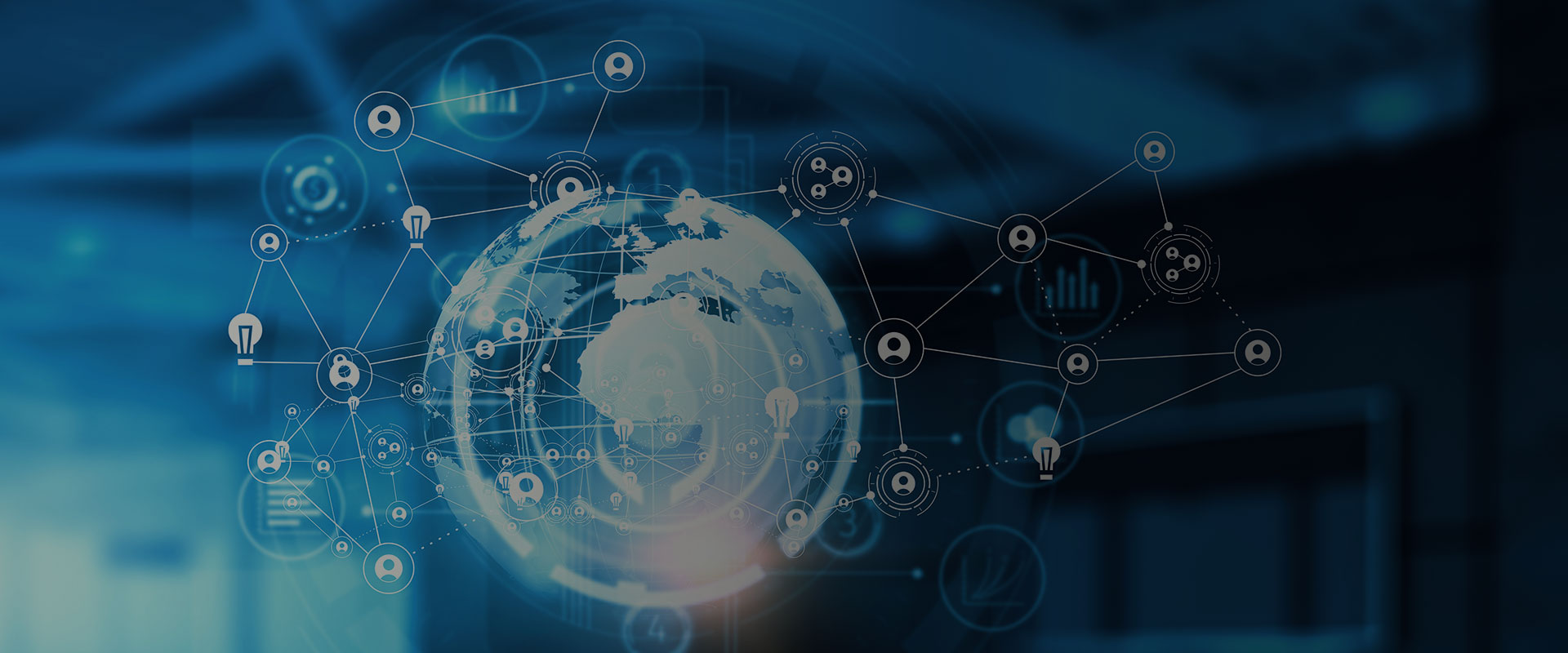 IP Band
Ascenty colocation with high quality connection
Internet Connection solution for Clients with Colocation Data Centers
For a long time now, the internet has been an essential tool for companies of all sizes and industries. After all, corporate growth and success heavily rely on this resource, either to organize processes or close deals, to name a few.
With the web's massive relevance in mind, Ascenty offers the IP Band service. This is an internet connection solution for clients with Data Centers in the Colocation model looking for a service with SLA and centralization of all contracts.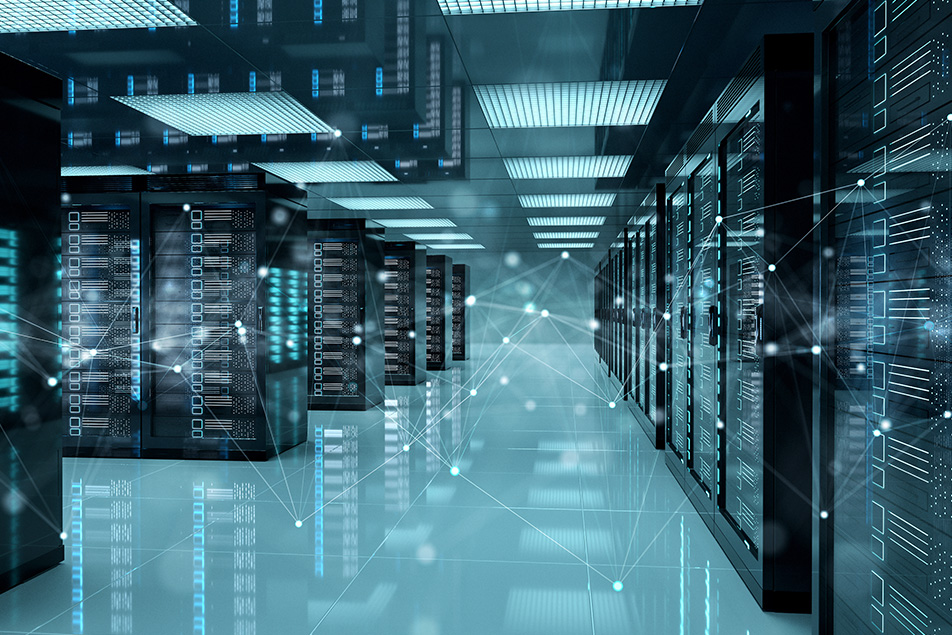 Stable Connection Providerd by the main internet Carriers
The solution is indicated for companies that require stable and efficient web access, as well as high security. After all, the IP Band service is provided by the top internet carriers in the market and the connection is managed by Ascenty itself.
Content Hub