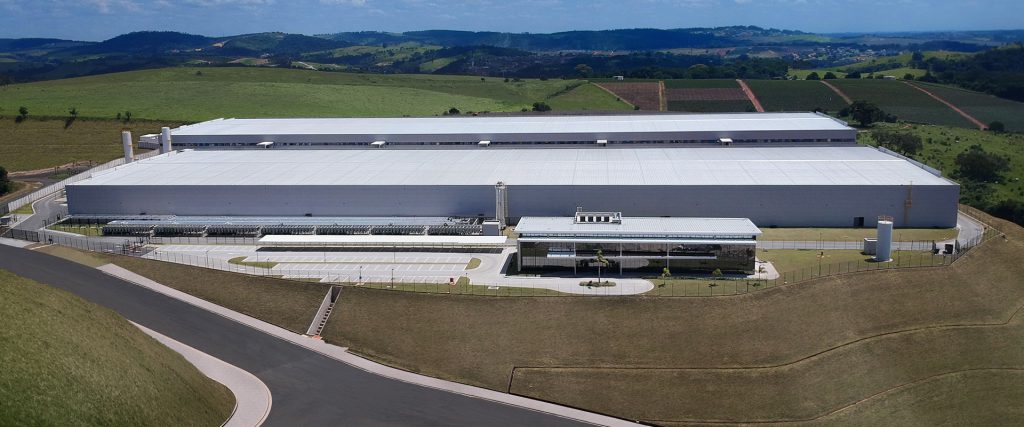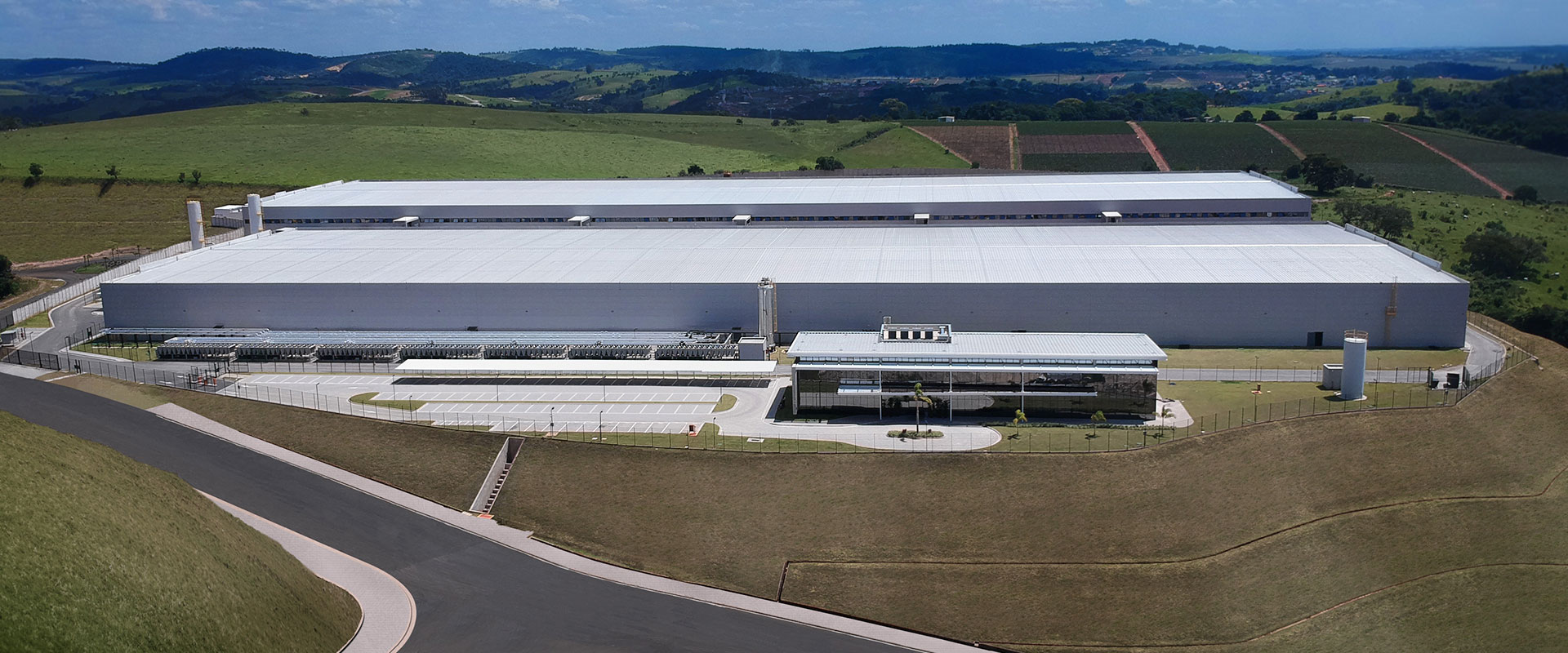 Vinhedo 1
The city of Vinhedo was chosen as the site for Latin America's largest data center.
34 MW total power at the Campus.
226,000 ft² total area.
Dedicated substation.
Carrier Neutral.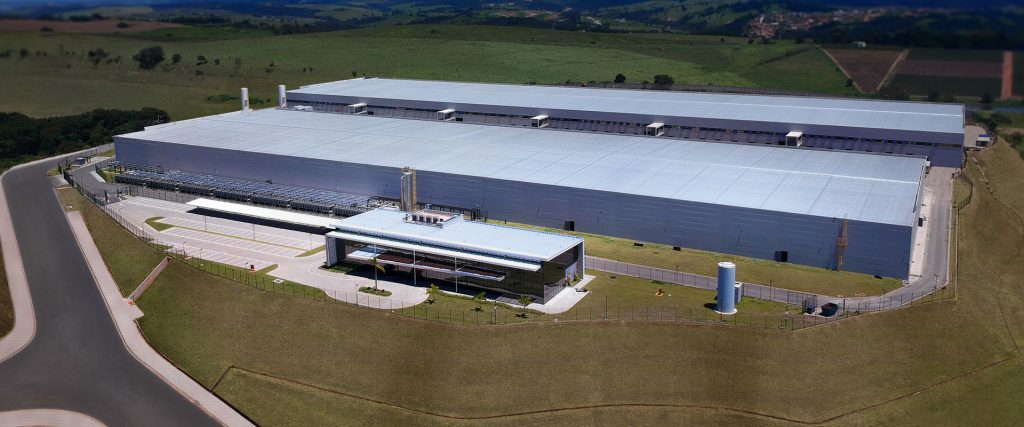 Vinhedo 2
Built on the same campus as the Vinhedo 1 data center, and providing the same level of strength and security that our customers have grown accustomed to, the new data center will expand the region's capacity to meet local demand.
Vinhedo Data Centers
City has two data centers to meet its needs
The city of Vinhedo has a strong industrial base, featuring multinational and a variety of other companies, and is the sixth largest GDP in São Paulo State.
Due to tax incentives available to companies that relocated in the city, Vinhedo has been drawing more and more interest. Ascenty built two state-of-the-art data centers in order to meet this surging demand.
FOR MORE INFORMATION OR
SCHEDULE A TOUR