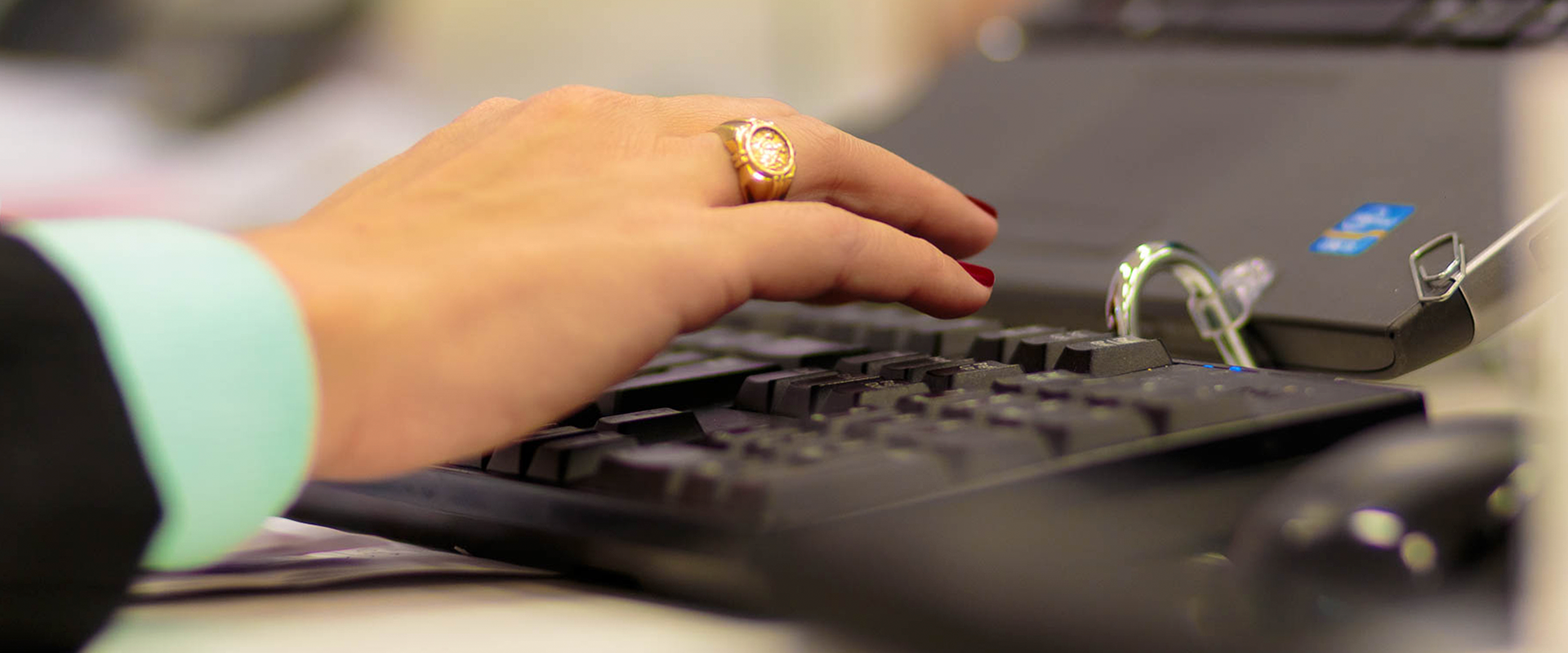 Compliance
We value transparency and ethics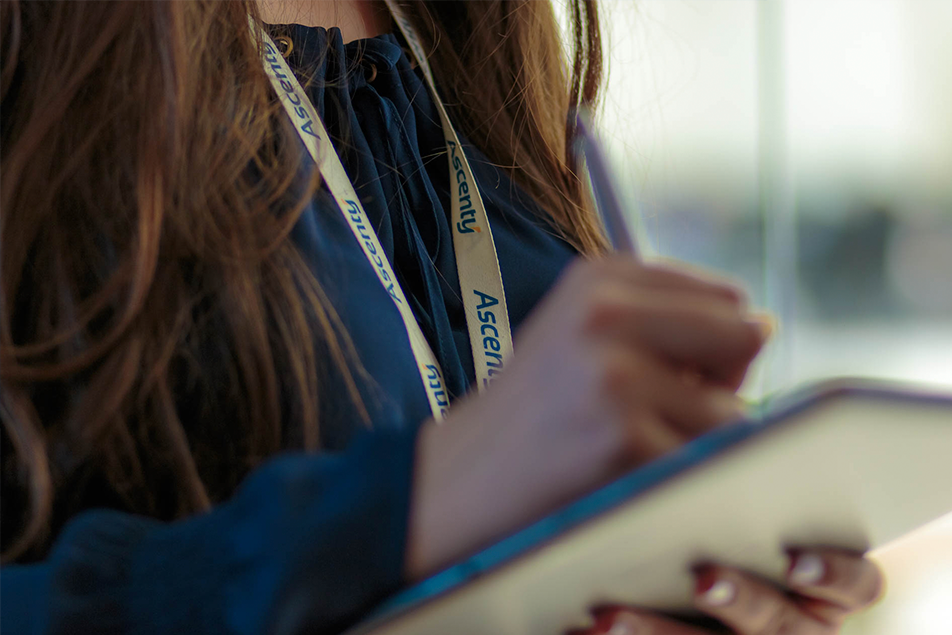 Good corporate governance practices and Compliance are the cornerstones of our business. Our top priority is to ensure all of our actions are guided by ethics, integrity and transparency.
We have implemented a new governance and management model to ensure process compliance and improve prevention, detection and correction mechanisms, designed to avoid ethical deviations.
This new model ultimately led to a revamping of the company's decision-making process and organizational structure, merging areas, centralizing activities, approving new integrity criteria to select executives, greater accountability of managers for results and decisions, and elimination of individual scopes, among others. These measures were all implemented to help the company achieve its goal of becoming a benchmark in ethics and integrity.
Learn more about our Code of Conduct: ACCESS
Learn more about our management instances and dialog channels
We have implemented a range of secure and reliable communication channels, including the Ascenty Reporting Channel, equipped with security mechanisms to guarantee complete anonymity for anyone filing reports. This channel is available in three different languages, 24/7.
We encourage all Ascenty employees, as well as all other stakeholders, to report any situation that indicates a violation or a potential breach of ethical principles, policies, standards, laws and regulations, or any other improper and/or unlawful conduct.
Our regulations reinforce that no acts of retaliation and reports made in bad faith shall be tolerated, and those responsible for such actions shall be subjected to the penalties set out in our disciplinary regimen.
Feel free to choose among the following options to contact us:
Brazil 0800 300 4729 Chile 800 914 018 México 800 099 1550 Colombia 01-800-5189245
Ascenty Reporting Channel: LINK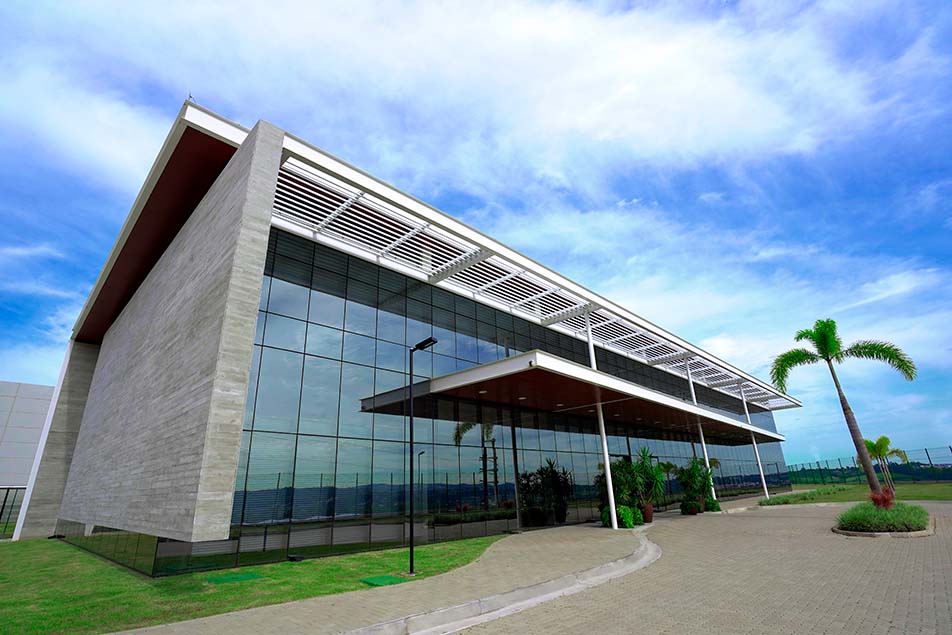 Some of the subjects covered in our regulations:
Conflicts of interests:
Conflicts of interests are harmful to our business and the internal control environment, since they can negatively influence the conduct of our employees.
We keep communication instruments available to our staff to clarify potential situations of conflict of interest and request authorization to carry out activities that may be inherently conflicting with the company's interests.
Nepotism:
None of the company's employees in positions of trust may favor spouses, companions or relatives, either next of kin or otherwise, up to the third degree, in work relations, hiring third parties, and contractual relationships.
Crossover nepotism, which is equally prohibited, occurs when there are circumstances aiming to bypass restrictions to nepotism, especially through reciprocal appointments or designations, involving the company's organizational units.
Receipt of Gifts and Presents:
We have clear procedures addressing the receipt of gifts, presents and hospitality. Our employees are not authorized to accept or offer presents from and/or to any individuals, entities or companies that do or intend to do business with us.
Anti-Corruption and Anti-Bribery:
Ascenty is committed to conducting its business activities in accordance with the highest standards of honesty and integrity, in compliance with all applicable legal and regulatory requirements. Offering and accepting bribes not only goes against these principles, but also exposes the company. Those involved in such activities shall be severely punished, including fines, dismissal and damages to reputation. Therefore, the Company has a zero-tolerance policy to bribery.
Read our Policy:  ACESSAR
Harmful acts against the company committed by legal entities:
The goal is to hold legal entities accountable for practicing harmful acts against the company. The Administrative Accountability Process (PAR) is another anti-fraud and anti-corruption instrument established by the Brazilian Anti-Corruption Act (Law No. 12.846/13), regulated by Decree No. 8.420/15. Actions under this process begin by identifying potentially unlawful acts committed by legal entities against Ascenty, reported by the taskforce in the Reporting Channel.
Upon confirming the legal entity's responsibility for such unlawful acts and due processing of related administrative proceedings, including the right to adversarial proceedings, the Law establishes the application of penalties and fines, and the extraordinary publication of a sanctioning administrative ruling.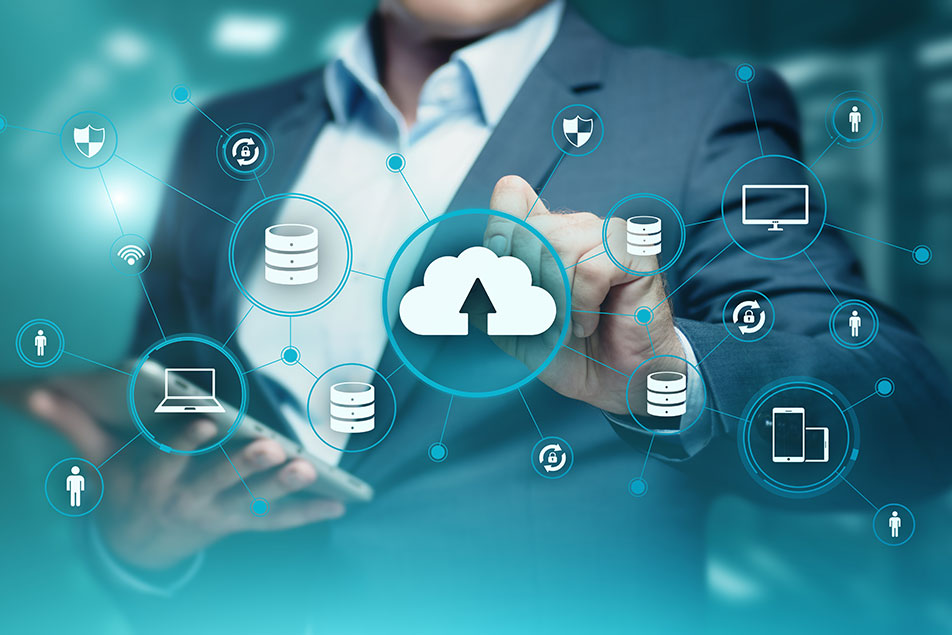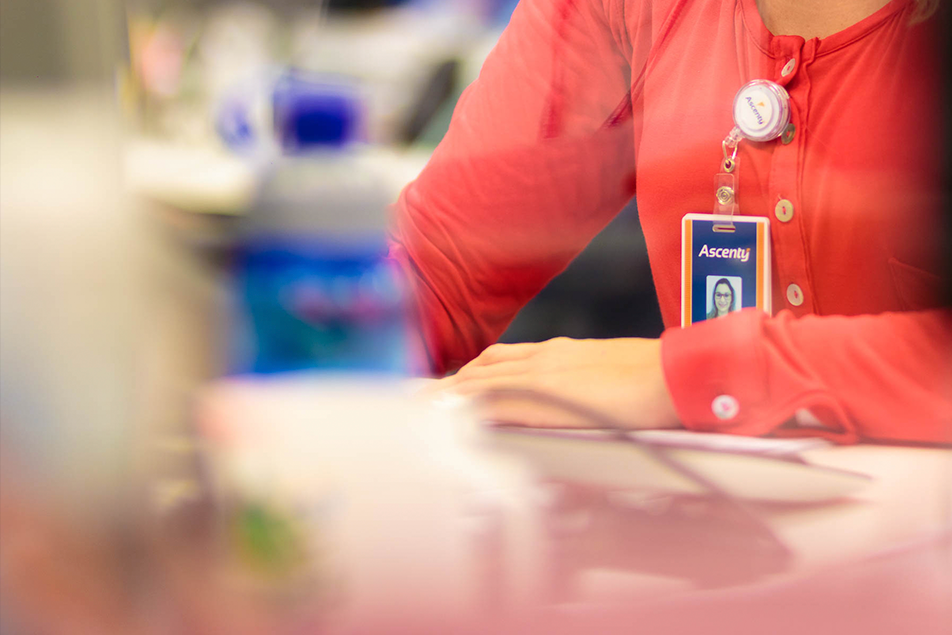 Greater security in corporate decision-making
Compliance Evaluations

In order to support and bolster the security in decisions made by the company's managers and administrators, we established a process of prior evaluation of certain matters submitted to the appreciation of senior management. This evaluation encompasses aspects related to compliance with the company's internal policies, guidelines and procedures, as well as applicable laws, ultimately preventing and detecting eventual Compliance risks
Ascenty Background Check
This is another important mechanism to support decision-making, designed to enhance the quality of appointments without compromising meritocracy, based on a process of assessing the integrity of suppliers indicated by Ascenty to carry out services requested by the company, analyzing and respecting applicable laws in each country regarding protection of privacy and information access.
Stronger culture of Compliance
The goal of communication initiatives is to promote and ensure transparency across all Compliance actions implemented by the company, in addition to guiding, raising awareness and clarifying eventual doubts among different stakeholders.
In addition, we have a provided a specific page on our intranet detailing all of our policies, processes and procedures, indicators, certifications, other internal processes, laws and relevant documents, such as the Code of Ethical Conduct.
We are constantly developing the task force's knowledge and understanding regarding corporate guidelines, legal responsibilities and requirements. We also host training actions to identify, prevent, address and communicate situations of risk, conduct deviations, or indications of fraud and corruption in business activities conducted.
We have implemented specific training courses focusing on anti-bribery and anti-corruption for all of our employees, allowing them to better understand the exposure of their attributions and the precautions they must take in their work routine.
Audits
Organizational unit associated to the Compliance & Quality department, responsible for planning, executing and assessing internal audit activities, and advising the Board of Directors, Audit Committee, CEO and Executive Board to help oversee the Company's main operations, in addition to servicing demands of external supervisory agencies, ultimately bolstering management, internal controls and risk mitigation efforts.
Independent and unbiased company selected by Ascenty's Compliance department, basically tasked with assessing whether the company's financial statements, internal controls and laws are being followed and accurately reflect the company's reality.

Content Hub
Ascenty is recognized as Company of the Year by Frost & Sullivan for the third year running

Saiba mais

Ascenty tops the ISG Provider Lens™ Colocation Quadrant in Brazil for the fourth consecutive year

Saiba mais

At Febraban Tech, Ascenty announces start-up of its 24th data center and purchase of land in São Paulo for expansion

Saiba mais