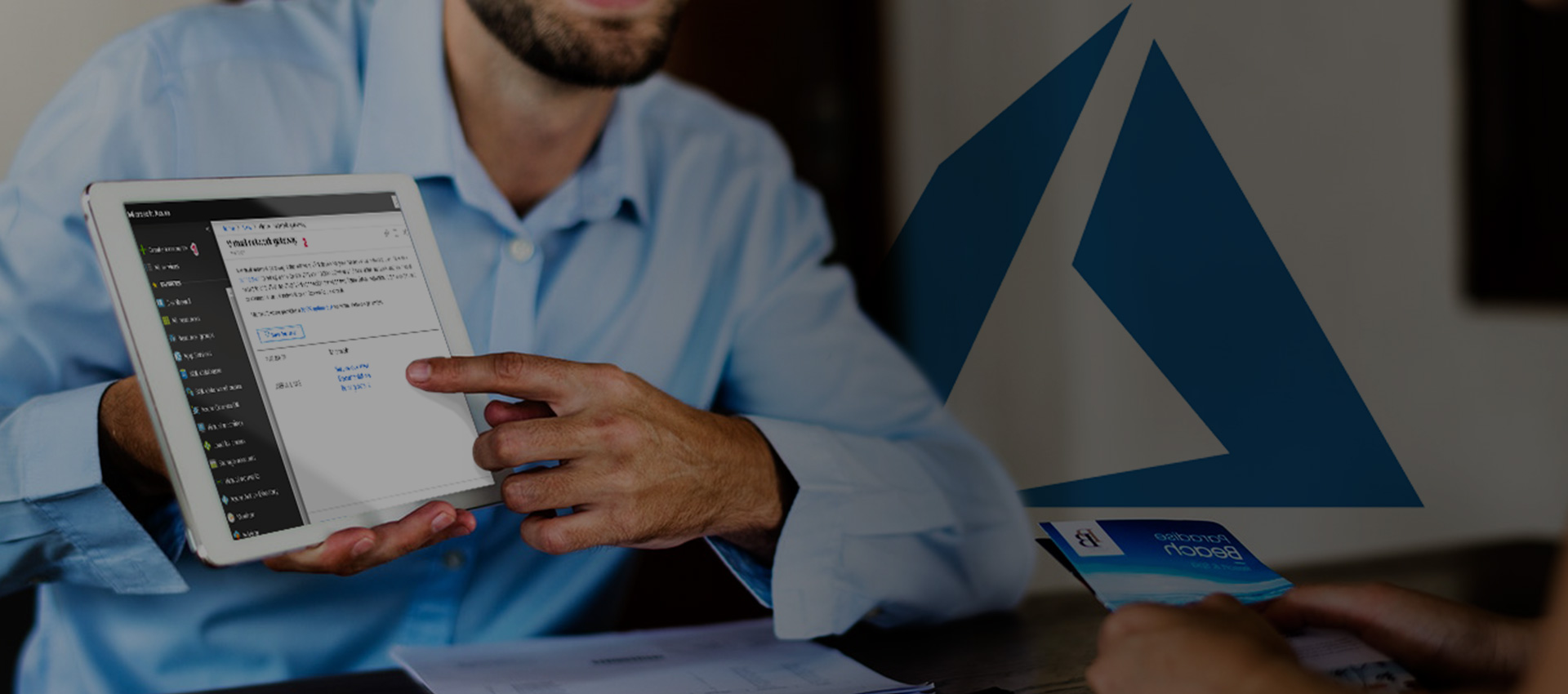 IBM Cloud
Your private, secure and efficient connection
to send and receive data in the cloud.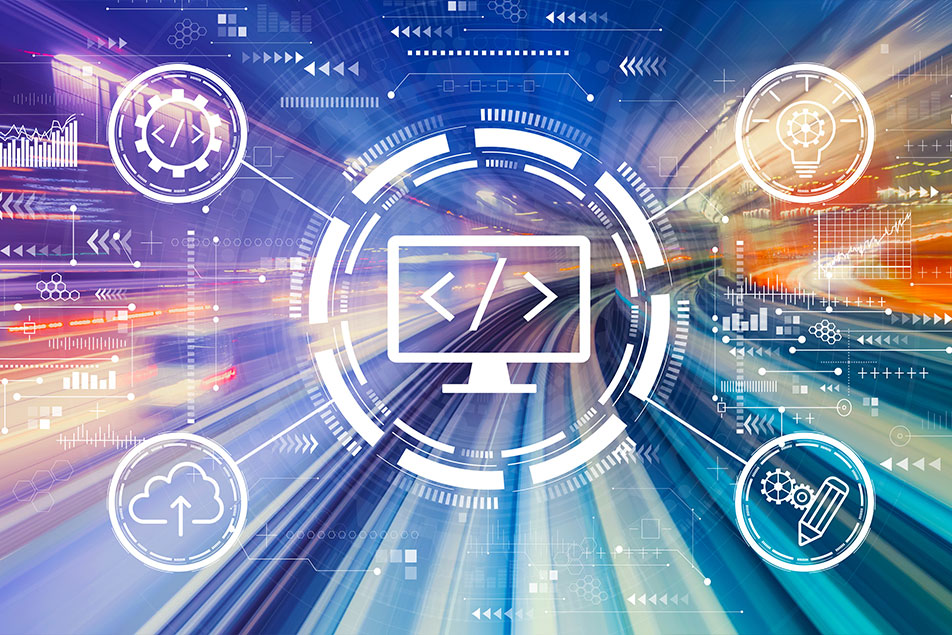 Make sure your company's needs are met with IBM Cloud
The IBM Cloud platform is used by several companies around the world and stands out for its IaaS (Infrastructure as a Service) and the interconnection service to transfer data through a high-speed, scalable and low-latency private network (global).
Your company can connect to this network through a private connection with Ascenty to guarantee security, high availability, network scalability and complete integration with your IT environment.
Main Highlights of this solution:
Security:
Your company's data never goes through public networks.
Optimization:
Option to create hybrid solutions better suited to your internal resources.
Flexibility:
Connectivity options with local or global routing.
Speed:
Network connections ranging from 1 Gbps to 10 Gbps.

Restricted and secure environment offering high availability
The IBM Cloud procedure is extremely user-friendly. All you have to do is hook up your router to one of Ascenty's data centers. That activates a private and secure high-speed connection with your servers. This links your company directly to the servers of the SoftLayer platform, keeping all traffic in this link away from the public network to make sure your data are secure.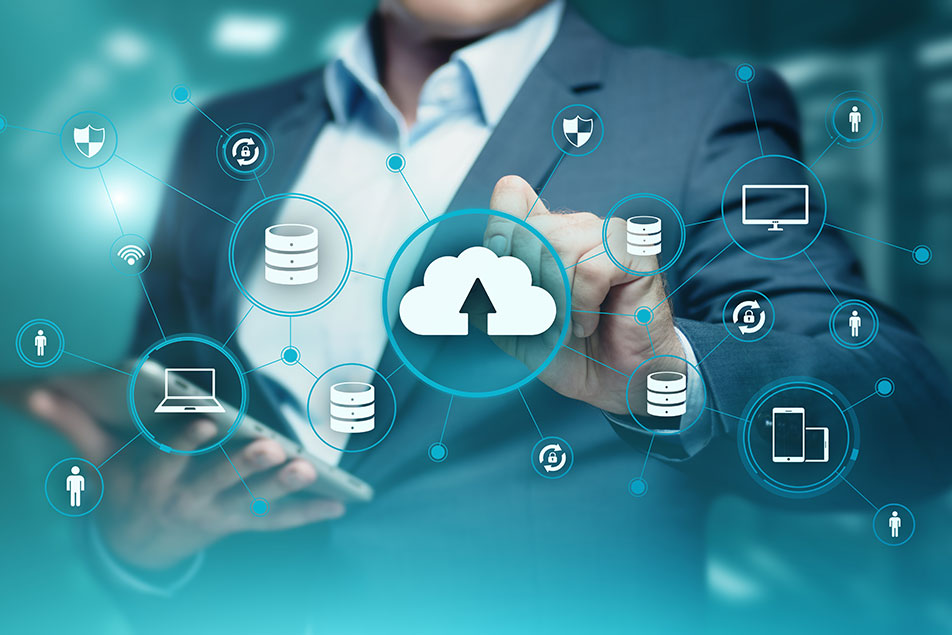 Connectivity and avaibility:
Network availability, security and scalability to use the IBM Cloud platform.
Fast and protected data sending and receiving.
Private, high-performance connection between your company and telecom carriers, cloud providers and ISPs.
Lower latency compared to web-based, with restricted and controlled access.
Efficiency and Confidentiality:
High transfer rates, reliability and efficiency in backup or storage of large data volumes.
Constant security for critical and confidential information: transfer financial, legal, health or tax information without any of the inherent risks of the internet.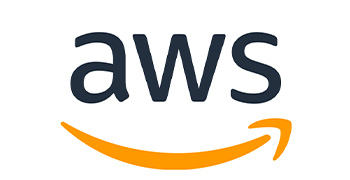 AMAZON DIRECT CONNECT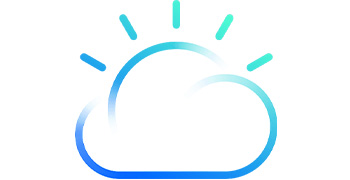 IBM CLOUD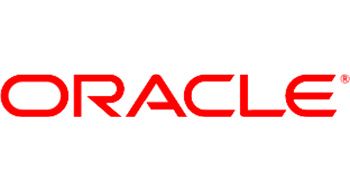 ORACLE FAST CONNECT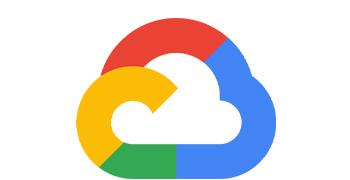 GOOGLE CLOUD INTERCONNECT
Content Hub