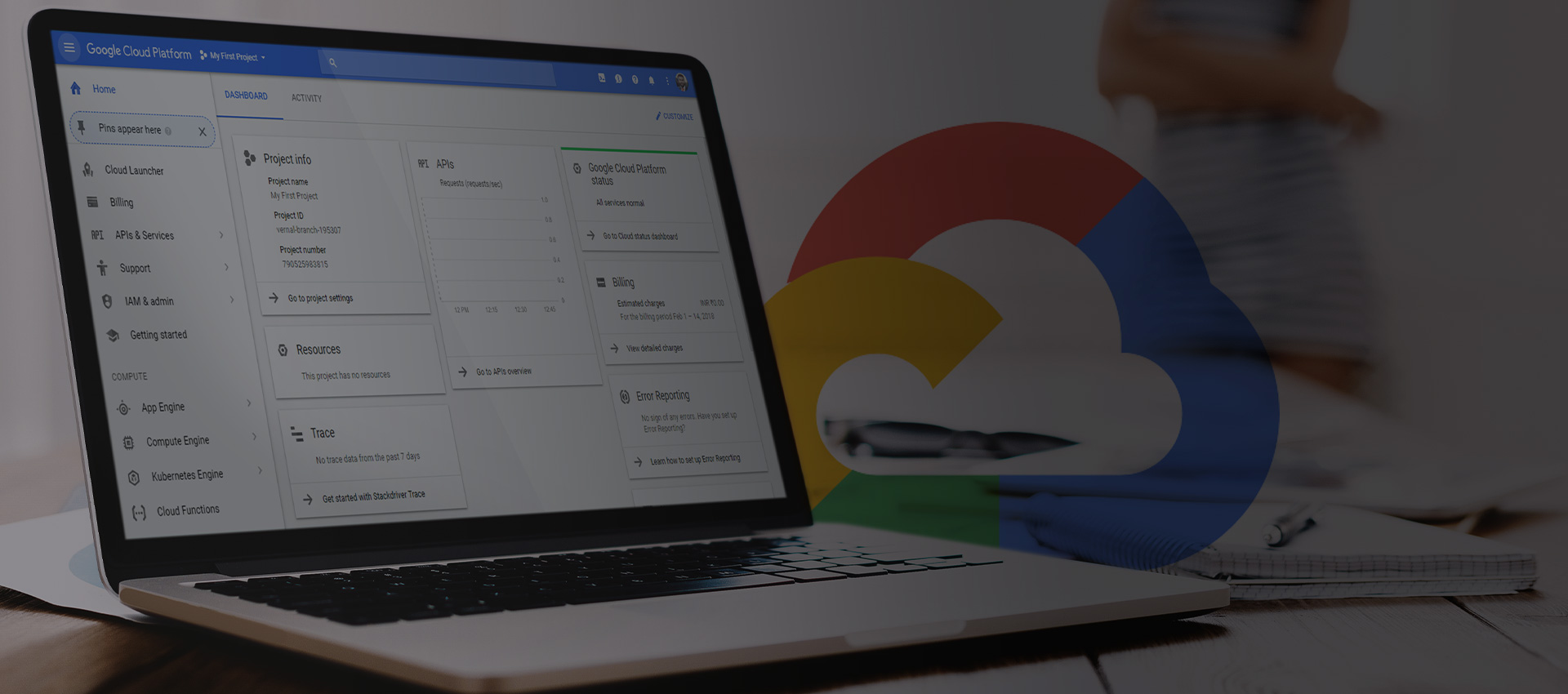 Google Cloud
Interconnect
Private connection with Google Cloud Plataform
and G Suite Brasil to help your business.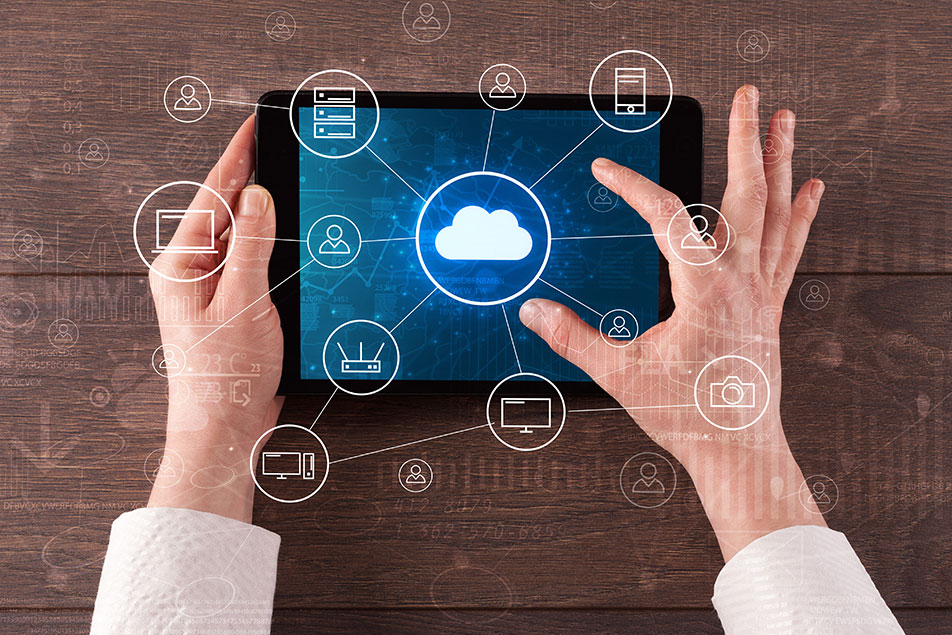 Exted local networks to the Google Cloud through a private connection
Through the Private Connection (GCI) with Google Cloud Platform (CGP) and G Suite, based on Ascenty's Cloud Connect structure, you can extend local low-latency networks to transfer massive data volumes.
This solution offers a dedicated Ascenty fiber-optic network connection to deliver multiple cloud benefits for your company.
Main highlights of this solution
Stability
Dedicated-network connection, mitigating instability risks commonly found in public networks.
Avaibility
High performance in data transfer and replication. This guarantees unabridged business continuity.
Integration
Option of combination with other clouds, private environments, and resources and services available in the Google Cloud Platform and G Suite simultaneously.
Efficiency
Lower response time, cloud storage, and high performance exactly when you need it the most.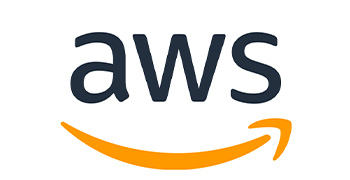 AMAZON DIRECT CONNECT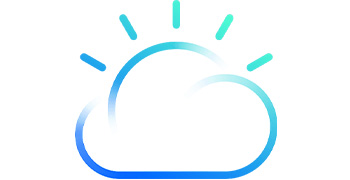 IBM CLOUD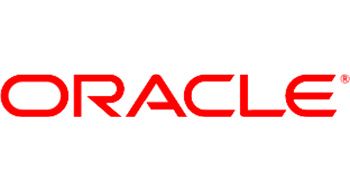 ORACLE FAST CONNECT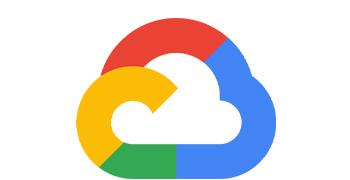 GOOGLE CLOUD INTERCONNECT
Content Hub
Ascenty is recognized as Company of the Year by Frost & Sullivan for the third year running

Saiba mais

Ascenty tops the ISG Provider Lens™ Colocation Quadrant in Brazil for the fourth consecutive year

Saiba mais

At Febraban Tech, Ascenty announces start-up of its 24th data center and purchase of land in São Paulo for expansion

Saiba mais