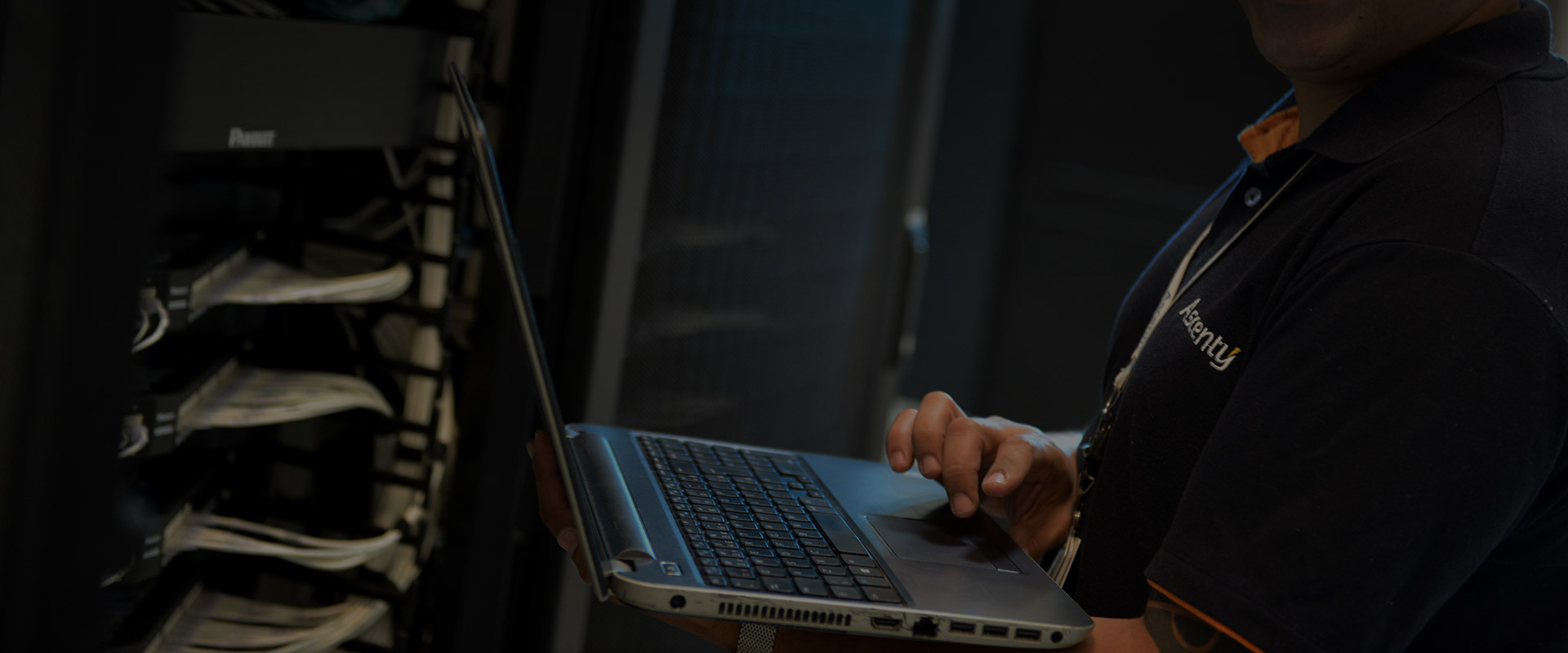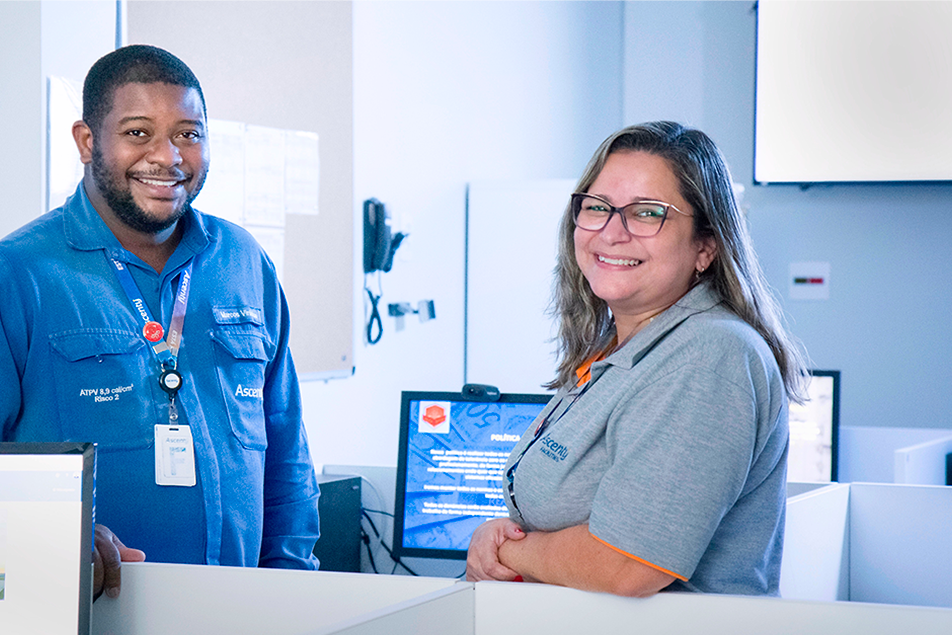 What do you gain from working at Ascenty?
Recognition for you own and your colleagues' work. Here, everyone gives a significant contribution.
An environment focused on results.
Encouragement to pursue professional and human development: Ascenty encourages constructive communication, prioritizing our employees' well-being and personal development.
We encourage your career development.
We provide access to modern tools and the opportunity to work for a higher purpose, which is the basis for your day-to-day approach to work.
You will have the opportunity to participate in activities that engage, motivate, encourage, mobilize and value our team.
What do we expect from you?

The main goal at Ascenty is an ambitious one: Take care of the infrastructure that supports the world's information.

This is what inspires and encourages each employee to do their best when serving our customers.

This is a standard of quality that is constantly reflected through market recognition.
Activities that engage, motivate and integrate.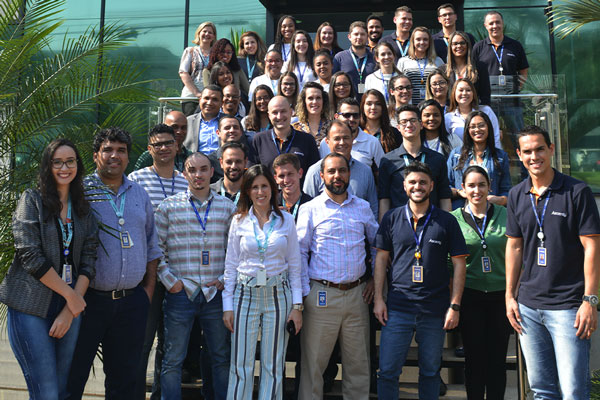 Communication meetings: Each sector's results and projects are shown to all of our employees by our senior management.
Acknowleadgement and reward programs: Ascenty always recognizes attitudes that make a difference. Each month, employees that reach strategic goals receive gifts and tributes.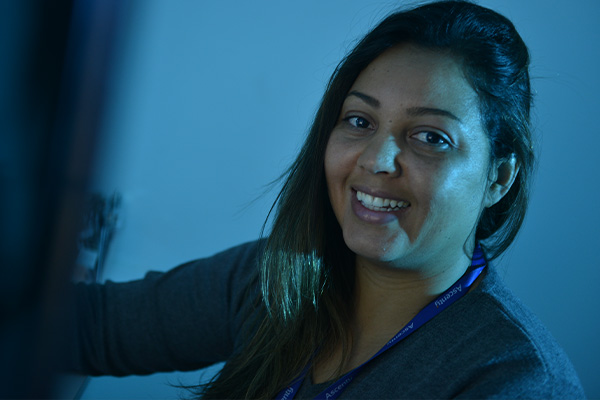 Health campaigns: Ascenty encourages periodic preventive exams and organizes ongoing health-related campaigns – the Health Blitz. This is all focused on encouraging our employees to adopt a healthy lifestyle.
Fruits and hikings: Another area Ascenty focuses on is encouraging a healthy diet with lots of fruit. Employees are also encouraged to participate in hikings that boost inclusion in a lighthearted and relaxed environment.
Social Events: Ascenty runs food donation campaigns for sponsored institutions throughout the year.
Special dates: Everyone likes receiving a gift on their special day! That is why Father's Day, Mother's Day, Children 's Day and others are all honored by Ascenty.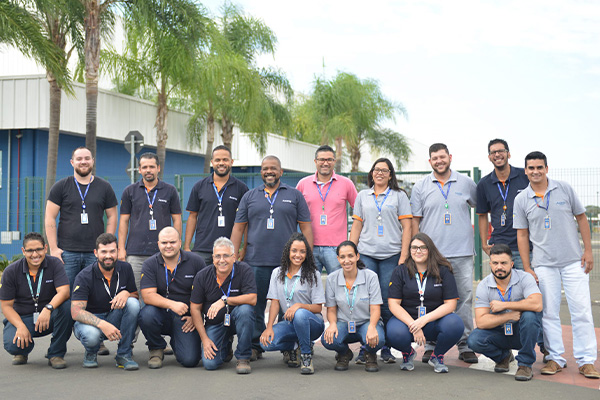 Partnerships with teaching institutions: Discounts for several courses to encourage employees to continue learning.
Open doors: This is a special day, when employees can bring their families along to find out more about Ascenty.
Frind referrals: Employees may refer their friends for any job opening. If the referral is approved, the employee receives a bonus.
Content Hub