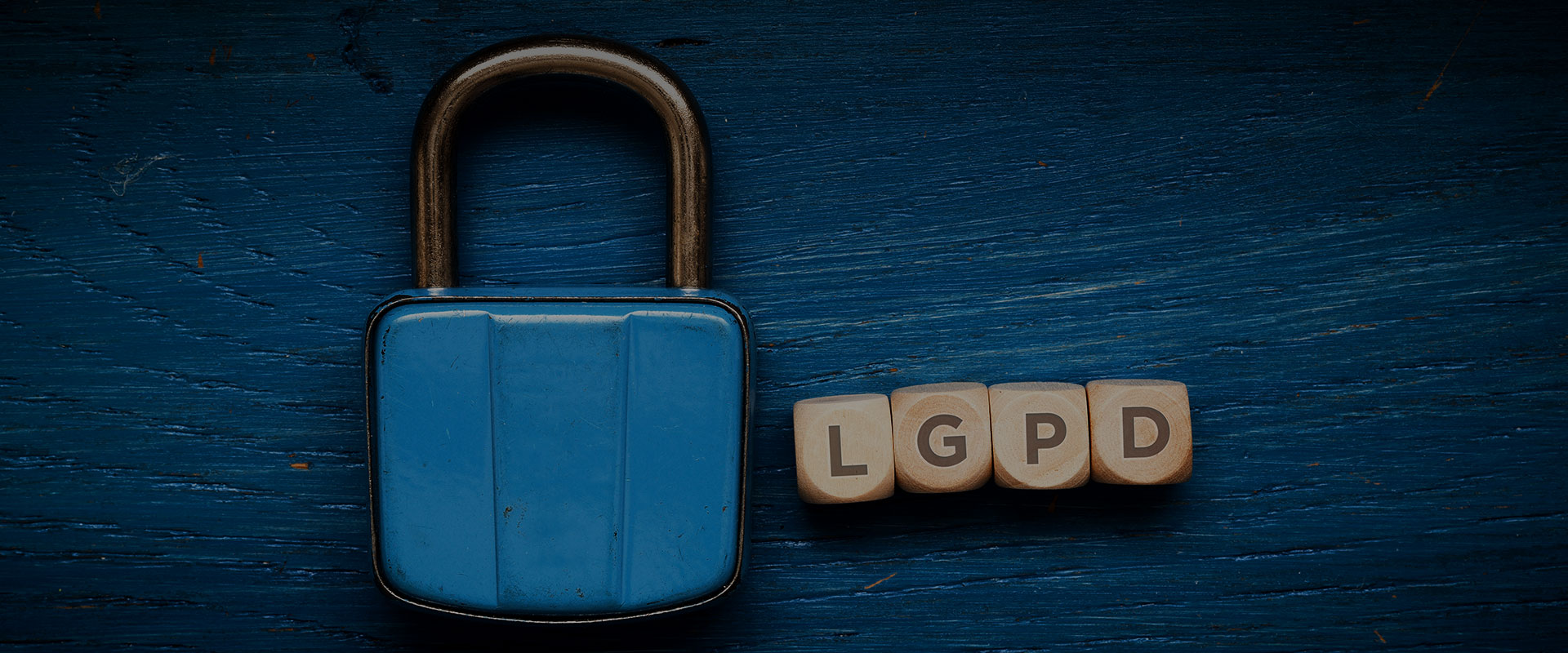 Ascenty, in accordance with item Art. 18 of Law No. 13.709, of August 14, 2018, created this form so that you, the data holder or legal guardian/representative of the data holder, can obtain more information about the personal data processing that we perform.
The data collected from this page will be processed exclusively for the fulfillment and registration of the holder's request, in the legitimate interest of the parties. Some documents are also requested in order to ensure the applicant's identification.
The service data and documents will be for restricted use by the person in charge (Controller) and others directly involved in the request, and will remain stored indefinitely, without access by other Ascenty users, except when consultation is necessary for demands arising from the service provided.
The communications made between the holder and Ascenty through the means of contact provided herein, will be considered true between the parties, as legitimate valid instruments to express their wishes.