Ascenty joins world's largest voluntary corporate sustainability initiative
Latin America's largest data center company is first in the region to become a signatory to the UN Global Compact
Ascenty, a leading company in the Latin American data center market, with 34 sites located across Brazil, Chile, Mexico and Colombia, has just joined the United Nations Global Compact in Brazil. The initiative aims to mobilize the business community to adopt and promote a list of ten universally accepted principles on human rights, labor, environment and anti-corruption. By establishing Sustainable Development Goals (SDGs), the Global Compact has also taken on the mission of engaging the private sector in this new agenda.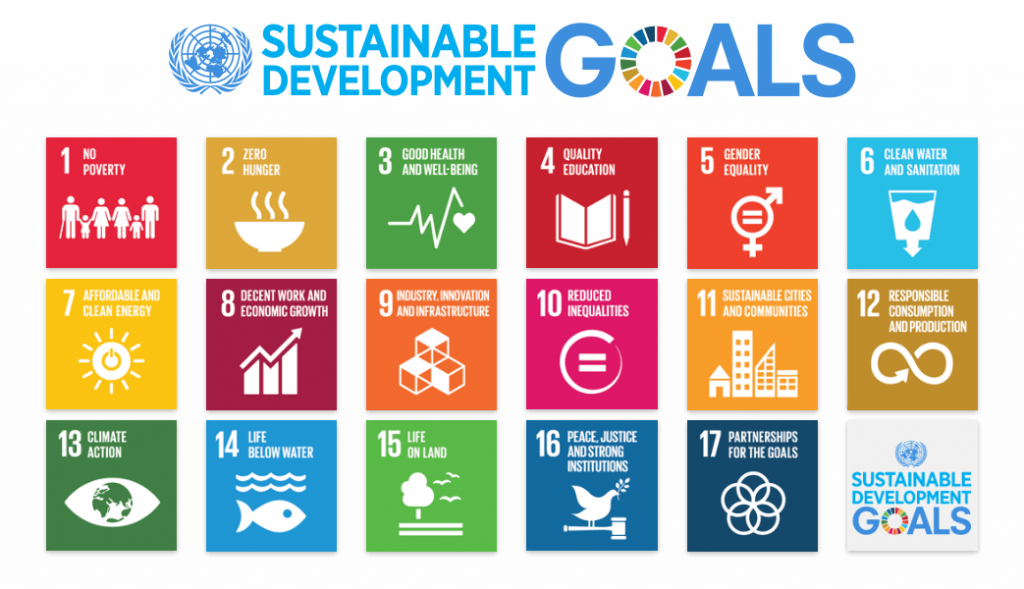 Ascenty thus becomes the only Latin American data center company to have committed to what is the world's largest voluntary corporate sustainability initiative. It is another groundbreaking move by the company, which has been carbon neutral since 2020; and the first to have a data center ISO 14001 certified in Brazil back in 2016, when corporate environmental management systems were still in their infancy.
"By joining the Global Compact, we commit to report our annual progress on the Ten Principles, which fosters the constant evolution of our sustainable practices," said Fábio Trimarco, Director of Compliance and Quality at Ascenty. "This initiative is vital for us to understand what the gaps are in improving our sustainability, as well as to be involved in a community with a holistic view on the subject, which gives us the opportunity to learn about best practices in solving problems similar to ours," he added.
As a special initiative of the UN Secretary-General, the UN Global Compact is a call to companies worldwide to align their operations and strategies with ten universal principles on human rights, labor, environment, and anti-corruption.
The UN Global Compact Network Brazil was created in 2003, and today is the third largest local network in the world, with more than 1,600 members. There are more than 40 projects in the country, primarily focused on: Water and Sanitation, Food and Agriculture, Energy and Climate, Human Rights and Labor, Anti-Corruption, Engagement and Communication.