Quality Management|ISO 9001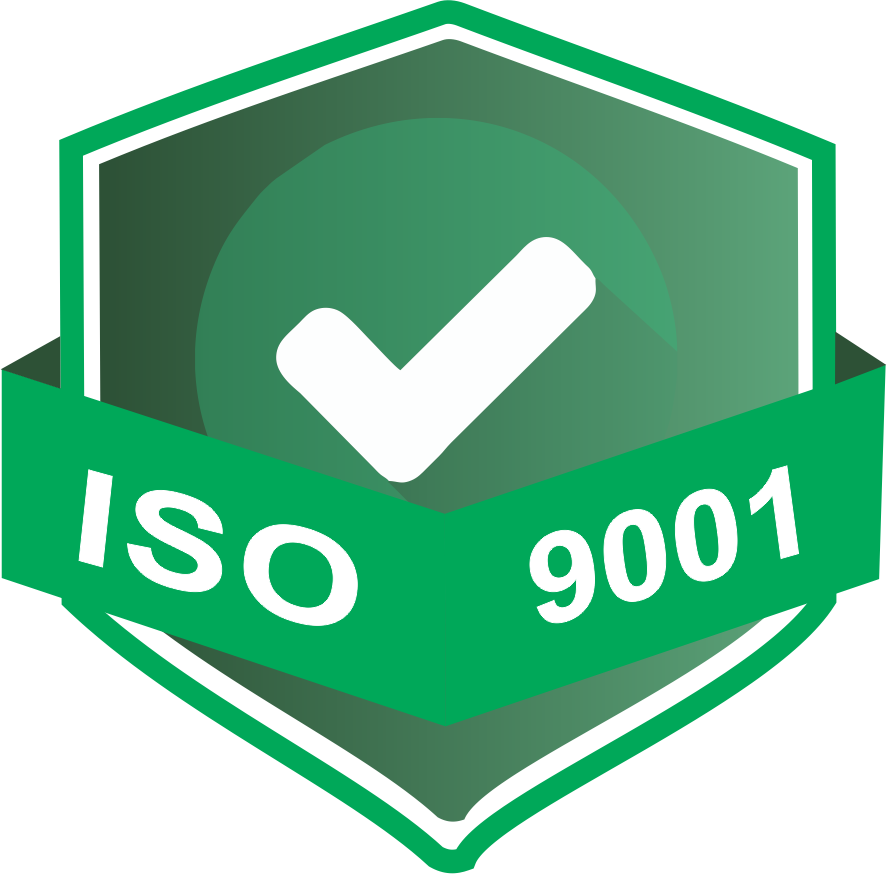 Focusing on the excellence of services delivered, quality management ensures to clients and suppliers a standardization based on a set of technical standards outlining a quality management model. To ensure superior efficiency, a documentation management process was implemented to reach specific quality goals, creating processes and procedures to boost efficiency and quality in our staff's activities.
The benefits of the ISO 9001 extend across multiple business areas. Evidently, market expansion and visibility is one of the most sought after, but it is important to remember that "Quality" applies to all meanings, both professionally and personally.
Benefits
waste reduction;
identification of problems in processes;
customer loyalty;
greater internal organization