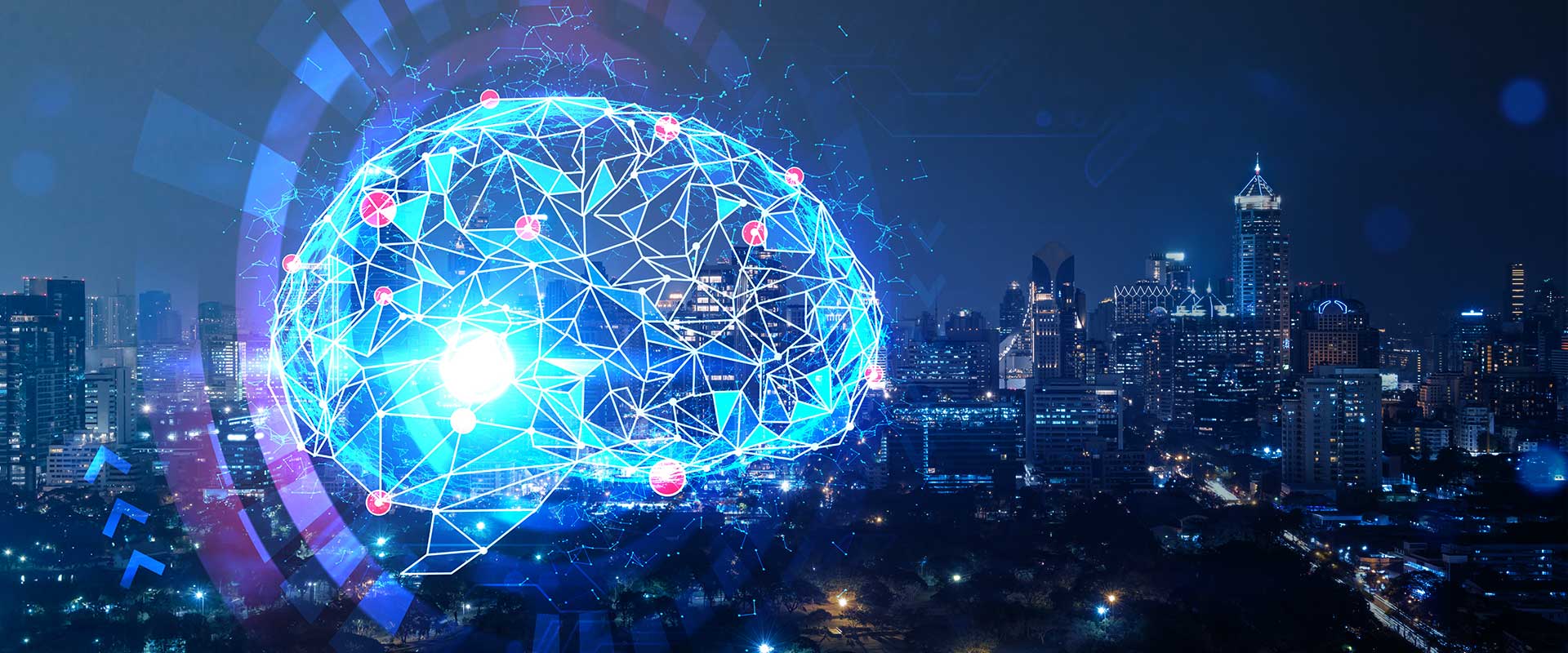 DWDM
All of your network's points
interconnected with low latency
Shared data basef on your latency and availability needs
Ascenty has the best Lan to Lan solutions in the market for companies that need to share information among networks without relying on the Internet. Ascenty offers the Clear Channel and DWDM (Dense Wavelength Division Multiplexing) solutions depending on the company's specific latency and availability needs.
The DWDM is a high-speed network solution with outstanding cost-to-benefit to enhance your company's network interconnection capacity. In this solution, all data communications are carried out by the same fiber optic, offering flexibility for prompt expansion, if necessary.
Ascenty's DWDM solution can interconnect all network points without using any middlemen. In addition, DWDM networks are fully redundant and provide low-latency connections, which allows transporting all file types and replicating data in a synchronized manner.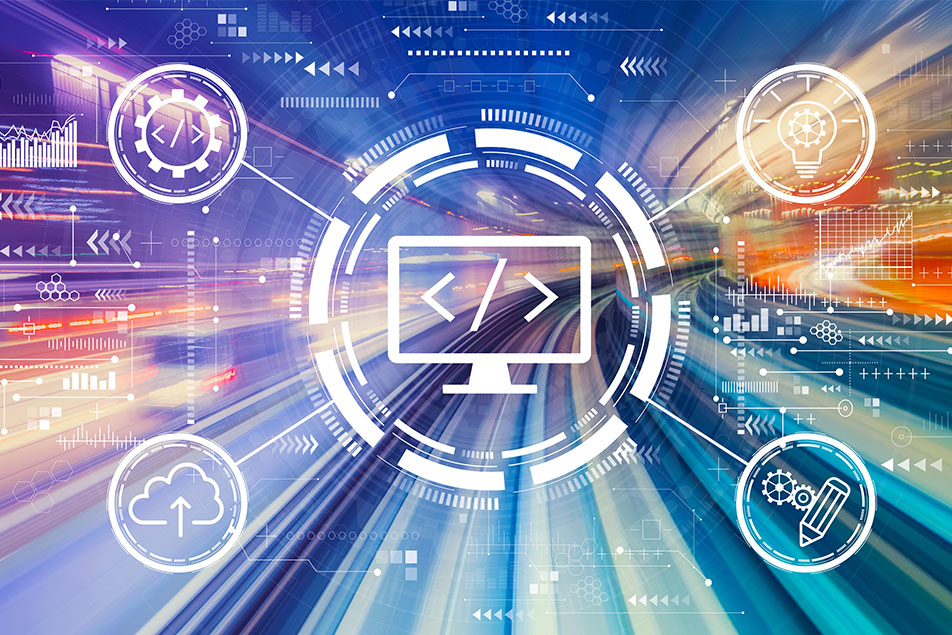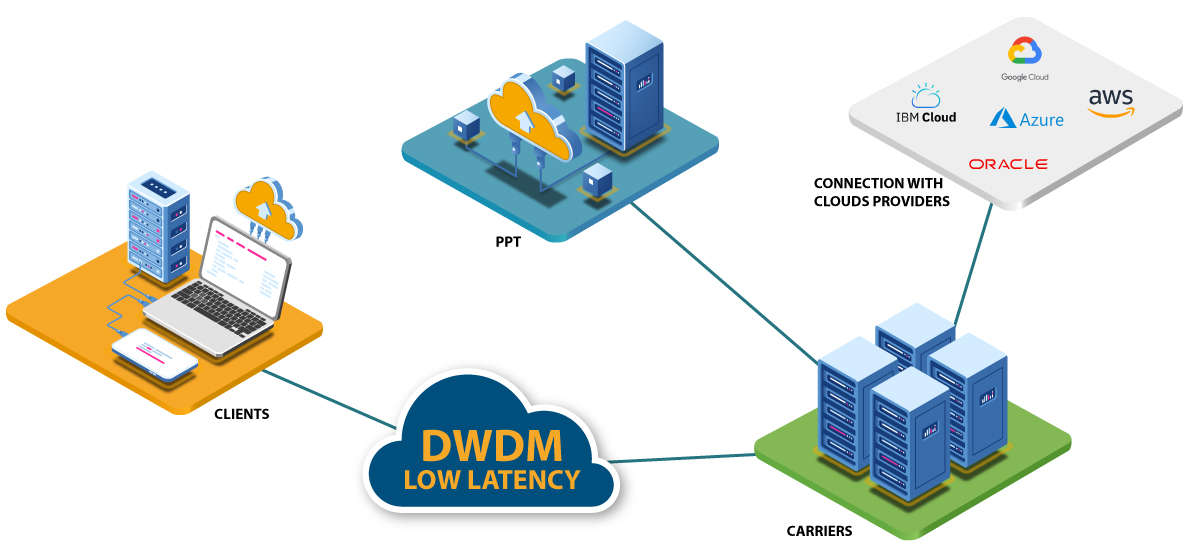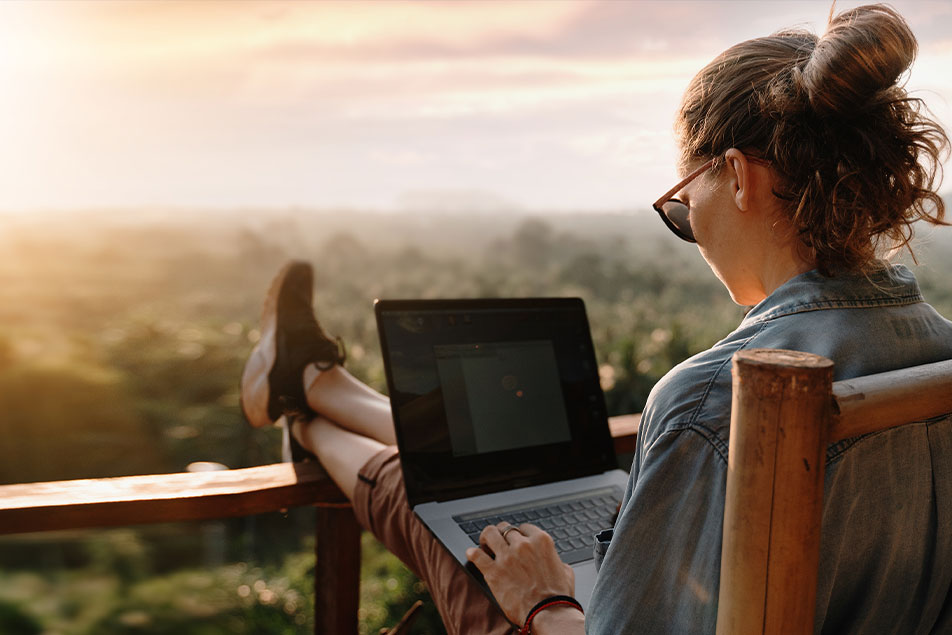 Fast and direct interconnection, even in remote areas
The DWDM network solution customizes the interconnection between your company and other points (e.g. head office and branches) based on your specific business needs. This streamlines the decision-making process and allows responding faster to market demands.
And thanks to their scalability, DWDM networks can keep up with your business needs for years on end. Ascenty also guarantees secure and stable data exchange and Internet access, in addition to professional support to set up your company's entire infrastructure.
Connectivity and Availability
Low latency between connection points.
Aggressive availability SLA.
Communication and data transfer between Ascenty's Data Centers and your company.
Data transmission for CRM, ERP and management applications and systems with low latency.
Higher availability for services that depend on other locations.
Traffic of different service extensions and protocols.
Security and Professionalism:
Secure and stable data exchange and Internet access.
Private network to offer even more security for your environment.
Professional support to set up the infrastructure.
Content Hub
Partnership between Ascenty and NUV provides record low latency between Brazil and Europe

Saiba mais

Data Center providers: what to consider before signing an agreement

Saiba mais

Ascenty's leadership meets with state authorities in Mexico

Saiba mais