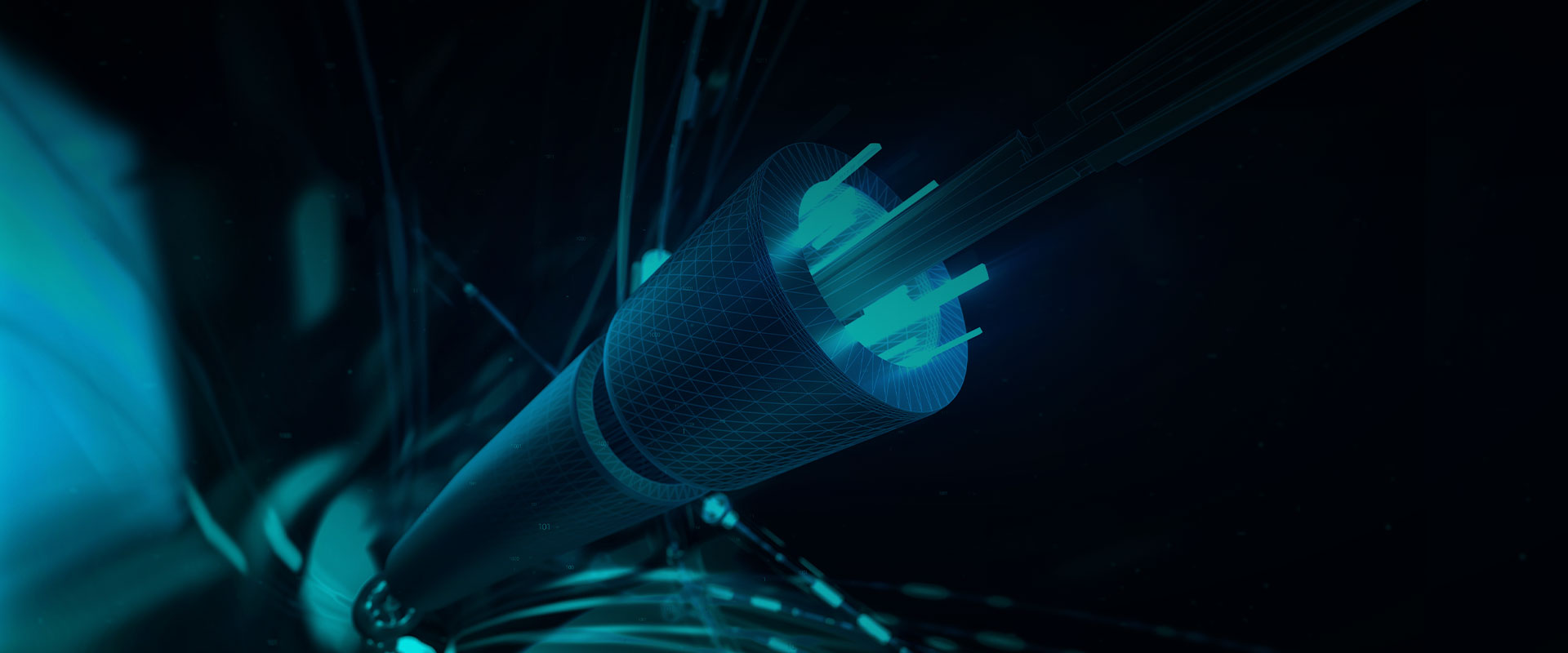 Dark Fiber
High end-to-end connection speed
A solution delivering scalability to organizations in the technology and telecom industry
Dark Fiber is a scalable solution that uses the fiber optic infrastructure available for operation and use according to the client's business strategy needs.
Offered to the market by Ascenty, the Dark Fiber solution is indicated for major technology and telecommunications companies seeking high end-to-end connection speed. It is the perfect solution to safely transmit massive data volumes and Data Center interconnection.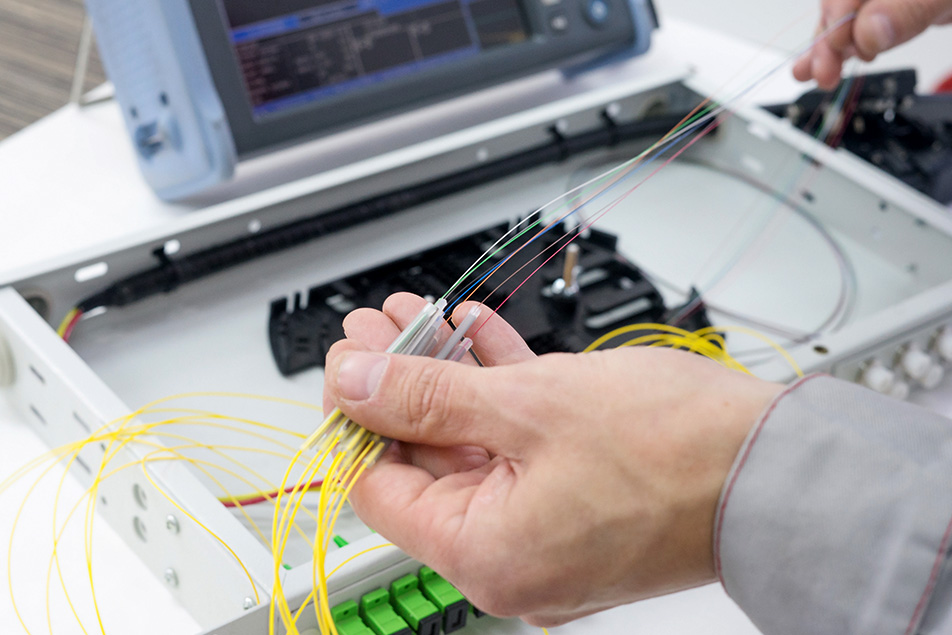 Exclusive Ascenty Features
State-of-the-art fiber optic network.
Dedicated maintenance and installation.
Monitoring service through dedicated staff.
Proactive repairs.
Content Hub
Ascenty and WNB Comnect enter into a partnership and invest more than R$2 million to streamline financial transactions

Saiba mais

Ascenty joins world's largest voluntary corporate sustainability initiative

Saiba mais

Ascenty raises USD 1.025 billion in funding for investments to build new data centers

Saiba mais