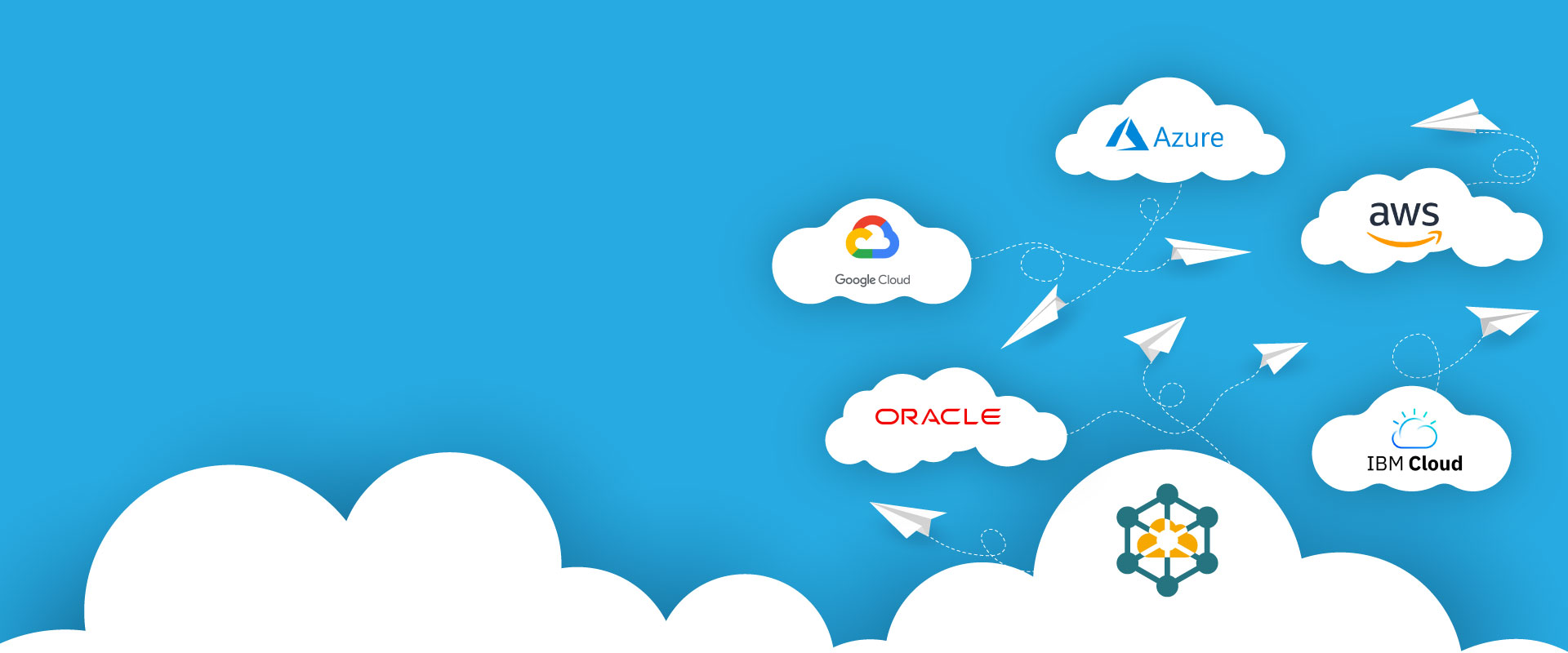 ACCX
The best form of interconnection between clouds and clients
The very best of all main public clouds available in the market
Ascenty Cloud Connectivity Exchange (ACCX) is a platform that integrates clouds and even clients, in addition to offering technical support for layer-3 connections (routing) with public cloud networks. It works as a robust ecosystem, integrating these services in a flexible and completely secure manner.
ACCX offers a stable and direct connection between your company and the top public cloud providers in the market, or simply directly between clouds. The end result are direct and continuous connections to use each cloud.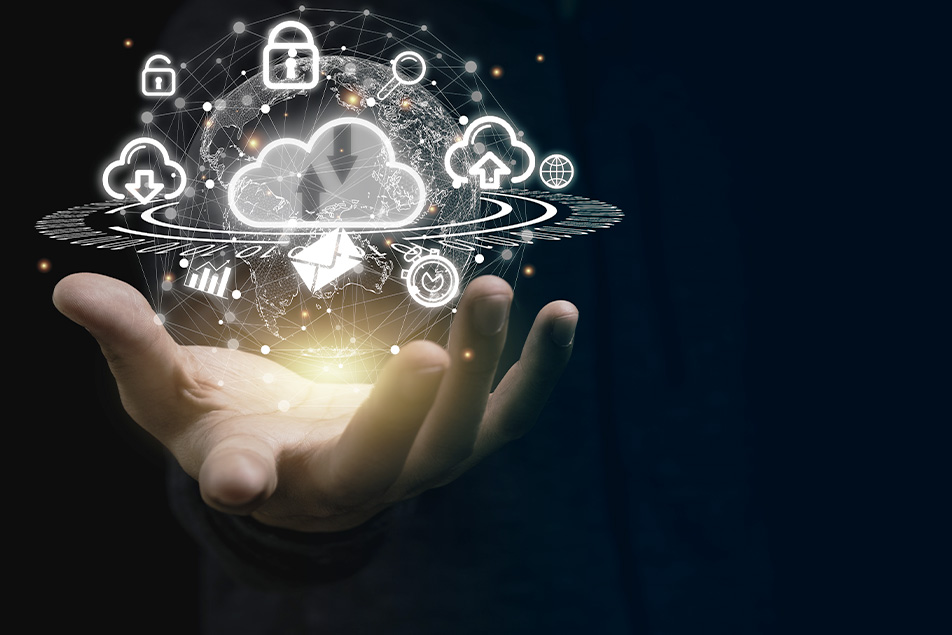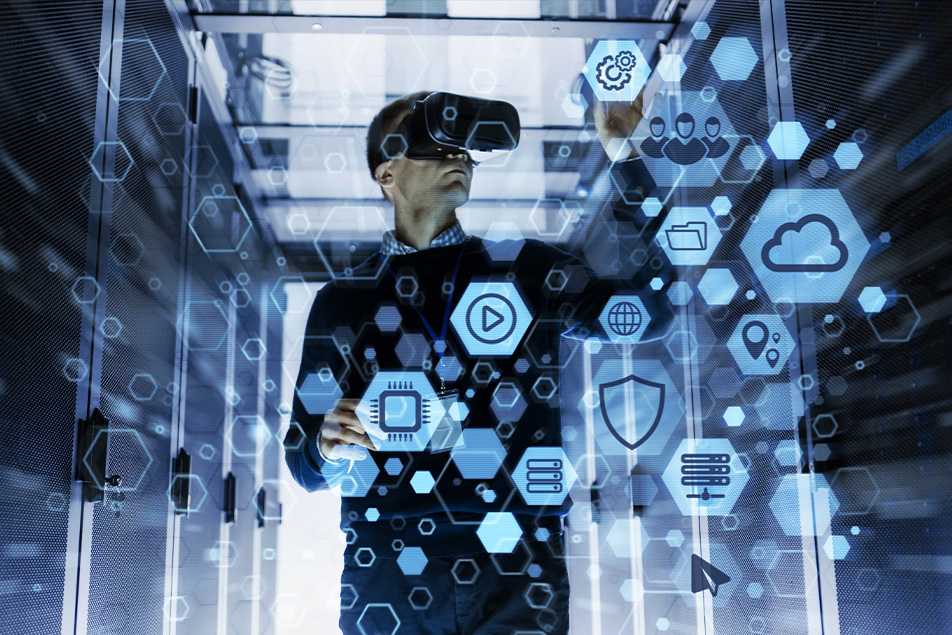 Business benefits
ACCX offers hybrid and volatile solutions that guarantee even more dynamics for your company, in addition to cutting costs.
This is a great alternative for organizations using environments spread across different clouds, simultaneously with operational interdependencies between these services.
ACCX enables greater financial flexibility, since it allows your company to use the contracted public cloud options that best suit your specific needs.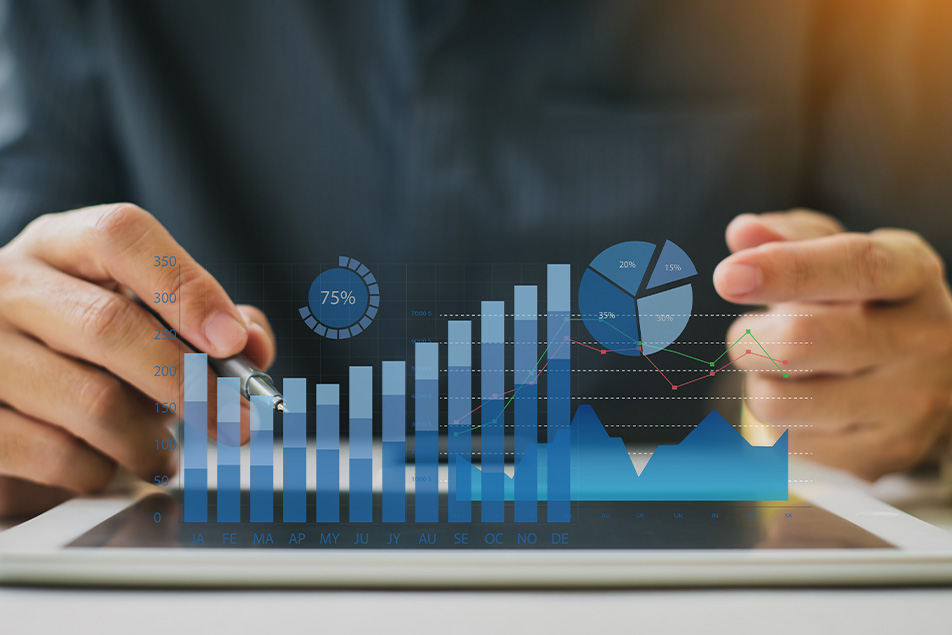 Content Hub
Ascenty and WNB Comnect enter into a partnership and invest more than R$2 million to streamline financial transactions

Saiba mais

Ascenty joins world's largest voluntary corporate sustainability initiative

Saiba mais

Ascenty raises USD 1.025 billion in funding for investments to build new data centers

Saiba mais